Importance of Organizational Readiness Assessment
Organizational readiness is all about the relationship between people, processes, systems, and performance measurement. Organizations should be ready for changes and new challenges because they can transform you for the better. But before you move forward organizational readiness assessment will help you to determine if your company has enough resources for specific projects or goals.
What You Can Discover from Organizational Readiness Assessment
After the organizational readiness assessment, you are more sure about your success and know that you are ready to take the next steps. During this process, you'll mostly assess your project goals and objectives, your general expectations and concerns, and what's your ability to adapt to the change.
Also, you'll be able to find ways that could help you to minimize the chances of failure for your project, in order to just avoid unnecessary surprises. You'll assess project governance and decision-making process, and any other aspects that could be critical in your unique situation.
Use Qualitative and Quantitative Methods to Collect Data
Both of those methods will help you to gather accurate data which is necessary for your organization. You can gather qualitative data based on interviews related to specific topics. For example, about the understanding of project importance, understanding the changes that will be in the future, etc.
While the quantitative method will help you to gather more information via surveys. You'll have a better understanding of how employees feel about changes and the company generally. After analyzing this data, you can understand which departments need more support and what are the key risks that you might have to deal with.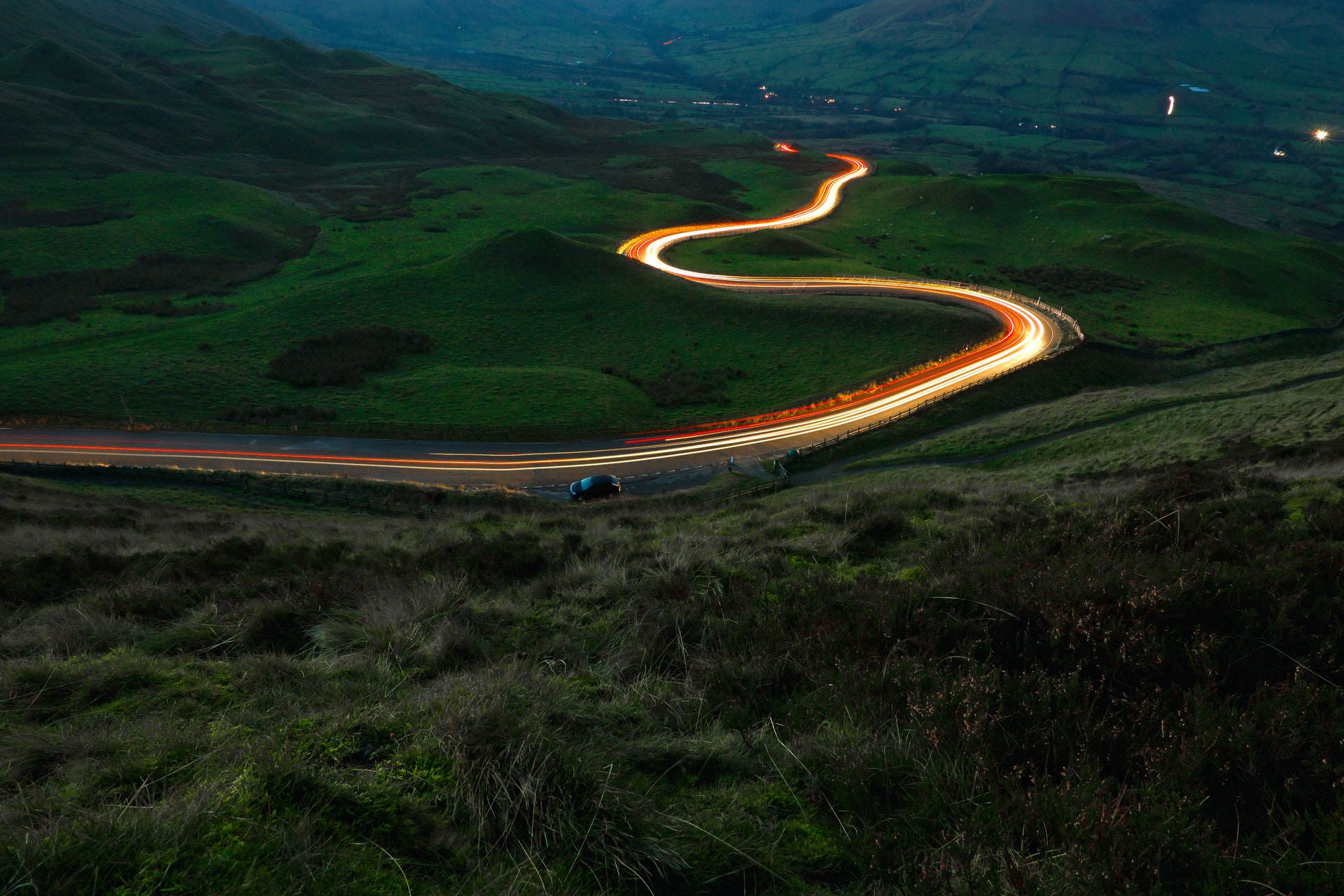 Edana is Your Digital Agency in Switzerland
Entrust your project to industry experts
Readiness Can Help You to Get Familiar with the Audit Process
An audit is a very important process for the company, which can help you determine operational inefficiencies, help you review your systems, and generally provide you with objective insight.
The organizational readiness assessment is done months before the audit. This combo can give a company very good information about numerous crucial aspects. In order to have a better understanding of this topic, you can also read one of our articles – "How to do an Audit of your Company".
It's an optional step, but can help you to learn more about the standards that you are aiming for and can help you to get everyone in your organization on the same page.
Readiness Assessments Help You Address Potential Problems
First of all, you'll have a chance to discover and address any potential issues before they become a problem for you and will influence any of your projects. You'll be able to see potential gaps that need to be immediately addressed. You'll gain information that will help you to improve any aspects that don't seem beneficial for you and generally will help you to have better control over every aspect of your company.
Readiness Assessments Help You Address Changes with Employees
In order to change everything successfully in your company you'll need to update your employees about everything and make sure that they are ready for those changes and have enough capabilities to get involved in important processes. Your employees will be able to have a better understanding of data flow as well and generally will feel more valued if you engage them in the organizational readiness assessment process.
What It Can do for Your Business?
A good readiness assessment is related to good organizational programs and project readiness. It can help you to take more innovative steps, it can help to completely restrict your company and achieve better results with larger and more complicated projects.
You will be able to pinpoint company resources that are available and valuable for you, will get a better understanding of the character of your team members since they are so important for changes in your business, and will know more about the areas of your business which need more attention and improvement.
How to Use It
After gathering information about your organization, about your strengths and weakness, you'll be more ready for changes. You'll have numerous advantages that will be very beneficial for you in order to make necessary changes for improvement.
You'll have to evaluate if you are ready for certain projects and changes, like if you can meet specific requirements. It will be easier for you because of the information that you got from the organizational readiness assessment.
What We Offer
For more similar articles, make sure to scroll through our Publications on Edana. Your Swiss Digital Agency is ready to provide you with Expert-Level assistance built on customer loyalty, progressive ideas, and dedication. Our expertise includes Marketing Strategy and Plan, and many more.