Importance of Online Reputation Management
Online Reputation Management (ORM) is related to monitoring and managing a brand's image using online tactics. Monitoring reputation is a great chance to evaluate how your customers are viewing your brand. Following specific guidelines will help you to improve your relationship with your target audience and will let them see your brand as a pillar that they can depend on and benefit from.
Monitoring and Managing Key Media Categories
There are several key media categories that are important for brands. Owned media which refers to your website, blog, and social media platforms is great for understanding how your customers react to your brand's information.
Earned media has great importance as well, since customers frequently research brands and always pay attention to information that they come across. Shared media will help you to understand what people are saying about you.
While monitoring paid media will let you know if other businesses are trying to affect your reputation in some way. Constantly monitoring and managing these aspects is rewarding and informative.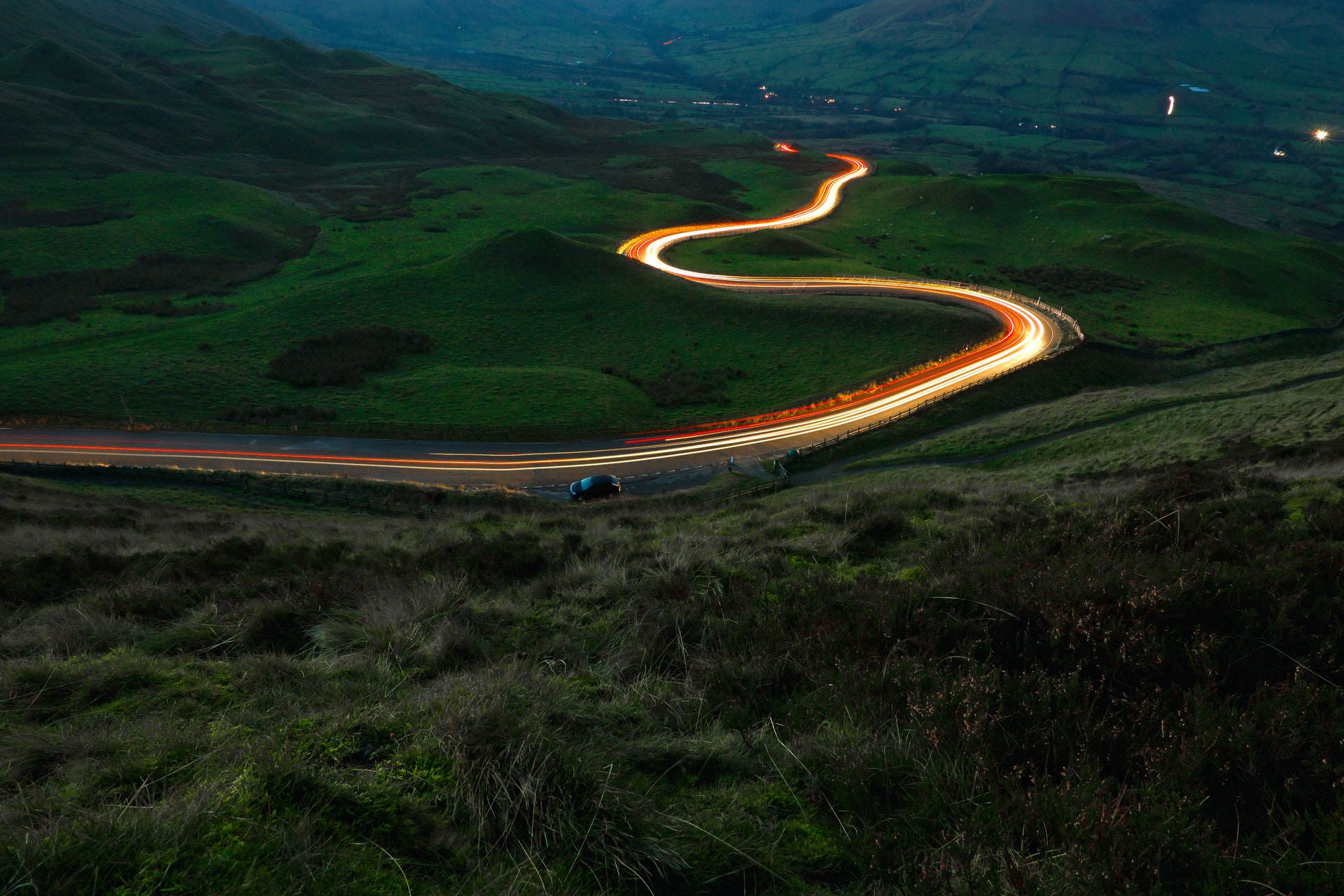 Edana is Your Digital Agency in Switzerland
Entrust your project to industry experts
Maintaining a Good Brand Image
Nobody is safe from bad reviews or negative comments, no matter how good they are. Also, they appear unexpectedly and might have a bad influence on some good and beneficial projects that you are running now.
But there are solutions, that you can use from the very beginning to deal with everything immediately. There are several important factors that could help you to develop a good Online Reputation Management Strategy.
Reputation Research
The power of the internet will help you to determine numerous things about your reputation, like how people look at you, what they expect from you, etc. Use keywords for your research and think about how others might look for you on Google or social media platforms. For example, it could be your business name, major products or services, or any term associated with your business.
The Connection Between ORM and SEO
Whenever customers are trying to make a buying decision or want to check out different services, they are turning to search engines to get as much information as possible. ORM strategy ensures that they will get only positive news regarding your brand.
The content that the company creates is very important, but it needs to be visible as well in the online world. Following SEO guidelines will help your content to be on the top of search results. Using SEO is very important for a successful ORM strategy.
Social Media Marketing and Online Reputation Management
ORM requires constant attention and quick thinking. Dominating search engine results pages (SERPs) with great content is good, but generally managing more aspects of the online realm is as important.
Being an active participant in social media conversations regarding your brand will be very helpful. Numerous software can help you to monitor these kinds of interactions, like Mention, BrandWatch, etc. You can also monitor branded hashtags, mentions, tags, etc.
Use 1/9/90 Rule
Based on this rule out of billions of people who use the internet on daily bases only 1 % create active content, and 9 % might share, comment, or rate the content. While 90 % watch, observe and read without commenting or anything like that. So focus on that 90 % and try to improve your online reputation through them as well.
Set a Framework for Negative Comments
Numerous famous brands go through scandals and misunderstandings but good communication is key here. No matter what's happening you should be able to maintain the connection with your customers. Being careful with words, and strategies are essential, but in any case, you'll need to have a framework that will help you to deal with negative comments.
You'll need to respond to negative comments with class, turn the most critical people into your loyal customers and be able to apologize wholeheartedly as well if something that you did greatly disturbed your audience.
Highlight Your Positive Aspects
While working on this strategy you'll go through steps that will help you to be more visible. So again make sure that besides good content, you'll be able to highlight your positive aspects as well. There are some things that you know are very good in your company and you want everybody to know as well. Use the ideas that your company was based on and the aspects that you developed and are proud of.  
What We Offer
For more similar articles, make sure to scroll through our Publications on Edana. Your Swiss Digital Agency is ready to provide you with Expert-Level assistance built on customer loyalty, progressive ideas, and dedication. Our expertise includes Social Media Marketing, Search Engine Optimization, and many more.