Importance of a Business Plan
A business plan is a crucial part of growing and developing your business. First of all, it gives you direction, it guides you through every necessary step that you have to take. It's your tool, your map that can take you to the most favorable destination for your company.
It can help you to reach your business milestones, and help you determine the most important aspects of your company which will always aid you with the decision-making process. Your business plans must meet your needs. How you'll write or create them is up to you, you just have to make sure that it will work for you.
What You Can Understand from Market Analysis?
Good market analysis will clarify several important aspects for you, which will in turn help you to devise a better business plan. First of all, you'll be able to minimize investment risks, you'll be able to identify more opportunities and risks, you'll be able to understand more about your competitors as well, you'll spot emerging trends, determine how successful could you be, etc.
Core Components of Market Analysis
Market analysis has several core components. Industry analysis lets you know more about the industry environment where you are operating and competing against others. Target Market analysis is related to the customers that you will be targeting. As for competitive analysis, you'll be able to identify your competitors and how you can win against them.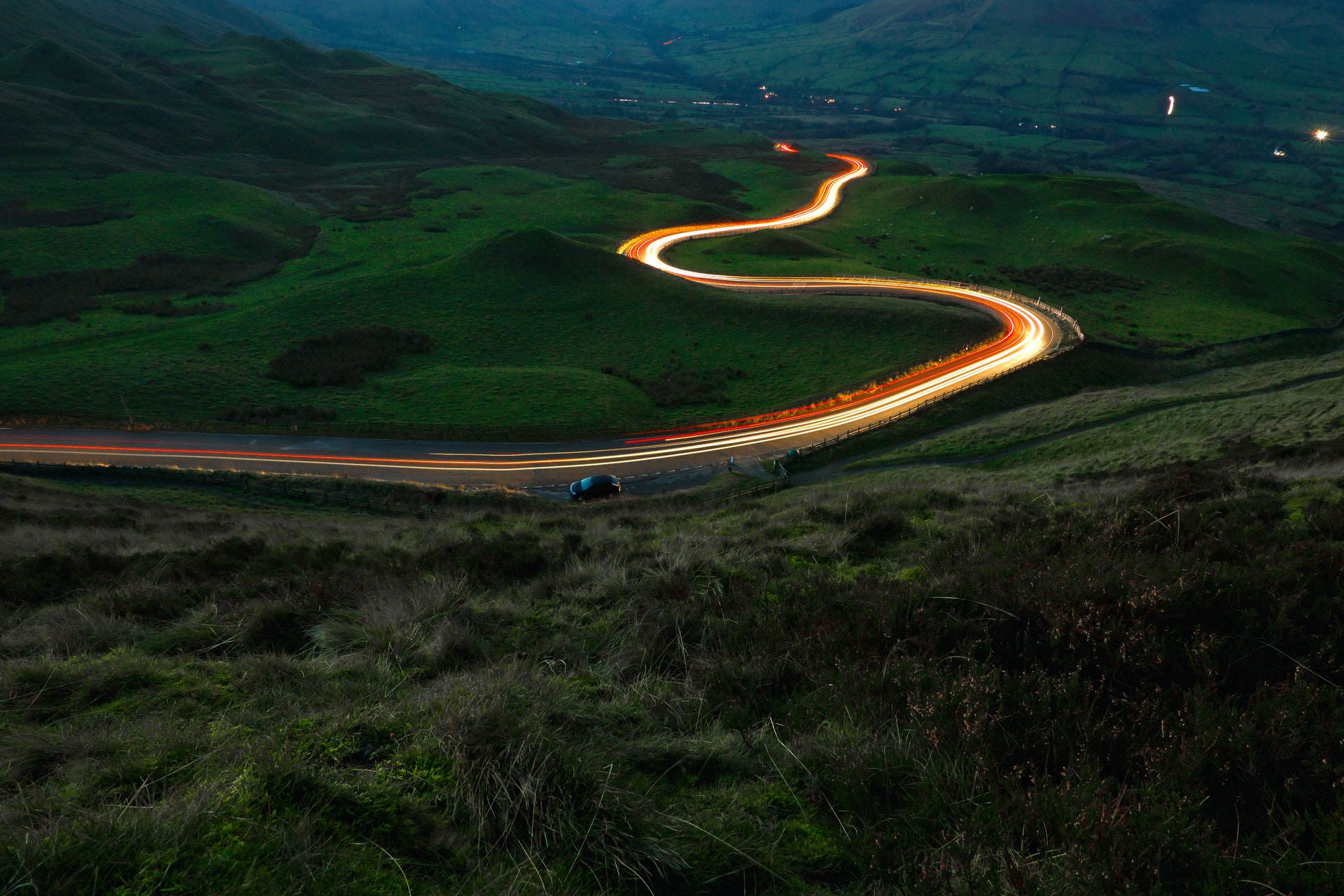 Edana is Your Digital Agency in Switzerland
We support you from strategy to execution
Determine Your Purpose
First of all, before you start conducting market analysis, you need to define your purpose. A clearly defined purpose will give you direction and will help you to determine the most important aspects of your business plan.
Try to understand if your purpose is internal or external. The internal purpose will be related to your company directly. Like you could be trying to understand how to increase cash flow or how to improve business operations. External purposes can be related to business loans for example.
Research the State of the Industry
Find out more about the current state of the industry and what aspects could be beneficial for you. You should understand where the industry is heading, what could change in the future, and how those changes could affect you. Also, you'll see what are the current trends and elements that could be good for your company. It will help you to set up the aspects of your business plan which will be rewarding for you in the future.
Identify Your Target Customer
The business plan should contain information about your target audience and how you can interact with them because they are the ones who help you to achieve success. Consider demographic aspects while discovering them, like what's their location, profession, interests, education, needs, etc. You could create a customer profile during this process which will help you to determine the most suitable customers for your business.
Understand Your Competition
It's hard to move forward when you don't have a clear image of what's happening around you. You might know a lot about what going on in your company, but you need to understand what's happening beyond your walls. In order to have a successful business plan you need to go through your competitors as well and understand what they have while you don't and use all of their benefits and disadvantages to your advantage.
Gather Additional Data
When conducting market analysis for your business plan, information is your biggest friend. The information that you are gathering should be credible and useful. Go through reputable business data resources as well to ensure that you'll have accurate information. Check valid local commerce sites, market surveys, and statistics.
Analyze Your Data
After gathering information it's important to analyze it. Your research should most definitely include important aspects of your industry, its size and growth rate, an industry outlook, customer buying trends, what's the potential of your company and your growth in the current environment and how much customers would pay for your products and services.
After analyzing your data think about how you can use it and make it work for your company. Look through your research and determine how you can improve your company. Your findings could be very valuable and help you with your long-term plans as well.
What We Offer
For more similar articles, make sure to scroll through our Publications on Edana. Your Swiss Digital Agency is ready to provide you with Expert-Level assistance built on customer loyalty, progressive ideas, and dedication. Our expertise includes Marketing Strategy and Plan, and many more.