How Sales Cycle Can Help Your Team
A sales cycle is a framework that consists of detailed steps or stages which are necessary to close deals and make sales. This framework could be unique in certain ways based on the company and what they are selling, but there are several important steps that should be considered in every framework.
When everything is done well, you can provide your team with the tool that will help them to achieve maximum results, and also help them to shorten the sales cycle and close more deals as well.
Understand Where Your Business is Today
Before you start working on any strategy you have to know your current place in the market and generally where you are standing. Also, determine what are your strengths and weaknesses. Your team might have some pain points; they might be going through some setbacks.
They are participating in the most vital aspect of your company, they are selling for you, so you have to know more about them and your general environment before you take your next steps.
Embrace New Tools and Technology
Resisting new technology will only lead you to a passive sales strategy because most companies are trying to implement more digital aspects into their companies and benefit greatly from it.
You have to use those chances as well because implementing different technologies will help your sales team to track data, better deal with tasks, and increase sales. You can look through our articles about Software Engineering as well, to understand more about different options.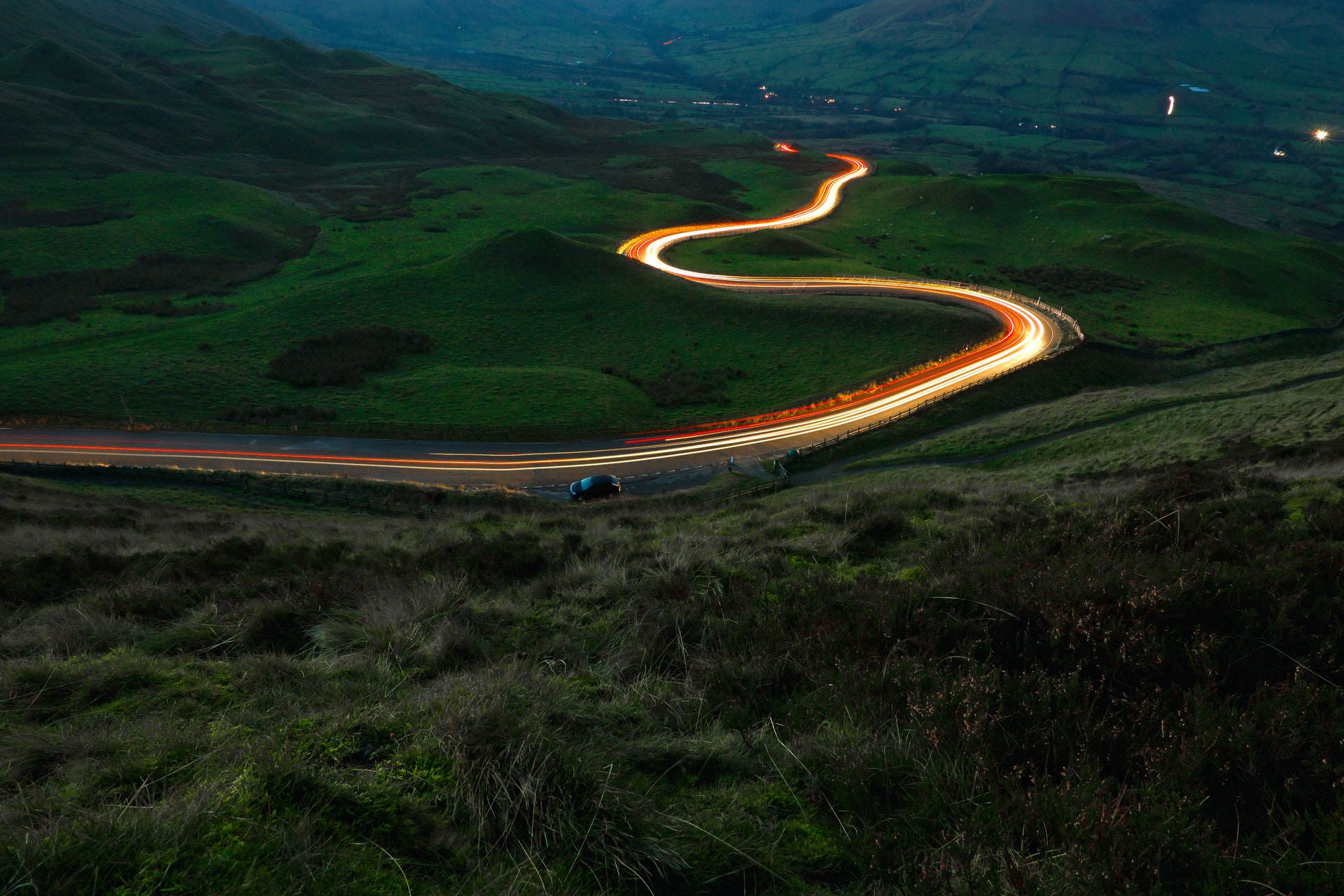 Edana is Your Digital Agency in Switzerland
Entrust your project to industry experts
Set Up Goals
Your team needs to know what are your company's goals because it will help them to communicate with potential and existing customers. The sales cycle isn't only about selling something, closing deals, etc.
Behind those actions is always a specific goal that needs to be achieved. Goals are like directions for your team members which help them to measure everything better.
Explore Prospect Objections
Besides having clear goals and being confident while communicating with customers, it's important to be prepared with other aspects as well. You need to be original and natural in your approach.
You have to deal with objections in a more helpful and accurate way. Using phrases that convey empathy but have no real feelings in them is very easy to see for the clients. So make sure that you know what are their requirements and which solutions you can help them with.
Singing Contracts from Any Device Should Be Easy
What every customer wants right now in this busy and hectic world is to get immediate results, especially when it comes to customer service or sales, and all customers use different devices to reach you, like mobile phones, tablets, etc.
If you want to be the top performer in your field, you need to constantly improve your sales technique based on your customers' requirements. For example, online contracts that can be signed from any device are very comfortable for customers.
Highlight Social Proof
Your prospects might not trust you straight away but their peers' opinions will have some kind of influence on them. Numerous buying decisions are made with recommendations from peers.
You can send the prospect case studies, show them how others benefit from your company, and build trust. Because the importance of social proof theory is great and mostly is about how people tend to adopt the beliefs that their trusted group has.
Take Care of CRM
Always check the CRM contact list, determine who is more interested in your products and services, and make sure that you'll reach the right people at the right time. Check emails as well and determine generally who is more active and who doesn't respond to you at all.
You can create a "cold" list where you'll have people who don't respond to you or don't seem interested and pay more attention to others. Just because somebody was moved into a "cold" list doesn't mean that you can't work with them in the future, you can start working on different strategies that will be more suitable for them.
Create a Personalized Experience for your Prospects
Prospects always feel everything and sometimes have to deal with thousands of emails on daily bases, receive calls about new products, etc. It's hard to impress them with anything, so it's crucial to make their experience more personalized. To show them that they aren't just random numbers on names on your list.
Call them by their names and use them in messages and emails. Offer them solutions, not products. Listen more than you talk, use their language and terminology while speaking with them, and remind them of your value time after time, like for example send them regular emails which will update them about interesting news.
What We Offer
For more similar articles, make sure to scroll through our Publications on Edana. Your Swiss Digital Agency is ready to provide you with Expert-Level assistance built on customer loyalty, progressive ideas, and dedication. Our expertise includes Digital Strategy and Audit, and many more.