Lead Generation and Its Challenges
Lead generation is important for companies, but while working on this process, they are dealing with different challenges. First of all, they have to identify potential leads and how they can reach them and then start working on strategies that will help them to generate leads successfully.
You need to be sure that your marketing message is clear and different from your competitors, you need to be engaging, provide the buyers with the information that they require and are interested in, and try different solutions to generate demand.
Accurate Data Collection
Your company might have a huge list of potential customers and potential leads, but you also have to be sure that the information that you have about them is accurate. Everything needs to be double-checked, like their email addresses, phone numbers, or any other contact information that you might have about them.
You are using this information to reach them more easily via emails, social media platforms, etc. So everything needs to be accurate. Also, you have to be in control of your stories, like stories that are related to your products or services. This will make people more interested in your products/services and will make them initiate communication with you as well.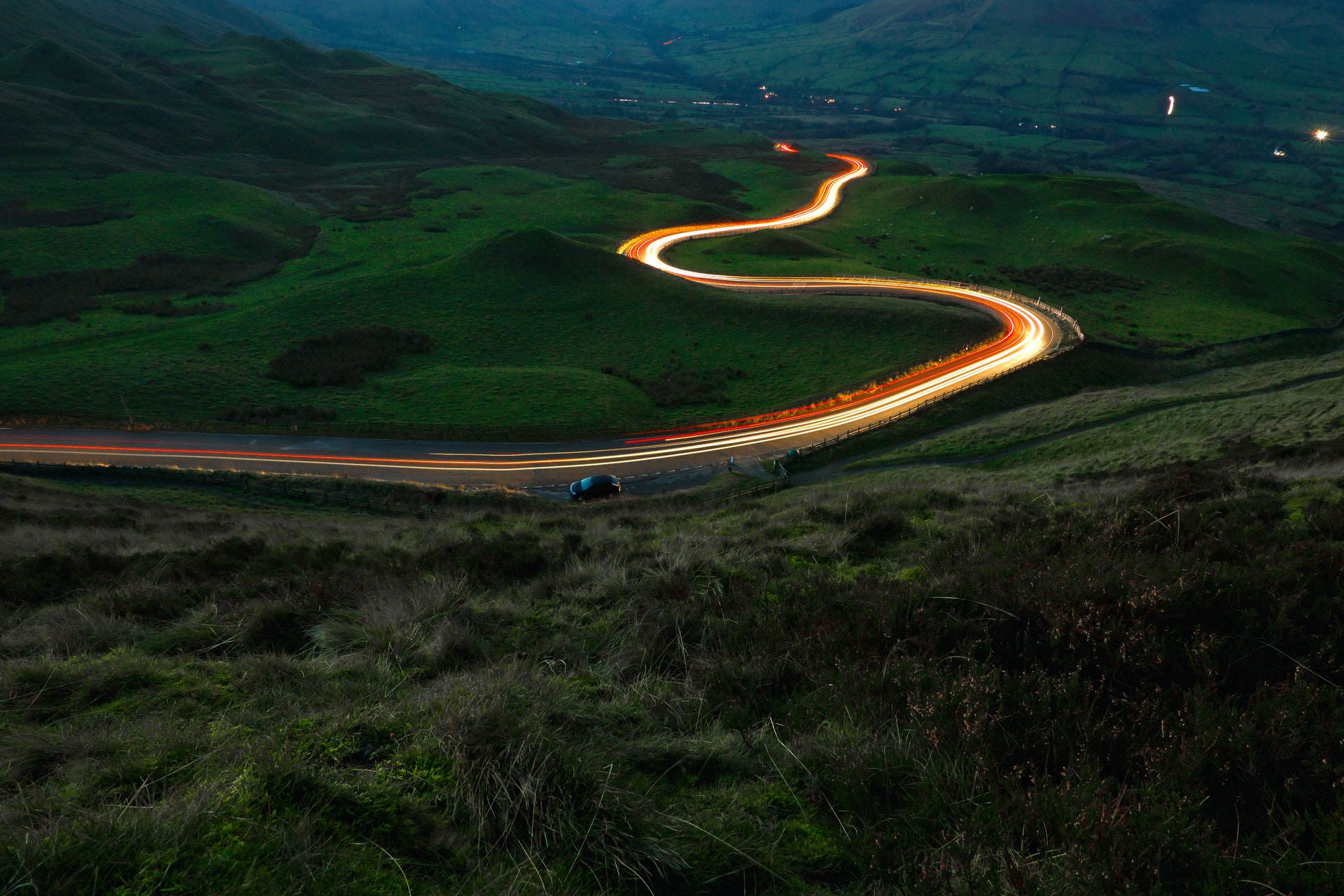 Edana is Your Digital Agency in Switzerland
Entrust your project to industry experts
Know Your Audience
Collecting data is related to many different aspects of the lead generation process and is linked to the target audience as well, but knowing and understanding your target audience is more than just collecting data. You need to have deep knowledge of your target market and the business issues that you are facing. You need to look through everything from different perspectives.
The better you know your audience the better you can help them with your products and services. Also, you'll be able to develop more beneficial offers and choose tactics that will grab their attention immediately.
Turning Quality Leads into Sales
In order to get high-quality leads, you need to consider several aspects. First of all, you'll need combined powers of sales and marketing to determine what's the high-quality lead for your company, you have to determine specific lead generation programs, leverage effective lead management strategies, etc.
You need to have good connections with people, just because you have high-quality leads doesn't mean that you will automatically sell everything. People who are interested in your company and in your products just need a good connection with you to take the final step in the buying process.
Creating Relevant and Persuasive Content
Generating leads needs time, resources, and patience. You need people who will contact potential customers, and also people who will sort out leads based on their quality and potential.  It's a time-consuming process but is very important for the company.
One of the best ways to attract people is via creative content. Content can bring back your active customers and help you generate leads as well. It has a positive impact on older and new audiences as well.
Using the Right Tools
You need to use the right tools in order to generate leads for your company. It's important to have a clearly defined process for lead generation and track the results that your lead generation campaign gave you.
To manage everything successfully you need tools, like the right software and the right platforms, they will help you to deal with numerous aspects better. There are lead generation platforms that include different functions, like content creation tools, lead nurturing tools, sales analytics and reporting, and many more.
Generating Leads Consistently
In order to be successful you'll always need leads and you'll always need processes and methods that can help you to achieve that goal. Besides generating leads on a regular basis, you need to ensure that you'll be able to turn them into sales.
It's a long process that makes you face lots of challenges but as a result, it could help you to achieve more visibility on the market and make you gain more success. You need the right team and the right technology to make this process lively and productive at all times.
What We Offer
For more similar articles, make sure to scroll through our Publications on Edana. Your Swiss Digital Agency is ready to provide you with Expert-Level assistance built on customer loyalty, progressive ideas, and dedication. Our expertise includes Marketing Strategy and Plan, and many more.