Importance of Conversational Growth Strategy
A conversational growth strategy will make your customers feel valued because they'll be able to have one on one communication with you. Communication could be a crucial aspect of any company. Without communicating and conversing with clients it's hard to attract their attention and keep them as loyal customers. It's a great solution for engaging an audience.
It can help you to create stronger connections with your customers because you'll be able to communicate with them without delay in order to give them specific information that they are interested in. Also, you will gain bigger data which will tell you a lot about the preferences of your customers.
Conversations as a Function of Your Business
Conversations are natural and easy and can help you to connect with your audience. Besides that, you can gather important information as well. Conversation can be used as a strong tool to get what you need, or what you want.
Conversations or generally anything related to communication will help you to have a more active role in your customers' lives, will give you a chance to sympathize with them more, and will help you to create impact. But you should be careful here because conversations aren't just about talking. Customers don't want to be talked at, they want to be engaged.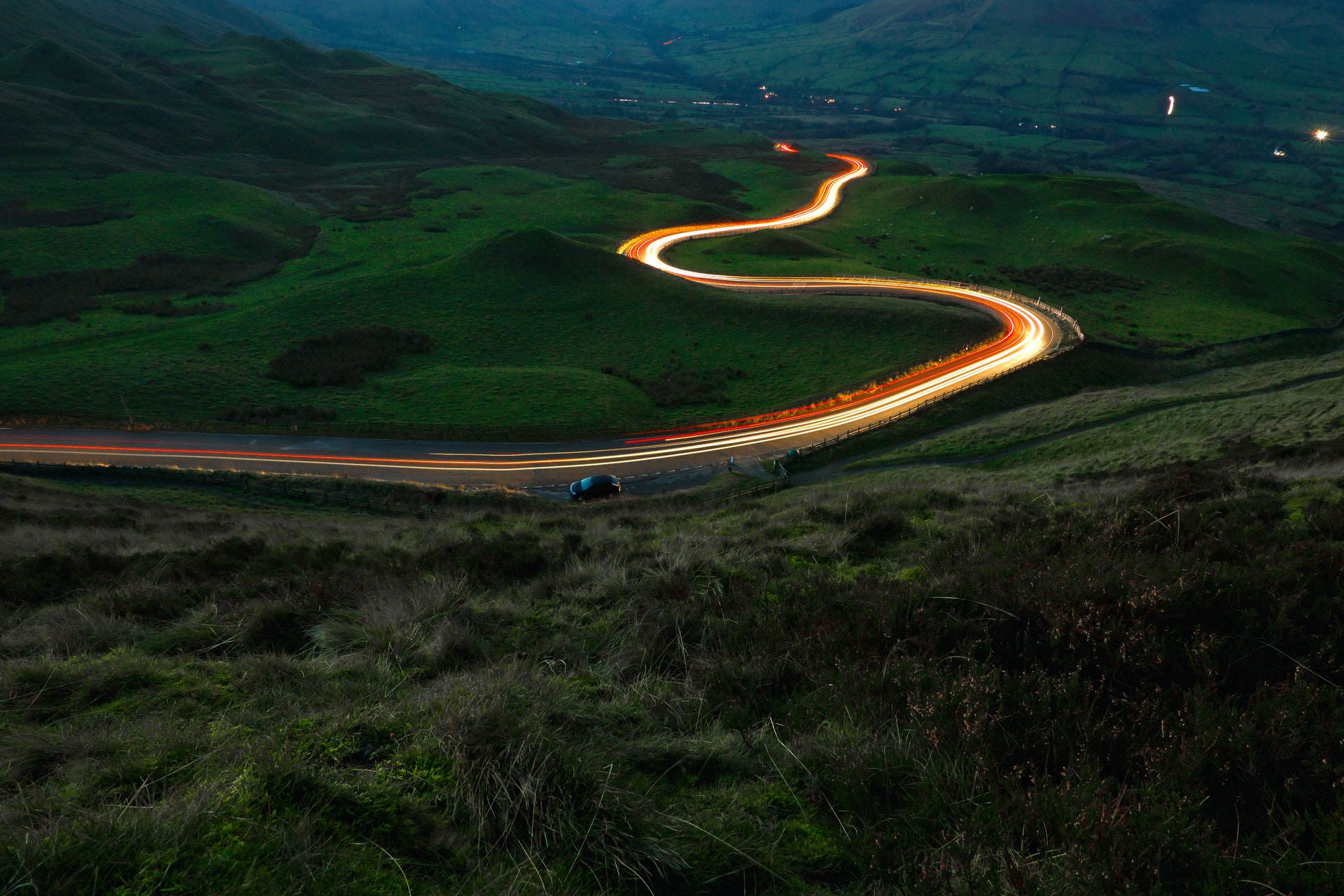 Edana is Your Digital Agency in Switzerland
Entrust your project to industry experts
How Your Company Can Benefit from a Conversational Growth Strategy?
With a conversational growth strategy, you are able to deliver the right messages to the right people at the right time. Companies communicate with customers via different channels. You can communicate via emails, social media platforms, chatbots that can be on your website, etc.
Using various communication channels will help you to understand more about your target audience, and what they want to gain generally and you'll know better how you can deliver your products and services to them. Your conversation should never stir away from important aspects and should be impactful. Besides gathering information and creating connections, it should give you a chance to set your customers on the buyers' journey.
Stages of Conversation Framework
There are four stages of the conversation framework, which include awareness, consideration, conversion, and loyalty. In the awareness stage, customers understand more about your company, your products, and your services. During the consideration stage, they are evaluating you and compare you to other options.
During the conversion stage, your customers are more sure about you and ready to purchase your product or use your service. The final stage is loyalty, where customers become loyal to you and are more ready to talk about you and recommend you to others with confidence. Following this framework could be helpful for you.
Create Connections and Boost Your Online Sales
Sales are always related to genuine emotions, so in order to increase sales you'll need good emotional connections with your customers. You can use these connections to increase your online sales as well. Customers always look for instant solutions, so when they are trying to reach you they want an instant answer. Immediate interaction between buyers and companies increases customers' loyalty and they are more inclined to stay with you and buy from you.
Choose the Right Technology
Choosing the right technology will help you to save time on repetitive tasks and will help you improve the overall performance of your company when it comes to interaction with your customers. Rights tools will help you to gather information better as well.
There are several tools that can help you. For example, chatbots can help you to communicate with your customers quickly and effectively. Monitoring your social media platforms will give you a better understanding of your customers as well. AI-powered personalization platforms can help you manage customer experience across the web, mobile, etc.
Build a Channel for Interaction
First of all, you can just choose the platforms where you'll be more active and choose tools that will aid you. Then determine which communication form is more beneficial for you, it could be chatbots, newsletters, etc.
Determine what should your channel look like and what can you deliver to your customers. Think about experiences that you can create for customers. Numerous companies use different tools to have constant communication with their customers. For example, chatbots are actively used by The Wall Street Journal, Spotify, MasterCard, etc.
What We Offer
For more similar articles, make sure to scroll through our Publications on Edana. Your Swiss Digital Agency is ready to provide you with Expert-Level assistance built on customer loyalty, progressive ideas, and dedication. Our expertise includes Marketing Strategy and Plan, and many more.