Why do You Need a Plan Before the Product/Service Launch?
All companies generally aim for more improvement and are more than ready to invest their resources in innovations to ensure their future success. Things that happen before launching products require good planning and overcoming a few chaotic situations.
In the beginning, you need to know important details about your product/service, and you need knowledge about your target audience and market. These are basic details, but you need a proper plan which will help your company to build anticipation for the product/service.
A good plan will help you to get valuable feedback from early users as well and will create momentum for you, which will guarantee the successful promotion of your product/service.
Determine the Right Time for Product/Service Launch
Timing is everything for your product or service. Establishing everything might need a great deal of time and money, but that can't be avoided. First of all, what you have to do, is choose the correct time.
You have to know what's happening on the market, and what are customers looking for, and determine how you can help them in this case. In order to sell and generate more, you need to fit into the environment and be suitable for specific expectations. Companies choose different scenarios based on their products/services. Either they launch the product first in the market, or they wait a little bit and launch when the demand has grown.
It's important to get feedback from the beginning and improve any defects that your product might have to ensure that the next wave will offer your customers higher standards. The date of the product/service launch should be known to customers; you can ensure it with your marketing activities.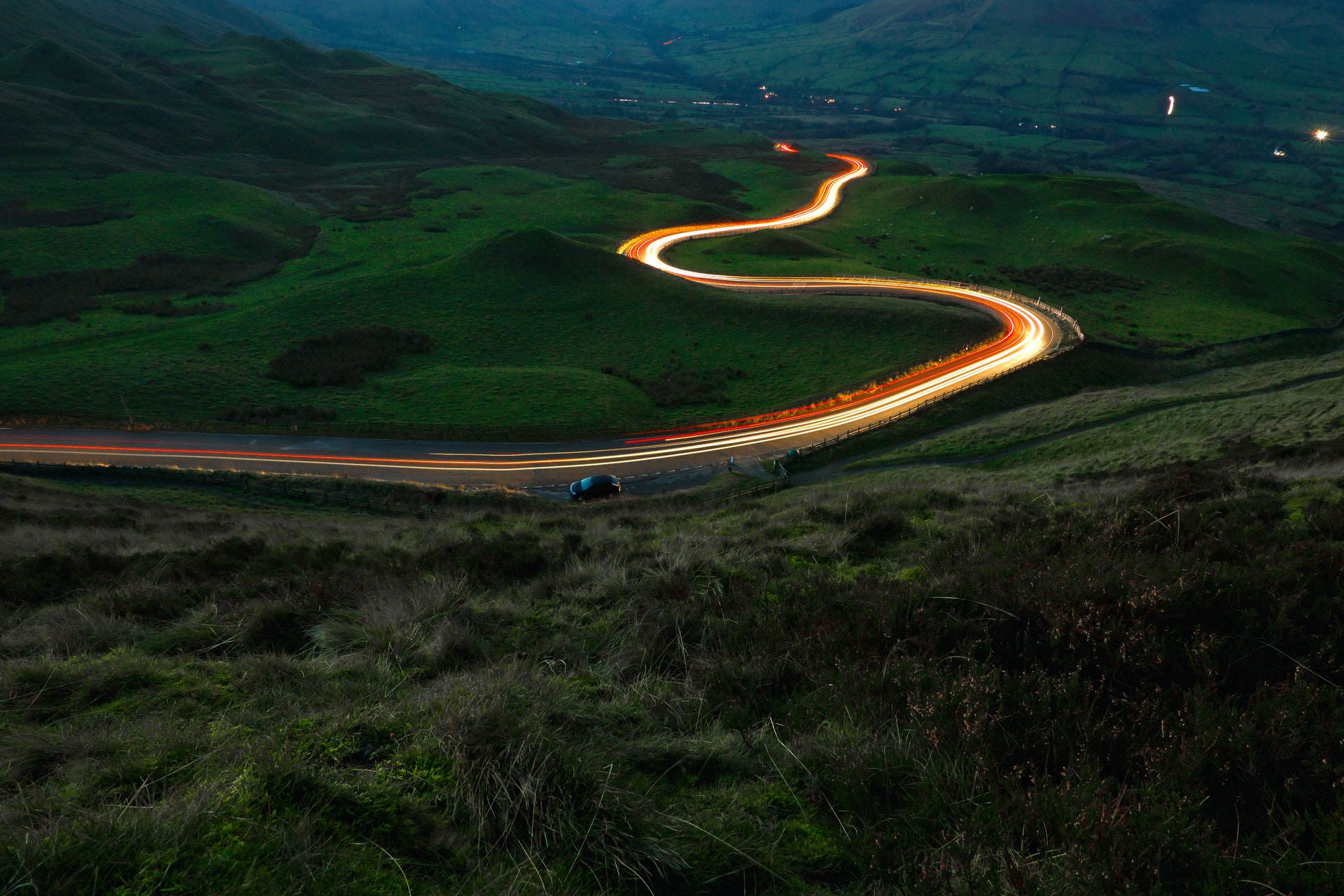 Edana is Your Digital Agency in Switzerland
Entrust your project to industry experts
Determine the Pricing Strategy
Pricing strategy is important to ensure that a product or service won't fail, it's a crucial factor that needs good research. First of all, look around you and evaluate what's happening around you, in the market, with your competitors, etc. Understand common pricing strategies in your industry, conduct market research, and be focused on long-term business profits.
Choose Packaging
Product packaging can help you win the buyer's heart and leave a powerful impression on your brand. You should show your target audience how your brand is different and cultivate the relationship between your brand and customers with your packaging.
You have to know your target market to make an impact and evoke the kind of reactions and feelings that you'd like to get. You should know the pain points of your target audience, and their buying habits and consider demographic aspects as well. You can go for eco-friendly packaging as well because lots of people are interested in brands that support recycling.
Your New Product's Name
First of all, you have to define product objectives. Companies use product names to reinforce the value of their brand and to give their audience clear messages. Brainstorm name options, go through the list, and highlight the ones that fit your objectives better. You can use a product's definition, invent a new word, create a unique spelling, etc.
Promotion
Every product, no matter how good they are require good strategies that will help you with promotion because without promotion nobody will know about them. You can do promotion via social media posts, blog posts, email marketing, etc. You can organize contests and giveaways as well.
You need to understand more about different marketing channels and do your research about them in order to create the best promotion strategy for yourself. You can check the activity of your customers on your social media as well and see generally from where can you reach them more easily and where they are looking for your more frequently.
Know Your Target Market
While working on marketing campaigns you shouldn't have doubts, you should be more aware of your target audience, and be prepared to meet their needs and requirements. You have to specify who is your target audience, do market research and find out all the crucial aspects that could help you before your product/service launch.
Look at industry trends as well and communicate with your customers. Evaluate the data that you'll get and act accordingly. You don't have to follow the rules strictly, being innovative and finding creative solutions is more than okay. Customers always enjoy originality.
Know Your Competition
Competitors are always everywhere. For businesses, being surrounded by competitors is basically part of their natural environment. So you have to know your competitors well to make sure that nothing and nobody around you will have a negative impact on your business.
You can take a look at their marketing strategies and understand more about their products. Finding out after launching your product, that your competitor has better and cheaper products, won't be beneficial for you.
Test Your New Product/Service Repeatedly
Testing your products and checking the quality of services will be necessary to ensure that your competitors won't go ahead of you, and also to ensure the success of your product. Testing and improving them will give you valuable information in present, but you'll be able to use this information in the future as well. Products that are developed and changed over time will make the customers stay loyal to you.
Get Reviews
Reviews, good and bad as well can help you out a lot. You'll understand more about the good aspects of your products and services and also, what can be improved. Based on the information that you'll get you might re-work your marketing strategy, re-launch your product/service, etc. In the end, you'll have a better understanding of the most crucial aspects that you need to know before the product/ service launch and can expect to achieve maximum results.
What We Offer
For more similar articles, make sure to scroll through our Publications on Edana. Your Swiss Digital Agency is ready to provide you with Expert-Level assistance built on customer loyalty, progressive ideas, and dedication. Our expertise includes Marketing Strategy and Plan, and many more.