Importance of Dupe Tendencies
One of the most frequently used solutions to attract various target audiences includes dupe tendencies. Numerous brands increase sales with dupes and their social media platforms. After determining what makes your product more valuable, you can try to use dupe tendencies to attract more people toward you.
In order to attract a loyal target audience, you need clearly defined goals, good knowledge about your products, about your customers, and great communication with them. Dupe tendencies make this process more interesting and profitable.
Increased Demand for Dupe Products
Dupe products are all over social media platforms and always garner attention. Most of the dupe products are always related to perfume and cosmetics. Businesses benefit a lot from dupe products because they arouse interest in various target audiences.
For example, the younger generation is very interested in them. They use social media frequently and search for products that could be similar to more expensive brands and easily accessible to them. Most of them might not have a big budget but all of them want a specific smell and look, that will be associated with quality, beauty, and class.
Promoting such products will attract numerous customers to you, and a good marketing strategy will help you to keep them as your loyal customers. Also, when people use dupe products that are similar to certain expensive brands' products, they start thinking that expensive brands must have greater quality and greater products.
Using Dupe Tendencies in Marketing Strategy
Dupe tendencies which are frequently used in marketing, refer to duplicates. They are the products that your company owns, and have great similarities with more popular brands, but they just need a good marketing strategy to become more visible on the market.
Strategies that are using dupe tendencies are very profitable for the company, but you need to plan everything carefully. Having a duplicate product or something that might be similar to another brand's product, doesn't mean that you are copying something.
You have to be clear to your customers and let them know, that you have a product, that is on par with more successful and famous products and can be purchased more easily from your company.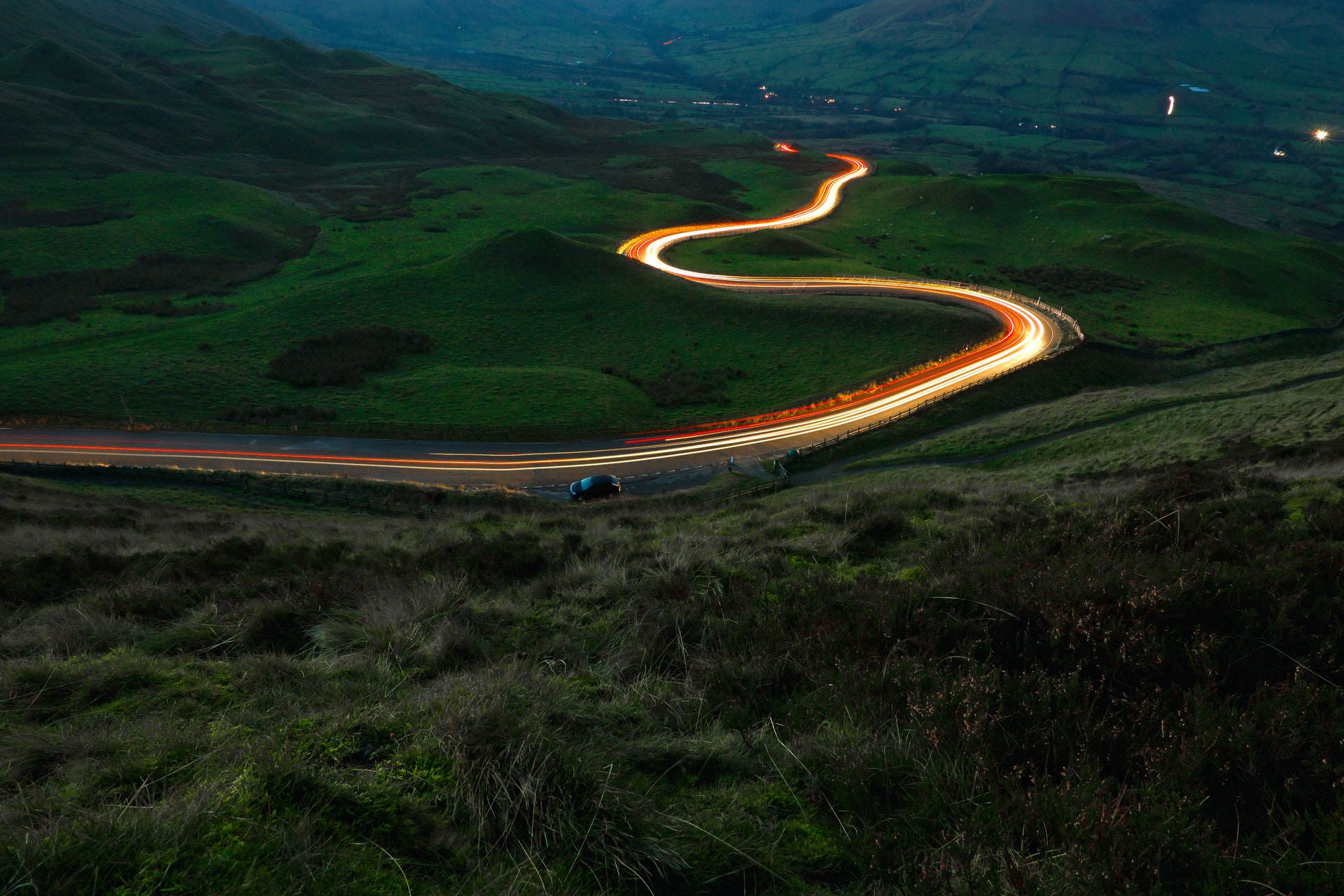 Edana is Your Digital Agency in Switzerland
Entrust your project to industry experts
Personalized Dupe Tendencies for Your Target Audience
Customers value personalization. They want to have unique products, something of value that they can trust and happily use in their daily lives. Customers pay more for personalized products, but they also appreciate products that they have heard about and know very well.
So when you see a dupe alert on social media or anywhere else, you know that you are looking at a product that is original, and unique but has the features of another more popular brand, which might not be easily accessible.
For example, Cherry Smoothie by Zara for women is a floral, fruity fragrance. But it smells like Tom Ford's Lost Cherry. There are numerous examples like this around us and lots of companies integrate these discoveries into their campaigns and day-to-day life.
Understand More About Your Products
When Zara launched "Fabulous Sweet" people started speculating that it was a dupe for Amani Rouge Malachite, but in fact, there are people who say that despite having some similarities with Armani, it looks more like a perfume from Paco Rabanne, Lady Million Fabulous.
What makes Zara special is that it's not a copy, has originality, has the ability to charm you as any other more famous brand, and also manages to be more accessible to a wider audience.
You have to know what makes your product unique and use similarities that it might have compared to other brands to your advantage. Those similarities could become very important for you, it can increase the value of your product in your customer's eyes and make you more competitive in your market.
How Businesses Can Use Dupe Products
When businesses try to come up with new products or want to promote old ones, they have to consider several factors. Intellectual property is very important and newcomers or already well-established brands always respect that notion. Dupe products always follow this notion.
You can use different marketing strategies, that would be similar to different brands, but it's essential to not lose your originality. You need a trademark, a significant trait that will be unique for you.
Consider how your product could be related to other brands' products and then see what kind of marketing strategy they have. Using the same plan won't benefit you, but you can get several great ideas about how you can make one for yourself.
Become More Visible on Social Media Platforms with Your Dupe Products
Nobody can copy your look, nor can you copy theirs. And no matter how many similarities exist around us, there are always ways that can make you stand out among more or less competitive brands.
While the dupe products aren't the exact replicas and have different quality and prices, it's important to consider how it will affect the brand generally and create a good marketing strategy to get the best results. Dupe products are frequently promoted on social media platforms and always attract attention. There are numerous people who look specifically for them.
Immediate impact and profitability might not be the case, but careful planning and consideration of what's happening on the market will help you to get the maximum results from your resources.
What We Offer
For more similar articles, make sure to scroll through our Publications on Edana. Your Swiss Digital Agency is ready to provide you with Expert-Level assistance built on customer loyalty, progressive ideas, and dedication. Our expertise includes Social Media Marketing and many more.