Importance of Business Intelligence
Different organizations always invest their time and money in different software, systems, and strategies to keep up with modern trends and changes. These investments are mostly based on the company's interests and requirements.
The development of business intelligence solutions is crucial and is related to numerous factors that actively influence processes that gather, analyze and manage data for the company. In this case, the company's team is more ready for the decision-making process and has a better understanding of product performance and valuable statistical analysis, which can benefit lots of areas of business.
Usage and Application
Business intelligence is a technology-driven process for analyzing data, that will always let you know what happened and why it happened. In order to reach that goal, it uses past and current data to track present performance and understand how it can drive progress. It can be used for numerous aspects of the company, including performance management, visual insights, and flexible reporting.
How Business Intelligence is Used in Different Industries
Business intelligence is related to lots of aspects, that drive crucial functions of different industries, but almost all of them support business decisions and ensure their success. In this case, companies benefit from technology tools, applications, and methodologies.
For example, manufacturing industries use business intelligence functions for order shipment and customer support. Logistics always require data updates and tracking of the supply chains, so this industry actively uses business intelligence as well.
Financial services, healthcare industries, retail industries, digital media industry, fast-moving consumer goods, market research agencies, construction companies, and numerous others can successfully integrate business intelligence functions into their businesses.
Functionalities of Business Intelligence
Business intelligence is the combination of numerous factors, that are related to data exploration, data analytics, data visualization, reports, software infrastructure, etc. Businesses have a chance to get a critical update on their data and solve real business problems.
There are several functionalities that business intelligence should provide you with. Collecting and analyzing data could be done via numerous IT solutions, including software platforms and cloud computing. When you are armed with these features you have more chances of being successful.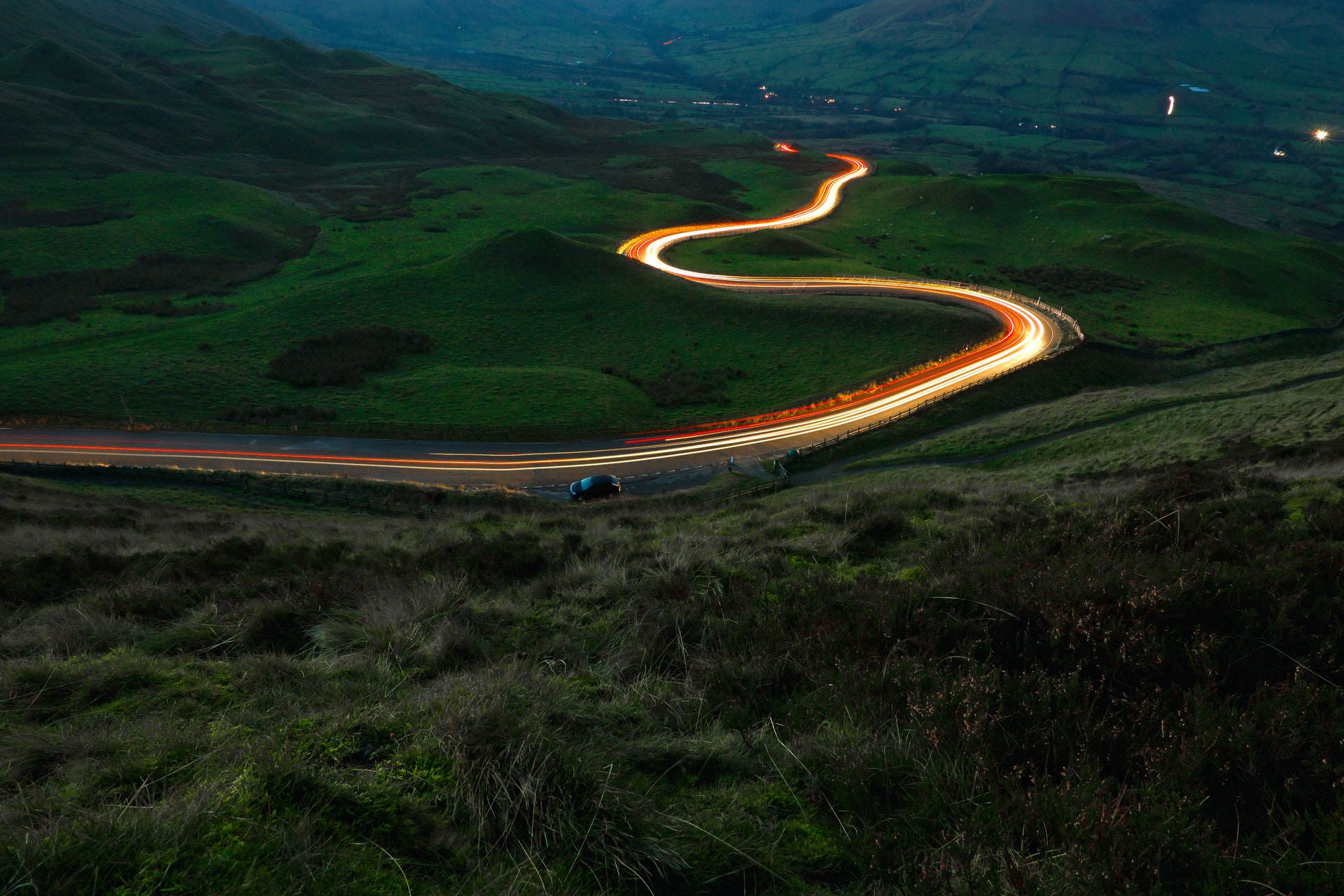 Edana is Your Digital Agency in Switzerland
We support you from strategy to execution
Improving ROI by Understanding Business
With business intelligence companies can become data-driven enterprises, that will have more competitive advantages. One of the biggest advantages that you can get from this experience is improving ROI. You'll be able to understand your business better and strategically allocate resources to meet strategic objectives.
Return on Investment (ROI) will help you determine the success of investments. In this case, with the evaluation that you can get from business intelligence, your team will know whether they need to purchase a new tool or not, also you'll have a clear idea about what types of tools you can use in the future.
Hiring new employees, sorting out specific departments, and determining sales strategies will be easier with this solution. Calculating ROI will be beneficial for any strategy to determine the next steps of the company.
Unravel Customer Behaviors, Preferences, and Trends
Data that you get from business intelligence solutions will help you determine more important aspects regarding your customers. In order to drive sales and increase conversion rates, you'd need statistics that cover specific aspects of your target audience.
Getting more insight into their behaviors, preferences, and trends that are actively used now, will give you a great advantage and also will help you to define customer-centric solutions and innovations. Companies can tailor products or target prospects based on this kind of information.
Improve Business Operations and Supply Chain Management
With data insights that business intelligence will provide you with, you can fix the issues that your business might be dealing with and manage each aspect more successfully. Supply chain management will be easier as well because you'll be able to monitor interactions between partners and suppliers much better.
Data Preparation and Analytics
No matter what are the goals of the company, business intelligence is always ready to help you with data preparation. In this case, raw data is transformed before the processing and analyzing process. Raw data is unstructured, so with business intelligence, you ensure that your data will lack errors and will be valuable.
First of all, it should be determined what kind of data needs to be processed, and where it's located, then the quality of data should be checked, then it needs to be fixed and transformed. After that, the data is ready to help you discover valuable insights. Analytics will help you to combine the necessary information and guide you to the right points.
Distribution of Key Performance Indicators (KPI)
KPIs can help you measure a company's performance against a set of targets, objectives, or industry peers. You'll have a better understanding of client retention rates, customer satisfaction levels, profits, and other general aspects of your company. With the information that you can gain from business intelligence, you'll be able to come up with better business decisions.
Business Intelligence Tools and Applications
In order to meet different information needs business intelligence uses numerous tools and applications. For example, Ad Hoc Analysis can help you to analyze specific business issues. Online Analytical Processing is suitable for complex calculations and is used to analyze data along multiple dimensions.
Via Real-Time BI applications you can understand more about business operations, customer behavior, financial markets, and other areas of interest. Location Intelligence updates you about geographic elements in business data and operations. Adriel is a modern solution for collecting, processing, and managing data, that helps businesses of all sizes to make better decisions.
What We Offer
For more similar articles, make sure to scroll through our Publications on Edana. Your Swiss Digital Agency is ready to provide you with Expert-Level assistance built on customer loyalty, progressive ideas, and dedication. Our expertise includes Business Models and Planning, and many more.