Purpose of a Go-To-Market Strategy
A go-to-market strategy (GTM) is frequently used by businesses to bring a new product or service to market. GTM strategy can help you with target market profiles, a marketing plan, sales, and distribution strategies.
With a go-to-market strategy, you can minimize the risks that could be related to a new product launch and maximize the chances of success. You'll know more about your target market, will be able to identify promotional channels with the highest return on investment, and will have a better understanding of sales channels.
Identify Your Target Market
The first step that you have to take while creating your go-to-market strategy, is to identify your target market. Customers are an integral part of any company so while developing strategy you should always think about them.
First of all, you have to study the target market that will be interested in purchasing your product or would require your service. You need to determine if your products are more suitable for everyday consumers or if you want to provide other businesses with them.
Then try to identify similarities between different groups based on demographic, psychographic, or other characteristics. This will help you to understand more about the target market. Determine what are the pain points of your customers and how could you help them with your products or services.
Clarify Your Value Proposition
A product's value proposition refers to the benefits that consumers can be provided with and the problems, that it can solve. It determines why your product should be purchased or your services used. At this stage, you can understand more about your product and how it can be competitive in the market.
You have to understand what kind of issues your products can sort out, and what features make it stand out compared to other similar products and competitors. Then try and find out what your potential customers can gain from your work, and what could be valuable features or experiences for them.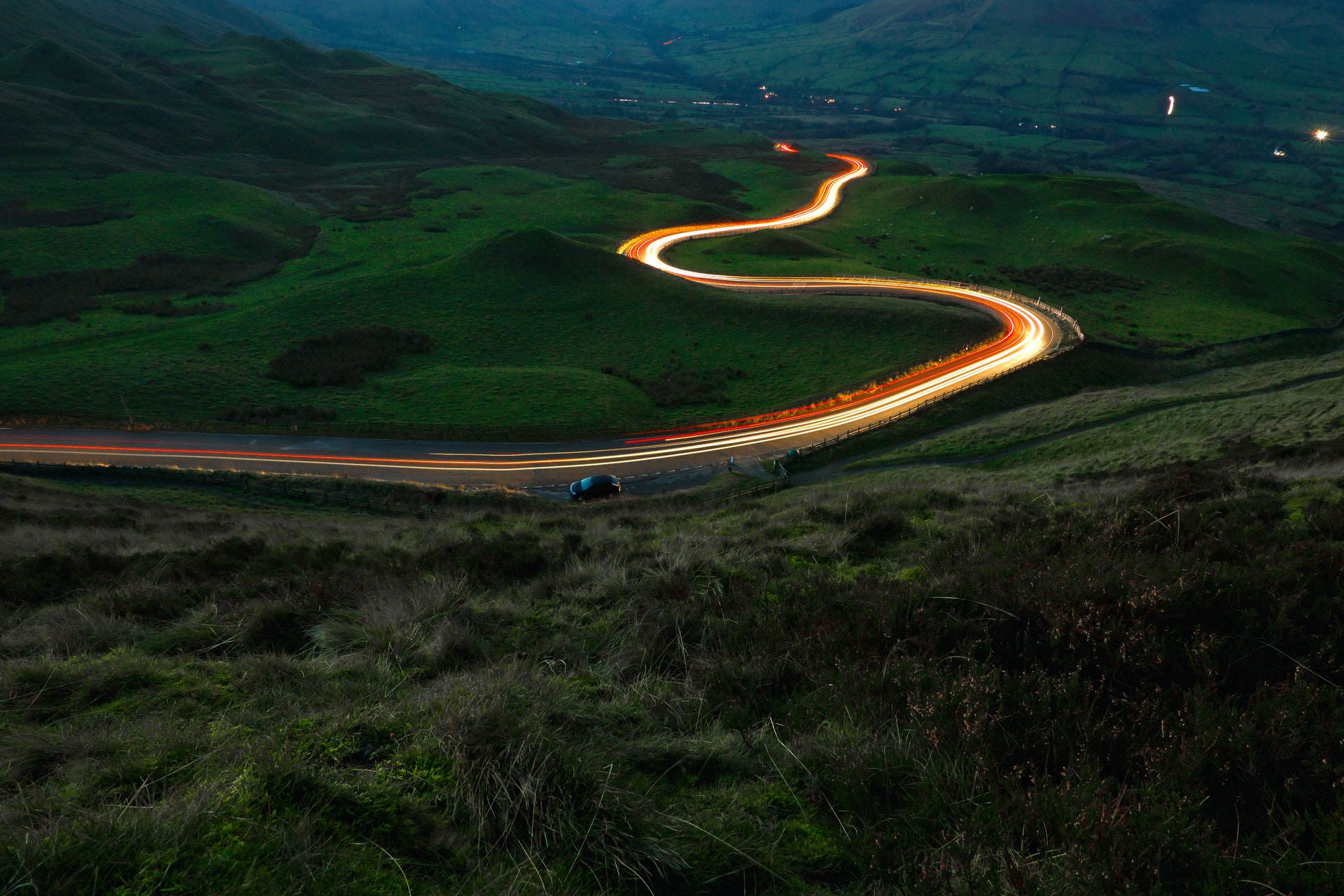 Edana is Your Digital Agency in Switzerland
We support you from strategy to execution
Define Your Pricing Strategy
After understanding the target market and value of your product or service, you can start working on your pricing strategy. In this case, you shouldn't set up too much price or too low, you should find the balance which suits best the discoveries about your products.
In order to create the best pricing strategy for your product, consider how much it costs to manufacture your product or service, what price would be beneficial to make profits, and how your competitors value similar products. Your strategy should match business objectives and customer profiles as well.
Craft Your Promotion Strategy
A promotion strategy is like an action plan and is about promoting your product or service. In order to reach customers and let them know the true value of your product, you need a good marketing plan. How this process will be developed and used depends on the specific characteristics of your product or service.
First of all, you have to determine while working on social media marketing which platforms would attract more customers towards you organically, then evaluate how offline realms could aid you with product promotion. Determine which marketing methods seem to work better for you, and which methods are more suitable for your budget.
Choose Your Sales and Distribution Channels
After determining the value of your product, choosing a pricing strategy, and developing a promotion strategy, it's time to work on distribution and devise a plan, which will increase your sales. The aspects that you found about your product are helpful, but not enough to ensure successful sales.
Via sales channels consumers purchase products, and with distribution channels they get it, so it's crucial to take care of these aspects. Customers' journeys should be quick and simple. So you have to determine if your product has any specific sales and distribution requirements, where your target audience goes shopping, what services they use, and how can you make your sales process as easy and comfortable as possible.
Set Metrics and Monitor Your Performance
After going through these steps, you need to evaluate what you gained from the go-to-market strategy and how can you keep positive results. But the most important aspect that all companies should keep in mind is that the success of a go-to-market strategy mostly depends on the goals that have to be achieved.
When you are turning your ideas into reality with this strategy, you need to monitor each aspect that is important for your business goals to determine where can you make any adjustments, what you need to improve, or which aspects are performing well.
To determine your success, you can measure several important aspects of your company, like what's customer acquisition cost, cost per dollar of sales expense, closing/conversion rate, and length of the sales cycle.
What We Offer
For more similar articles, make sure to scroll through our Publications on Edana. Your Swiss Digital Agency is ready to provide you with Expert-Level assistance built on customer loyalty, progressive ideas, and dedication. Our expertise includes Business Models and Planning, and many more.