Importance of Consulting Frameworks
Consulting frameworks are important for managing different aspects of the company, in order to determine which factors affect the business functions and how. Understanding them will help you to find better ways of growing and developing your company.
There are several important frameworks that can help you to develop your business. You'll find more successful ways of getting desired results and achieving your business goals.
PEST Analysis
PEST Analysis is used to evaluate any major external factors that may influence business operations and is focused on finding a way that will make the company more competitive. With PEST analysis you can get to know more about tax regulations, and how the government deals with legal factors that are important for your business. Also, it can help you to determine more important aspects of trading and the market where you are operating.
You can do economic analysis as well with this framework to understand more about financial issues and interest rates. You'll have to understand more about your target audience as well, their behaviors and characteristics, and their purchasing needs.
Porter's Five Forces
It's another consulting framework that will help you determine if any specific market is attractive, also you can understand more about your strengths and how you can deal with your competitors.
This framework will help you monitor competitive dynamics and will let you know if any new or old company can progress more than you. You can analyze the number of suppliers, and buyer power and determine if there's a threat of some other company replacing you on the market.
The 3 C's
This consulting framework is used to create business models, that will help companies in discovering key factors for success and improvement. In this case, 3 C is related to the corporation, competition, and customers.
First of all, companies analyze their previous data to have a better understanding of their work and based on their conclusions, start working on future strategies. After that, they try to compare themselves to their competitors and find connections, like what are the strong points and weak points, and how they can sort them out.
The last part is related to the target audience and customers, for example, what are their habits, needs, and what kind of marketing strategy would you need with them.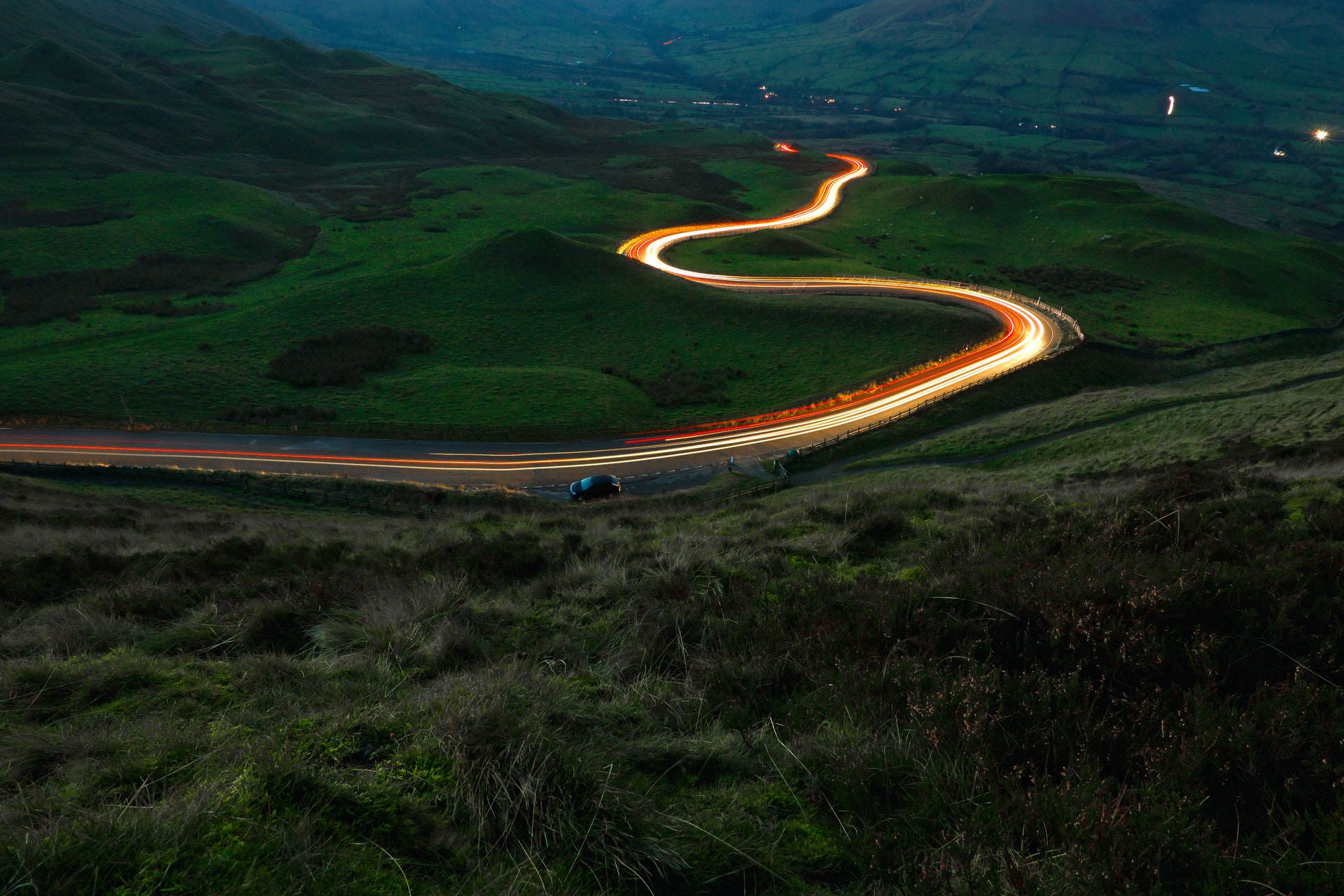 Edana is Your Digital Agency in Switzerland
Entrust your project to industry experts
SWOT Matrix
It will help you to create a plan that will be useful for completing a project and will let you know how competitive your product can be in the market. First of all, you can understand what are the areas that can help the organization succeed and generally what are your strengths, it could be unique technologies that you are using, any software, or a strong branding strategy.
Also, you'll understand where you lack strength and which factors need to be improved. This framework outlines external factors, like opportunities that can help your company improve and any potential threat that might have a negative impact on you.
BCG Growth-Share Matrix
This framework was created to help companies see the potential of different products. With the aid of the BCG Growth-Share Matrix, it will be easy to determine which products you should keep, sell or invest more of your resources in.
It has four main areas, which will help you to see what are products with low market share and low rates of growth, and what are the products with high market share but low rates of growth. Also, which products have a high market share and high rates of growth, and which product has a low market share and high rate of development?
Balanced Scorecard
It's a great framework for monitoring the future consequences of each action that a company might need for success. It will help you to collect more financial data, and to have a better understanding of income and sales. Also, you'll know how well companies manufacture their products.
After that, companies gather feedback to understand how their target audience would rate their products and what are their satisfaction levels. This framework is concentrated on learning as well and evaluates how well your team members use their knowledge to further improve the company.
McKinsey 7S
Besides finding and fixing internal and external issues, you can use this framework to fully measure the effectiveness of your organizational design. Key elements of this consulting framework are related to structures, like how companies organize everything, also which strategies are used or should be used by companies to achieve success.
This framework pays attention to how companies make decisions, generally how they work, what missions and objectives are they trying to accomplish and how different aspects regarding staff could be sorted out. So McKinsey 7S are structures, strategy, skills, systems, shared values, style, and staff.
The 4Ps
It helps companies to reach their marketing objectives and target market. The 4Ps are related to the product, price, promotion, and placement. You'll be able to determine if your products are suitable for existing demands and how they could satisfy new demands as well.
It's important to know how much customers are paying to get access to your products, but you have to consider seasonal discounts and competitors as well. Promotions will let the customers know why they should purchase your product and placement will be decided based on the method of delivering your products to the market.
External VS Internal
In this case, you can evaluate how external or internal factors are influencing your organization and how can you improve or get rid of them. External factors could be related to governments, industry standards, etc.
While internal factors always exist within the company and are related to resources, management, etc. You'll be able to see what kind of factors influence your business and how you can sort out everything.
Blue Ocean Strategy
Blue Ocean Strategy is related to a product that has minimal or no competition on market. In this case, you can identify markets where you won't have big competitors and start dominating them with full force. The key word here is differentiation.
In the beginning, it's not easy to manage everything with this framework, but at the very center of the blue ocean strategy, you'll find new ideas and constant change. Blue ocean could turn red anytime, but in the beginning, you'll have time to devise a new product and take your place in the market.
What We Offer
For more similar articles, make sure to scroll through our Publications on Edana. Your Swiss Digital Agency is ready to provide you with Expert-Level assistance built on customer loyalty, progressive ideas, and dedication. Our expertise includes Business Models and Planning, and many more.