Importance of Headless Commerce
Headless Commerce is another innovation for online retail. Since e-commerce is improving and changing drastically on daily bases, using headless commerce became a priority for numerous brands.
Nowadays, companies need to harness creative, omnichannel experiences to get customers' attention, make them interested, and then maintain relationships with them. So all the additional services and platforms that they use, always revolve around these aspects.
In this case, headless commerce is a great way to create incredible shopping experiences for your customers, increase their satisfaction levels and sell anything anywhere without any obstacles.
Frontend and Backend in Headless Commerce
Traditional commerce ties those two elements together, while in headless commerce you'll see a completely different scenario. Frontend presents users with the content and they click on frontend elements to interact with backend functionalities. Fronted includes images, buttons, search bars, navigation, etc.
Backend is related to all the systems, processes, workflows, and tools that are in the background and ensure that your business will run smoothly. This combo gives the brands abilities to improve their business without any limitations.
Unlimited Customization and Maximum Conversion
Headless commerce can bring numerous benefits to e-commerce. It can give your brand the look and feel that you want. You can customize everything from the first day and don't restrict yourself to anything, especially designs.
You can personalize customer experiences which is critical for the e-commerce market. All the customer shopping data is always centralized and easily accessible, so retailers who have this information can personalize everything for customers and show them the options that will be more interesting for them. As an end result, you can maximize your conversion levels as well.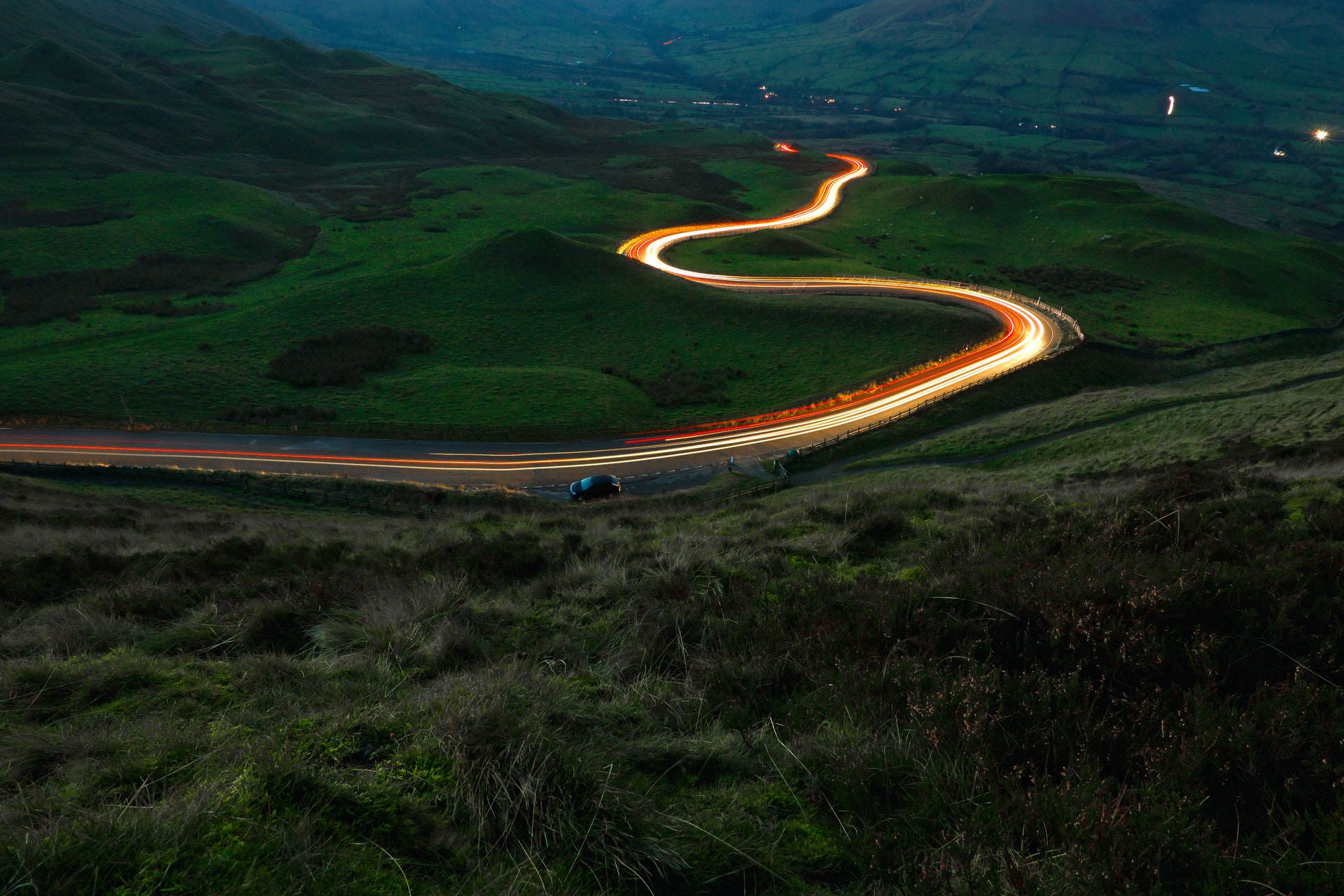 Edana is Your Digital Agency in Switzerland
We support you from strategy to execution
Marketing Effectiveness
With a headless solution, you can adapt to new trends and create new experiences, because you won't be bound by the old, traditional systems. The marketing team gains a great advantage in this case. They can use innovative technologies to keep up with modern trends and don't be restricted.
When you have a clearly defined strategy you can easily implement a headless solution to improve conversion rates and lower customer acquisition costs that most companies struggle with. In this case, you can use a content strategy or experience-led strategy to organically attract traffic instead of using paid advertisements.
Flexible Opportunities with Headless Commerce
Using headless commerce for your e-commerce is a great option since you'll be full of more opportunities. Headless commerce was a complete game-changer for the market and highly profitable for e-commerce systems.
You'll have limitless development options because of independence from front-end design constraints. It gives customers more personalized experiences. You'll have inherent omnichannel potential due to simple connections.
One of the biggest advantages here is flexibility, which will have a great impact on your development as well and will provide you with numerous advantages. You can improve your performance and move on to higher goals in less time with minimized risks and cost-effective ways.
Headless Commerce and the Tools You Need
Headless commerce can create better experiences for your buyer and for your teams as well, but at first, you might need additional tools to make it work for you, like frontend tools, API layer tools, backend connectivity tools, page builder, revenue tools, and many more.
When you have a well-defined strategy it's easy to determine which tools would work the best for you, also you have to consider your customers' needs and behaviors. Only then can you start working on the options that will be best suited for your audience.
What We Offer
For more similar articles, make sure to scroll through our Publications on Edana. Your Swiss Digital Agency is ready to provide you with Expert-Level assistance built on customer loyalty, progressive ideas, and dedication. Our expertise includes E-Commerce Development and many more.