Steps of the Supply Chain
A supply chain is a network of individuals, organizations, resources, activities, and technology that are involved in the creation and sale of products. A supply chain is a big process that contains several different aspects, like the delivery of necessary materials to the manufacturers and then sending of the products to customers.
Supply chains have several fundamental steps. First of all, you start with sourcing new materials, then you refine these materials into basic parts of your product, next step entails combining these parts to develop the full product. Since the product is ready you start working on order fulfillment and sales. Then comes the product delivery part. The last step is mostly about customer support and generally how return services work.
There are several different types of supply chains that ensure the success of the supply management system for your company. Since the supply chain is so complex, you have to carefully choose the model which will be most suited to your business requirements.
Continuous Flow Model
This is one of the most traditional models of supply chain and works best for businesses that operate with more stability. This model is used by many well-established industries, such as PepsiCo. Without stability, you'll have less chance of using this model successfully.
For example, you can use this model when you produce the kind of products that always have stable demand on the market. Also in this case you can pay less attention to the customer demand profile.
Fast Chain Model
The fast chain model is one of the newest addition to supply chain strategies. It's used by businesses that have products with shorter life cycles. For example, fashion designers might have a specific line of designs per season that won't be repeated again. Indeed, it's very useful for trendy products and even Nike is actively using it.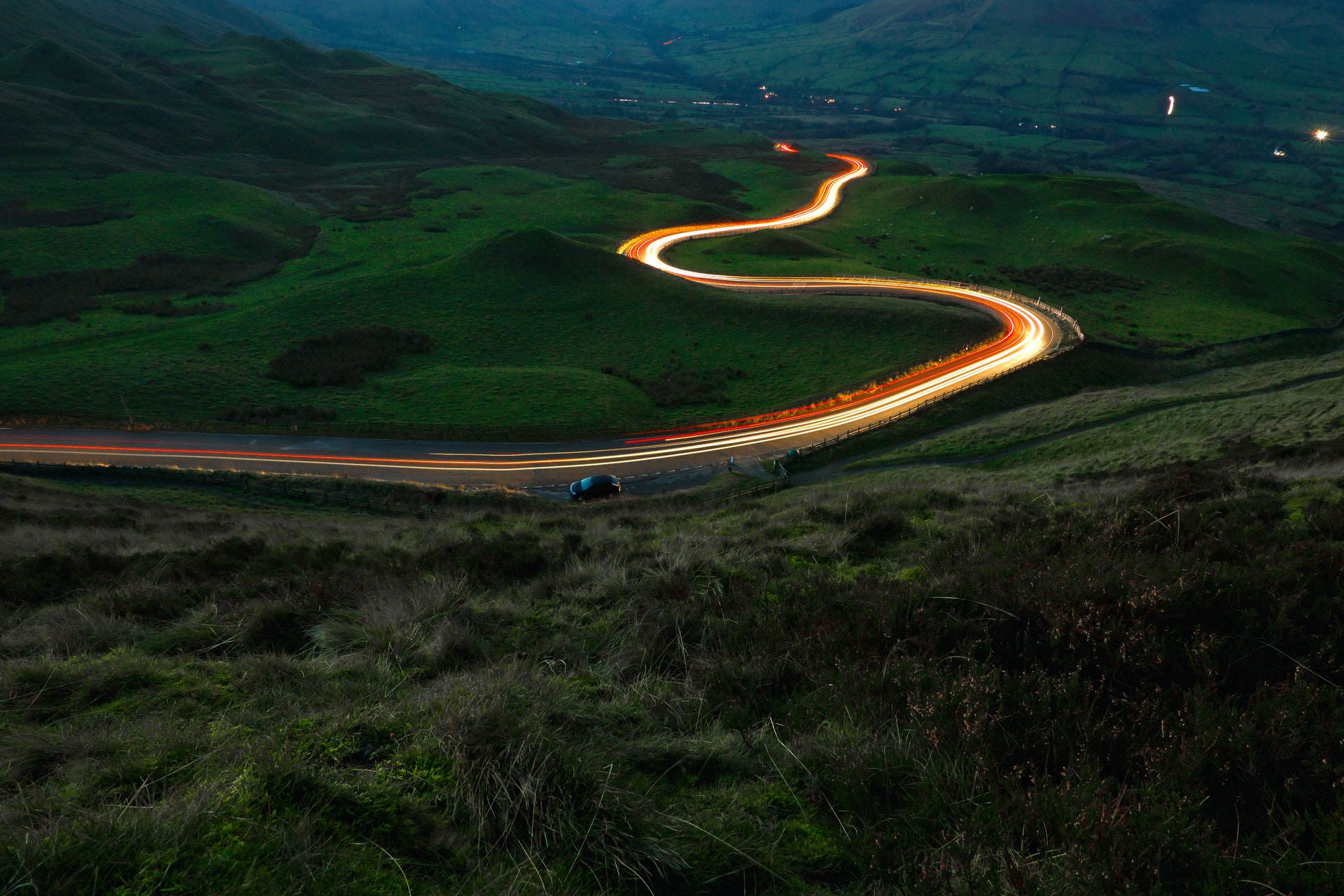 Edana is Your Digital Agency in Switzerland
Entrust your project to industry experts
Efficient Chain Model
The efficient chain model is best suited for hyper-competitive industries. With this supply chain model, the end goal is to maximize efficiency, have proper inventory management and maximize output from production equipment and labor.
General Mills actively uses this model, because their products don't really differ from the ones that its competitors make, and also all of them have the same target audience.
Agile Model
A supply chain needs four components to be considered an agile model: virtual integration, process alignment, a network base, and market sensitivity. Virtual integration requires more information about market demands and how they changed. Process alignment is mostly about sharing supply chain responsibilities across the different aspects of the business.
The network base ensures that every role and responsibility will be equally divided between every actor in the supply chain. Market sensitivity is the component that changes the rate of production when demand in the market changes. Businesses that deal with demand variation highly benefit from this model, great example is ZARA because this way they are always attentive and look for new trends on the market that can be integrated into their business.
The Custom-Configured Model
Custom-configured model is focused on providing custom configurations and is most suited for companies where multiple configurations are required for products. It's basically a combination of agile and continuous flow models.
For example, the company L.L. Bean lets their customers customize their backpacks before they place their orders. Compared to more traditional models custom-configured models might require additional investment from the company.
The Flexible Model
A flexible model will help you to manage the increase in demand during certain periods and also will help you out when the demand is low for a very long time. The supply chain should have these three key elements to be considered flexible: part segmentation, accurate stocking algorithms, and flexible planning.
For example, Staples is using a flexible model while delivering paper and writing utensil products. They realize that the demand for their product will be high during the beginning of school season and ensure that their stock will be full on notebooks, rulers, pens, pencils, etc. They manage everything based on the flexible model and are considerate of specific timelines, processes, and how demand could change in the market.
What We Offer
For more similar articles, make sure to scroll through our Publications on Edana. Your Swiss Digital Agency is ready to provide you with Expert-Level assistance built on customer loyalty, progressive ideas, and dedication. Our expertise includes Business Models and Planning, and many more.