Digital Transformation with Digital Experience Platform
Technological advancement has been the base of success for numerous industries, Nowadays, undergoing digital transformation with a Digital Experience Platform is one of the best options for numerous companies.
The digital transformation itself ensures that any specific company will be able to successfully use new, fast, and rapidly changing digital technologies to solve their issues and improve themselves.
A Digital Experience platform is a key factor for delivering richer, real-time, connected, and more personalized customer experience to ensure the success of your company. You can also read another article to understand – "How Digital Experience Platform Can Improve Your Brand's Performance".
Components of Digital Experience Platforms
Digital Experience Platform (DXP) has several important components that make your job easier and more productive. First of all, you can manage your content and assets more easily. Asset management of course includes managing digital assets, like images, videos, etc.
You can use it for E-Commerce and make online shopping and payment processing better, in order to increase customer satisfaction levels. You can also experiment a bit to discover more about your capabilities, and options and just improve your company.
Also, you can track and manage customer data, have tools to analyze content and channel performance, and easily share your information and assets with other websites and devices.
Set Digital Plan for Your Business
Plan carefully what you want to achieve and how digitalization can improve your business in this case. Determine which aspects are more important for you and devise a business plan, that will not only ensure your digital transformation but will make you more competitive as well.
Using Digital Experience Platforms is a great way for numerous industries to improve their services and ensure their success on market. People always expect to see something different in your company, a new approach, a new vision. With the correct plan and digital experience platform, you can make them see your strengths and true value.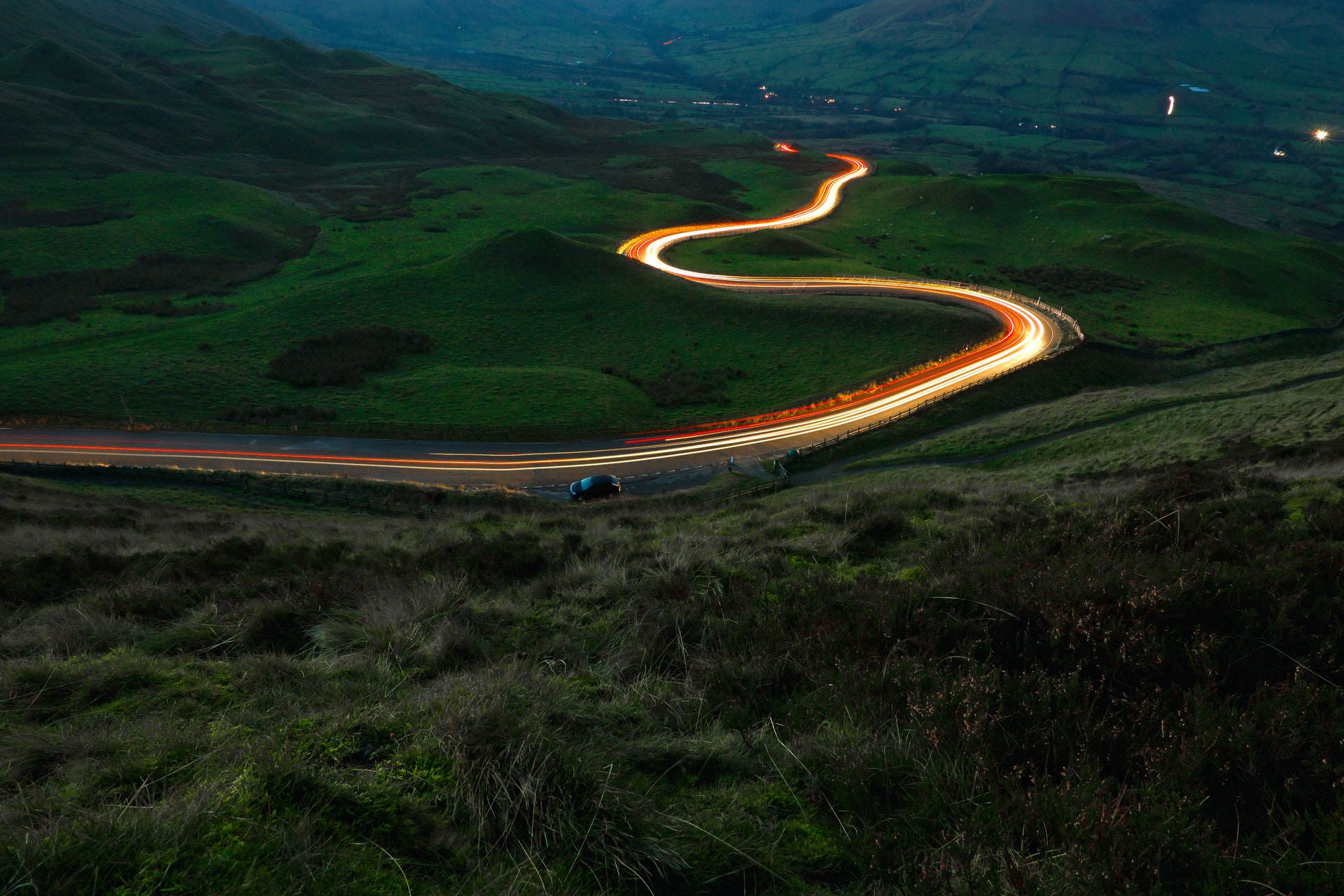 Edana is Your Digital Agency in Switzerland
We support you from strategy to execution
Have Mobile-Friendly Support
Numerous people use mobile phones, so while talking about digitalization it's important to ensure that no matter what you are doing, to make it mobile-friendly. People who are your loyal customers or are just browsing through the internet, find most of the information via their mobile phones and create first impressions about you.
Improve SEO with Digital Experience Platform
SEO management is crucial for companies, but you can use the systems that will include this component and make your website more visible. These kinds of digital experience platforms can help you to improve your business and expand your horizon.
For example, Adobe Experience Manager has numerous tools that can help you to set up a search engine optimization (SEO) strategy for your website. Bloomreach's SEO can help you determine what your customers are interested in and help you to increase their engagement levels.
Key Features That Your Digital Experience Platforms Needs
Performance-driven Digital Experience Platforms should have several key features in order to work successfully for your business. Companies mostly use DXP to deliver more rich and personalized experiences for customers, but when you implement DXP in your digital transformation strategy you will see that it can do much more for you.
DXPs that can play the main role in the digitalization of your business, can do various tasks for you. Their rich ecosystem ensures that you'll be able to create a specific product or develop a winning idea in one environment, without additional tools or systems. Data that is given to you by DXP, tells you more about the preferences of buyers, their behaviors, and their activities.
Despite the fact that most of the DXPs are able to fulfill all the requirements that you might have, you still have to go through them and choose the one that suits your needs best. You can read more about them in one of our articles – "Top Digital Experience Platforms (DXP)".
DXP is a Logical Step in Your Digital Transformation
Customers actively search for better digital experiences, and that's why companies try their best to fulfill their expectations with more innovative approaches. This is the digital era and businesses that have more digital aspects integrated into their strategies come on top.
Digital Experience Platforms are already replacing basic web content management systems, soon it might be only DXPs that will be used, so the rush to get them and use them isn't really surprising. No matter what's the business goal, or what's the future of the company, DXP still will be a great advantage for anybody.
What We Offer
For more similar articles, make sure to scroll through our Publications on Edana. Your Swiss Digital Agency is ready to provide you with Expert-Level assistance built on customer loyalty, progressive ideas, and dedication. Our expertise includes Digital Strategy and Audit, and many more.