Importance of a Business Case
Most companies require the kind of business model, that will give them more power, can help them get better outcomes, and ensure future success as well. Managing business with the best options available is crucial for any industry, in this case, a well-defined business case could manage numerous issues for them.
A business case provides justification for initiating an idea, project, or task. It contains numerous important aspects, like documentation. Also, it makes everything well-known for the team, like why a certain project should start, what will be the benefits and how the budget will be used for it.
A business case can be a simple presentation or a more complex analysis, but in any case, it can clarify what can be gained from projects, how they can be done, and why they are necessary for the company.
To understand the structure of a business case and how it's done, you can read another article of ours – "How to do a Business Case?"
Alignment of Project and Strategy
While planning new projects it's important to determine what are the resources of the company. In this case, companies should evaluate their teams and budgets. Projects should be aligned with strategy and there shouldn't be any loopholes. Everybody should know what's the value of the project, what can be gained from it and how the budget will be spent on it.
Collecting your team together and giving them an important project that will be backed by your business case, will give you a chance to put the energy of your team into one goal and maximize the chances of success. People who understand the value of a project that is based on a valid business case can make your strategy work without any issues.
Alternatives, Approaches, and Experiences
Working on a business case can give you numerous benefits, it's not beneficial only for business but for your team members as well. A business case requires complex analysis and observations, so during this process, people eventually get more experience in complex matters and find more interesting aspects of the company.
You can understand more about your alternatives, like alternative projects that you can undertake or alternative solutions to overcome your obstacles. You can create new approaches and see your company from a totally different angle.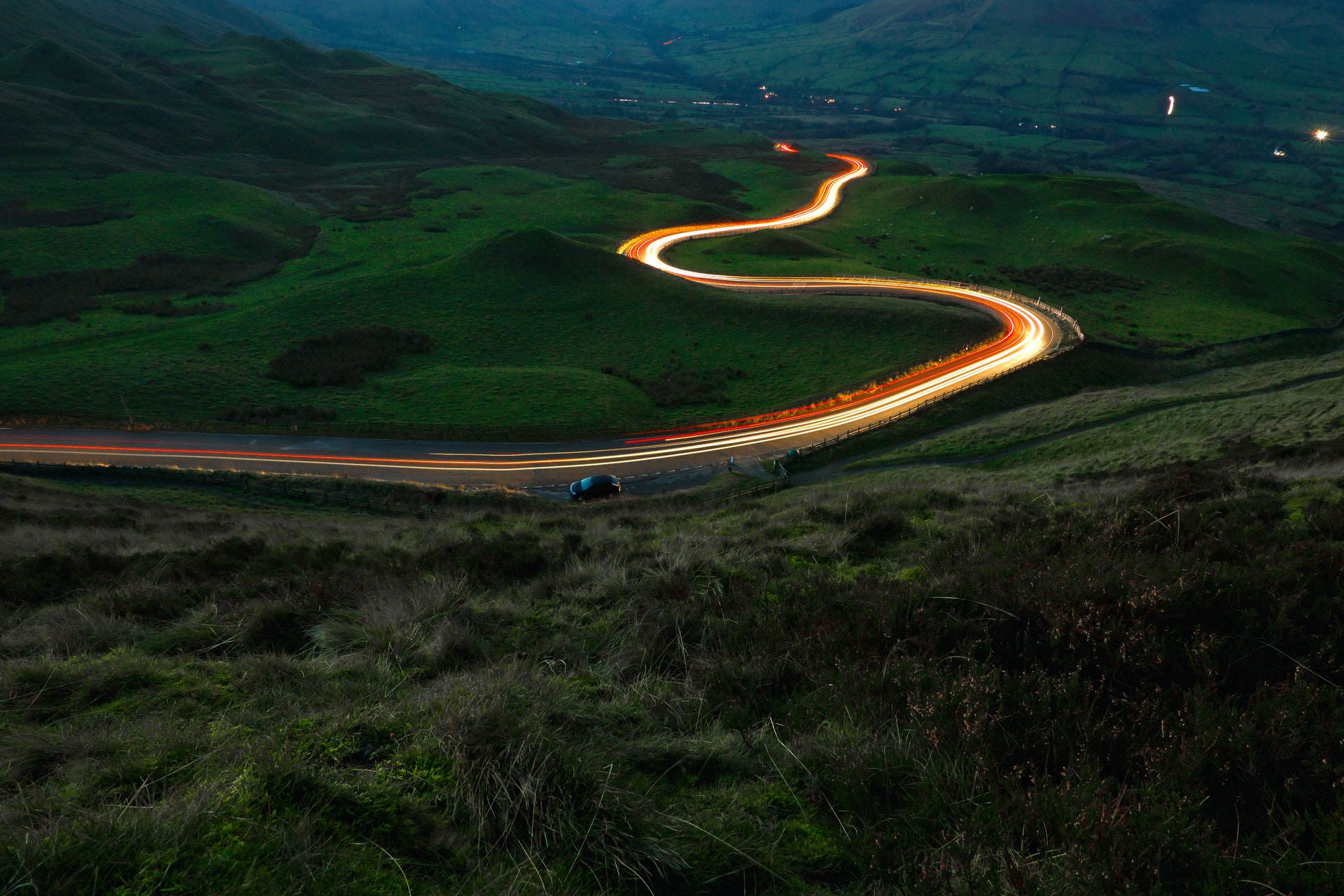 Edana is Your Digital Agency in Switzerland
Entrust your project to industry experts
Sponsors and Reviews
Business cases can be considered as a contract between the sponsor and the organization. Sponsors let you know approximately how much would be your profit from certain projects.
Getting reviews from others is also important, because in this case, when you'll get to know different opinions you'll be able to see different points of the project that could be improved.
Progress and Outcomes Can Be Tracked
A business case is the base of the project. A business case already contains information about the possible benefits of the project, how it can be done, and how much money is required to do it. While working on the project you can go through this data again and eventually evaluate the progress that you've made.
Gain Credibility and Change Management
A business case is already a credible document, where you'll see assessments of different situations, project descriptions, solutions and how they can be utilized, and also what would be the cost-effective ways of bringing the project to life.
Since change management is about the transformation of an organization's goals, processes and technologies, a business case can aid you in this case as well to improve the general workings of your company.
Benefits Management for Projects
Benefits management is crucial for any project because you are willing to invest your time and resources to improve your company and you should be able to know how it could end for you.
Alignment of project outcomes and business strategies will help you to manage everything better and determine what could be possible results for you, how your future would look like, and what could your future projects be like.
You'll gain a lot from the business case that you'll have at your hands because you'll have a brief overview of each aspect of your company, you'll know how different aspects can help you to accomplish business needs and requirements and what are possible strategies that can help you to reach success.
What We Offer
For more similar articles, make sure to scroll through our Publications on Edana. Your Swiss Digital Agency is ready to provide you with Expert-Level assistance built on customer loyalty, progressive ideas, and dedication. Our expertise includes Business Models and Planning, and many more.