Importance of Design Thinking
In the modern world, design thinking is becoming increasingly important for numerous companies, because it's a human-centered, innovative approach that's focused on the needs of people and combines the possibilities of technology and all the requirements that businesses need for success.
You can apply design thinking to various fields because with this strategy you will be able to solve customers' requirements with creative solutions. The main focus here is to always find solutions.
Empathize: Research Your Customer's Needs
For successful design thinking empathy is crucial. You have to understand more about customers' likes, dislikes, attitudes, habits, aspirations, etc. You have to connect to them on an emotional level. Understanding more about their culture and what kind of social environment they live in will help you a lot as well.
While focusing on the human-centered design process it's important to turn empathy into your strongest tool. Information that you can get out of his process will most definitely help you to increase the demand for your product or improve your service.
Define: State Your Customers' Needs and Problems
In the Define stage, you have to analyze the information that you got from the first stage. Organize data and look into the details that your team gathered to understand what could be the core obstacle for you and how you can overcome it. But this process shouldn't stray away from your customers, you should always have them in mind.
At this stage, you'll get enough ideas to establish several ways of dealing with your problems. Be very considerate at this stage, try to see the problem from your customer's perspective, and avoid describing it in your words, which will be most definitely related to your company's needs. This way you'll have a clear idea about more solutions or at least you'll ensure that your customers will be able to solve any issues themselves.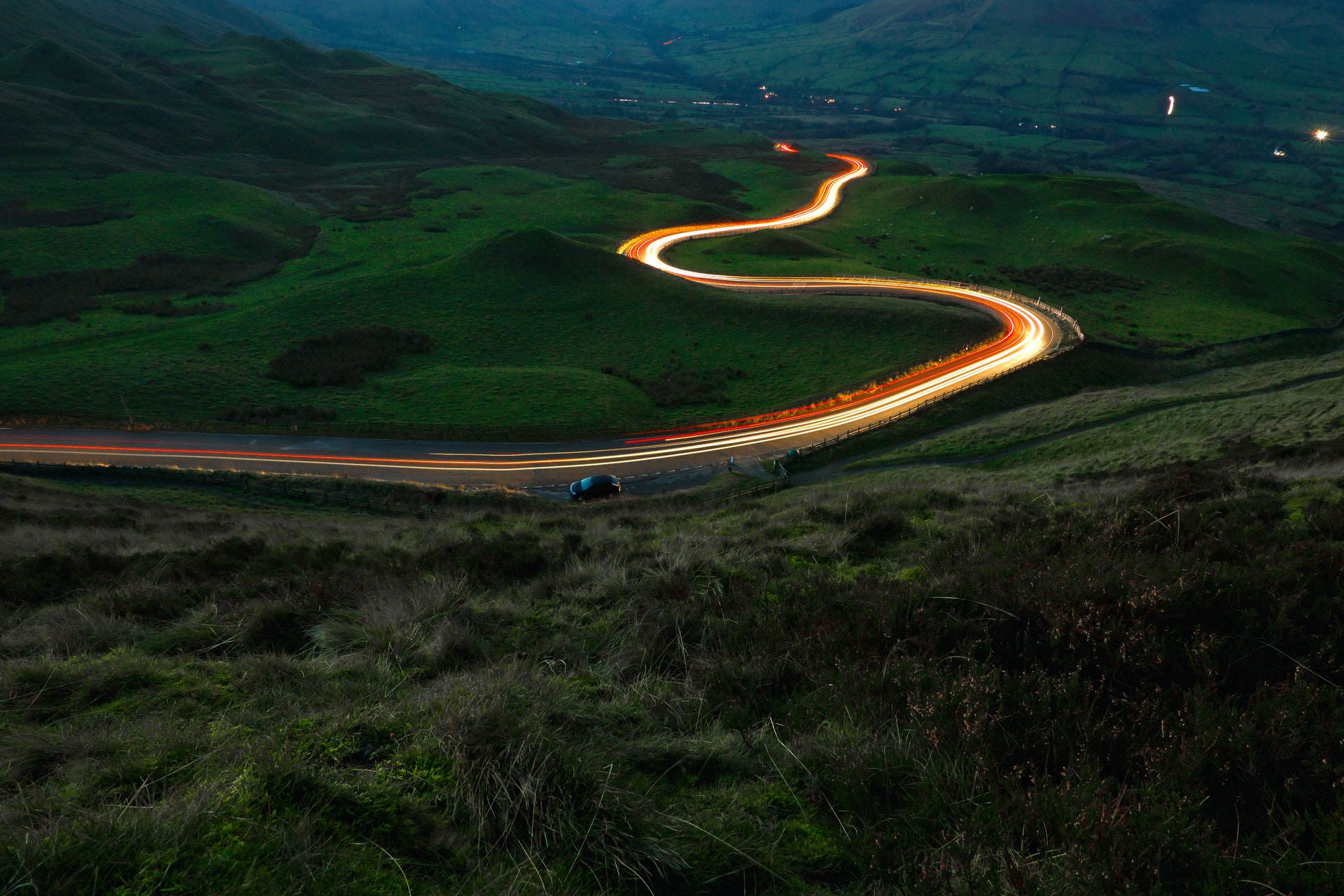 Edana is Your Digital Agency in Switzerland
Entrust your project to industry experts
Ideate: Challenge Assumptions and Create Ideas
At this stage, you are more prepared to generate ideas. You know what your customers need and you analyzed the data to create user-centric problem statements. Your team is ready to look at these problems from different perspectives and think about innovative solutions that will aid you with the problem statement.
There are numerous ideation techniques that will aid you in this process, such as Brainstorm, Brainwrite, etc. You need to think freely and expand your imagination to find the most crucial aspects of your problem statement. Test your ideas, delve more deeply into them and choose the one that will help you to move forward.
Prototype: Start to Create Solutions
This is an experimental stage, where you go through what you discovered in the ideation stage. You are identifying the best solutions for every problem, that was identified in the first three stages. Solutions are tested to determine how they will benefit customers and based on the results they are accepted or rejected.
By the end of this stage, it's clear what are limitations of specific products and what problems are they really facing. No matter what you are working on, without going through this step it's very hard to finalize your work successfully.
Test: Try Out Your Solutions
Based on the solutions that you found from the prototype stage you have to test everything on your product. This is the last step in design thinking. The end results might often show you different problems as well or just make you think of better solutions for your problems.
The ultimate goal here is to get a deep understanding of the product and its users and from the first stages, you already have information to maneuver easily through different scenarios. It's important to get proper feedback from your customers as well. Also, what you are working on should be interesting for them.
Design Thinking is Intuitive and Natural
With the steps of design thinking you can understand more about your products and take the next steps in your creative development. You can naturally move from one step to another to define clearly what you should do and also be innovative on your way.
Your solutions improve the life of your customers, so while gathering information about them, thinking about helping them, and empathizing with them it's expected that you'll go with the natural flow of design thinking.
What We Offer
For more similar articles, make sure to scroll through our Publications on Edana. Your Swiss Digital Agency is ready to provide you with Expert-Level assistance built on customer loyalty, progressive ideas, and dedication. Our expertise includes Business Models and Planning, and many more.