Digital Transaction Advisory and Investment Research
A digital transaction advisor can let you see more aspects of your strategy and performance and also ensure that you'll have more information about possible beneficial investments. Advisors can cover all the aspects of your company because before you reach the investment decision you need to be prepared and armed with knowledge.
Why would you need to save money when you can invest and have profits? You can make your money work for you, but since so many scenarios have to be considered for your company, make sure that you'll follow proper guidelines and just think about one simple fact; investment is great but it needs specific knowledge and information to work for you.
Financial Structure and Evolvement
Before you make the decision about any investment, that could mean a great deal to your company, you need a digital transaction advisor to evaluate your financial structure and how it evolved historically.
You'll understand more about the quality of your earnings, what are better accounting principles, what are the best-working capital trends, and have an accurate analysis of your financial system.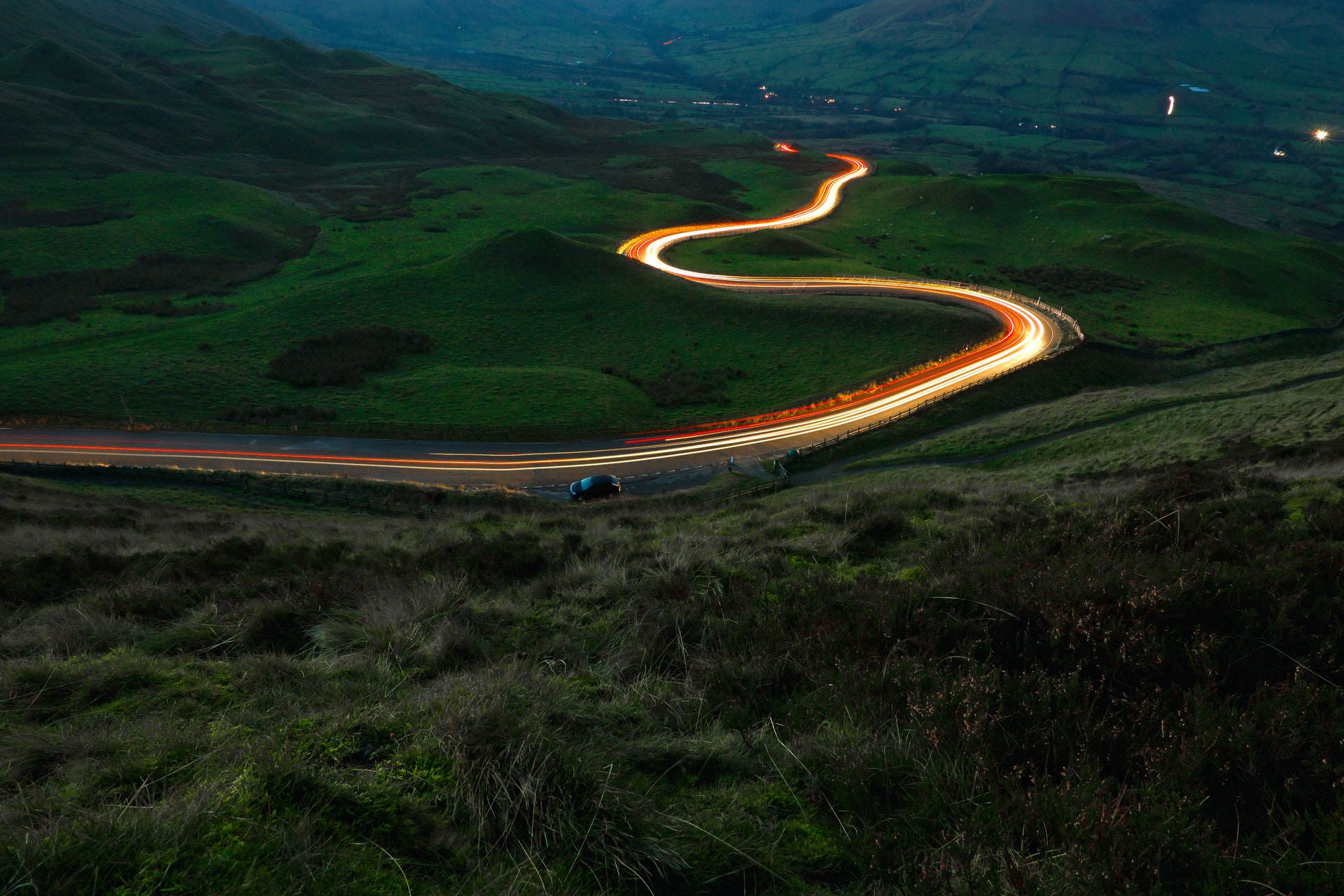 Edana is Your Digital Agency in Switzerland
We support you from strategy to execution
Market Assessments for Right Investment Decision
Depending on what you are investing in, you need a good assessment of the market, to determine all the pros and cons for your company. You'll need to understand how things changed over time to evaluate the implications that your investments might have for your future.
You need to read more financial documents, get to know annual reports that are related to your prime interest, evaluate the numbers that concern your goals, and assess the potential benefits that your company can acquire.
Importance of Due Diligence
The whole concept revolves around doing the right deal at the right price. In this case, you have a great amount of information at your disposal, you know the background of the market, and have reevaluated your company's goals and principles.
You know more about your cash flow, have analyzed financial projections, and are confident about where you are going to invest and what's the best deal for you. Due Diligence has several important categories.
Legal Due Diligence
Legal due diligence can examine the legal basis of digital transactions and generally anything related to legal structures. During the due diligence process, you'll learn more about the overall health and status of the business, and any risks that businesses might be facing. It will help you determine if your investment can be beneficial for you.
So legal due diligence will help you to verify information that you were able to get, review key contracts to identify potential risk areas, and also go through important documentation to ensure that your decisions are correct and profitable.
Commercial and Operations Due Diligence
It depends on specific companies how this aspect will be conducted, but it will help you determine what are the strengths of the company, what they do, and how.
You'll determine why specific companies make selling decisions, you'll get to know more about competitors and market risks. Also, you'll understand more details about the customer base and supplier base.
Financial and Accounting Due Diligence
You'll determine how profitable the company is. Different companies use different systems and it's hard to use only one aspect to evaluate their potential without being more flexible.
There are several solutions that can give you more understanding of certain scenarios before you make an investment decision. Your digital transaction adviser will be able to help you to understand more about financial aspects, accounting policies, and any transactions that might come across your path and take all the necessary steps to do a proper analysis.
What We Offer
For more similar articles, make sure to scroll through our Publications on Edana. Your Swiss Digital Agency is ready to provide you with Expert-Level assistance built on customer loyalty, progressive ideas, and dedication. Our expertise includes Digital Transaction Advisory.