Benefits of E-Procurement
Thanks to e-procurement, commercial transactions between clients and companies can be paperless, which means that the process of purchasing and sale of goods or services can be done using the Internet as the main medium. Benefits are clearly distinguished for both sides, and that's why even governments actively try to establish e-procurement strategies.
E-procurement has several important benefits for customers and suppliers as well. With the aid of e-procurement, supply chain processes are more agile, also there is a small chance of error. The electronic system can ensure that the users are informed regarding the status of their transactions. Productivity is increased and you are armed with more security.
Components of E-Procurement
E-procurement consists of numerous useful components and functions. One of the first components is the management of indent, which means that it can help you to organize stores, and manage and track material procurement. It's the first step involved in e-tendering, indent creation, and the creation of requisition. It's followed by its evaluation.
Another component is RFP creation; it involves formulating commercial qualification criteria. You can attract prospective bidders as well. The net component is bid submission, where the interested bidders actively participate in e-procurement portals.
After getting information on the e-procurement portal it's time to go through the submitted details and analyze them. Through e-auctions, companies can determine what should they purchase and if they are valuable.
After choosing one or several vendors with the e-auction, it's important to create connections with them and keep all the contact data about them. So e-procurement in this case will aid you with vendor and contract management as well.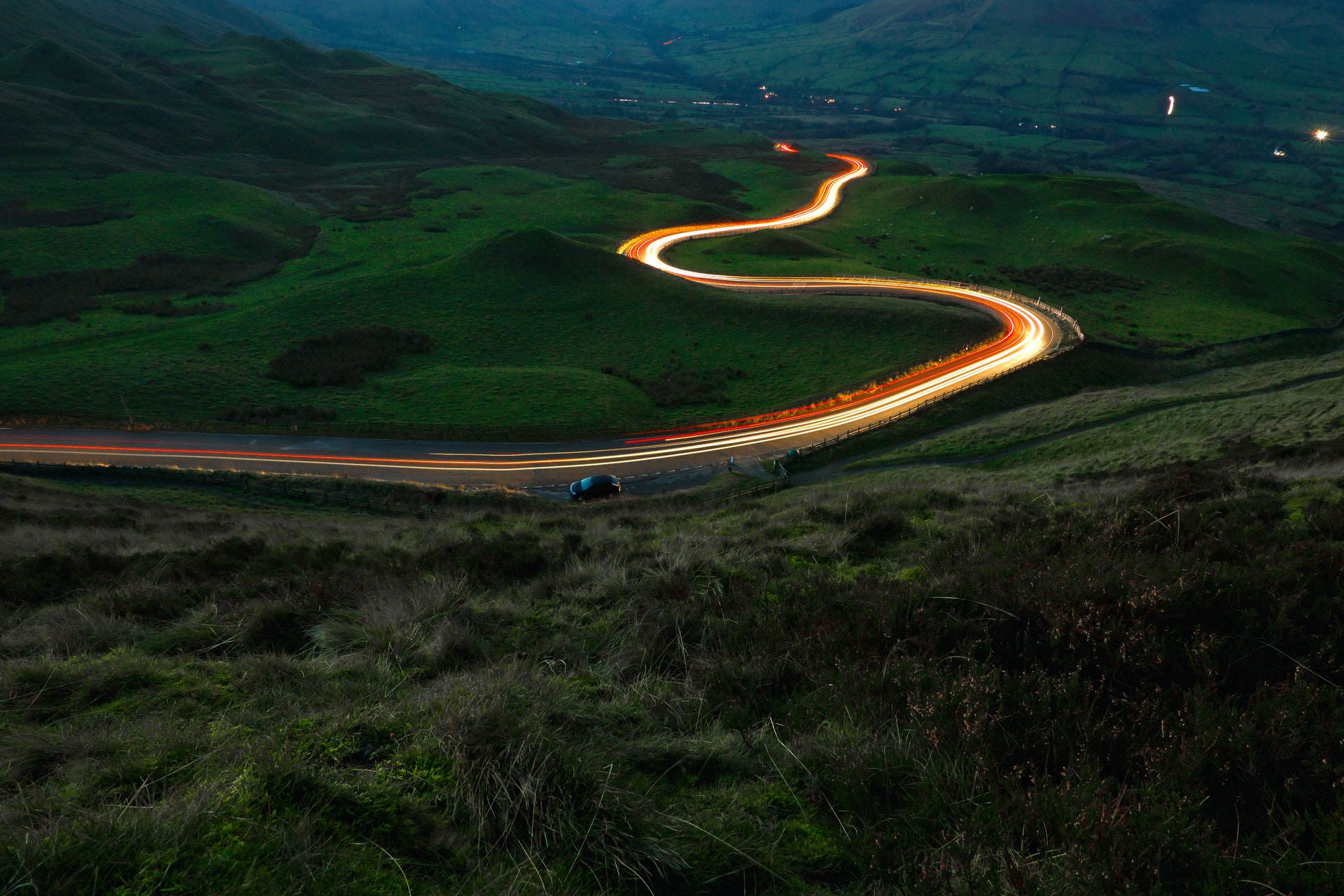 Edana is Your Digital Agency in Switzerland
We support you from strategy to execution
How E-Procurement Can Work for You
E-procurement contains several main steps. The first step is related to the selection of goods. Companies visit specific platforms and get to know what their suppliers can offer them, then they select products and send the purchase request with just one click. After that, the purchase request is already in the procurement system.
After going through the approval process, the request becomes an order and suppliers get the electronic document, so they are ready to start preparing your chosen products for delivery.
Also, you need to have a receipt of the invoice as well, companies get invoices in the form of PDF or electronic documents, and the last step after going through this procedure is payment.
The E-Procurement Process
Dealing with important aspects of your company via the help of the internet is beneficial and is based on complex processes. The first phase of e-procurement is e-sourcing, which can help you to narrow down the number of vendors for the assessment stage.
You can deal with numerous aspects of e-informing, it's related to a two-way exchange of confidential data, which will be circulating between internal and external partners of any company.
The e-tendering process will help you go through different offers, proposals, and information that you have from vendors. E-auctioning is related to contracting and evaluation. The e-ordering process helps you to authorize requisitions and helps you to manage to place orders and receive them.
E-Procurement Software
E-procurement software is a beneficial addition to the company that can help you to manage numerous processes, you just have to choose the one, that first of all will help you with the most crucial aspects.
It has to be able to create purchase orders, request negotiating contracts, maintain transaction summaries, discover and manage vendors, and maintain supplier relationships.
Software speeds up the procurement process and makes it easier. Many e-procurement systems can also help you identify what the users will have access to, limit the number of people who will have access to the budget data, control who will make purchases, and control who will be able to examine and pay bills.
What We Offer
For more similar articles, make sure to scroll through our Publications on Edana. Your Swiss Digital Agency is ready to provide you with Expert-Level assistance built on customer loyalty, progressive ideas, and dedication. Our expertise includes Digital Strategy and Audit.