Benefits of Having a Product Owner
Product owners perform various important tasks for companies and maximize a product's value by managing and optimizing the product backlog, which is essential for any company. Product owners sort out numerous aspects of organizations but mostly focus on the development of the product, its features, and its goals.
Based on the goals that the product must achieve, they will determine what are the unresolved issues concerning it and how they can sort them out. The product owner always clarifies the whole system and lets you see the bigger picture.
How Product Owners Improve Your Success Ratio
Working on different projects needs a good team, which consists of numerous professionals that do different tasks to make the whole project work. Another additional member could be a product owner. Product owner helps your team to manage money and resources better.
The product owner can give your team direction and let them see what they should be focused on, what are the priorities and how they can work to achieve maximum results, also suggest different functionalities of products and different ways of working. Their aid can help you with user product validation and improve your performance on market.
Facilitating Communication Between You and Your Team
Product owners build the bridge between stakeholders and make sure that everybody will be able to work as one team with the same goals and the same understanding of the primary subject. They can answer any question you might have regarding your product anytime and clear up any misunderstandings.
Your team can gain more motivation, and see clearly what they are working for and what they can achieve, what's the end goal, how it will affect the company, and how it will affect them. Improved communication between team members will have more long-lasting effects on your company because you can take care of other projects with a more connected team.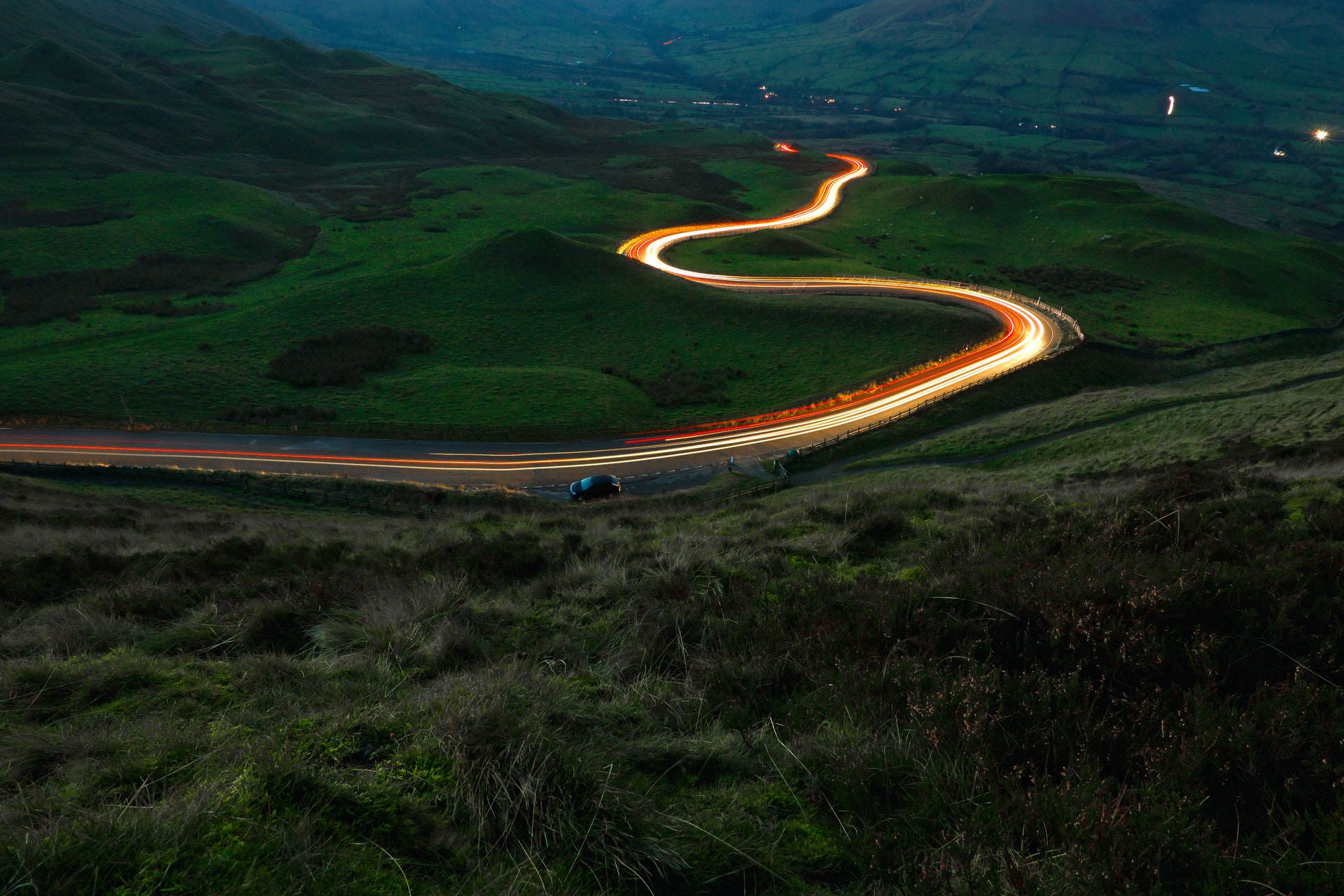 Edana is Your Digital Agency in Switzerland
We support you from strategy to execution
Boost the Product Creation Process with New Ideas
The product owner can see your product from a totally different angle and let you know more about what can be improved. They work with you to determine the creation process and how you should make decisions regarding your products.
To determine the best options for a product's success and improvement, product owners work on data analysis, evaluate the product carefully, study the competitors and their performance on market, and offer you business models, based on your goals and necessities.
Visualization of Product Complexity
Product owners use several solutions to evaluate the whole picture, like story mapping, story splitting, etc. To avoid problems in the future, you need to understand more about the history of the product and see how it developed over time, without knowing more aspects from the past, it's harder to determine what the future could hold.
History of development helps product owners to visualize the product better, and also helps them to understand its complexity. This way they can be more sure about the values that could determine the success of the said product.
Long-Term and Short-Term Planning
Product owners ensure that your money will be well spent and help you to make savings decisions as well. It's important to understand exactly what's needed, and based on that you can start working on long-term or short-term plans.
When you work on long-term planning, you have the freedom to balance your business values and operation expenses. It's not happening overnight but you have a clear map, where you see your destination, and what obstacles you need to overcome on your road.
During short-term planning, product owners outline the business and technical requisites and determine primary objectives to use them actively for the development cycle.
Product Owners in Your Team
When you are trying to use the services and abilities of the product owner for your team and projects, it's important to have a better understanding of your goals. You have to be clear and after that, the product owner will help you to get maximum results.
Clearly define your goals and integrate product owners with your development team, because they can answer any daily questions and advice your team members. They will keep the backlog in the right order according to priorities and arrange regular backlog grooming sessions.
They will ensure healthy communication between different parties and will help you to manage errors. You can create a very positive team atmosphere and make sure that it will improve the general motivation and work of every team member.
What We Offer
For more similar articles, make sure to scroll through our Publications on Edana. Your Swiss Digital Agency is ready to provide you with Expert-Level assistance built on customer loyalty, progressive ideas, and dedication. Our expertise includes Business Models and Planning, and many more.