Benefits of Using Newsletters
Newsletters are frequently used for marketing purposes for multiple reasons. They help you to promote your products, increase sales and keep your customers updated. Newsletters help you to increase engagement levels as well.
When some companies struggle to organically reach their audience on social media, they decide to use newsletters. It will help you to have a general idea about your target audience. Also, in this way, you'll be able to constantly keep your brand in customers' minds.
Communication and Customer Lifecycle
With newsletters, you have a great advantage to increase the awareness of your brands. You can continue to educate your customers about your brand, notify them about product launches, and seal the deals more easily.
With a good newsletter, your brand can increase orders, lay the groundwork for future purchases, maintain relationships with your customers and constantly remind them why your brand is important and what are the benefits of communicating with you.
Astra
Astra is a Multipurpose WordPress theme that has numerous templates to create newsletters. It has free themes and premium options as well. Besides design, you can achieve great quality with its help and leave a lasting impression on your customers.
It's compatible with email marketing tools, is SEO friendly, and works well with WordPress plugins as well. Astra is built on speed and has great performance levels. This template is used by numerous different industries.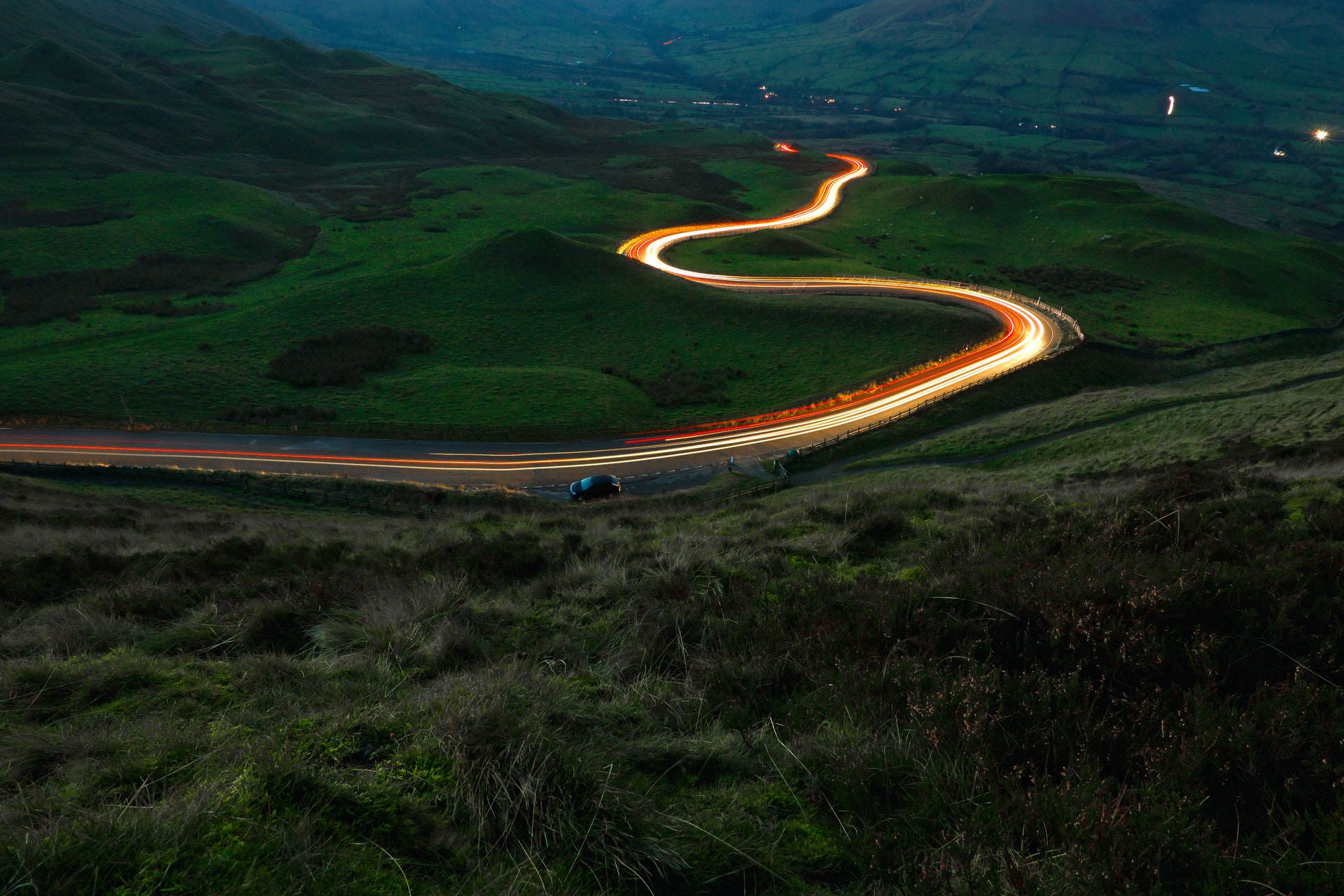 Edana is Your Digital Agency in Switzerland
We support you from strategy to execution
SmartMag
SmartMag is another newsletter theme from WordPress. You have a big choice regarding colors and images, also it has several plugins which tremendously increase its performance.
With the aid of SmartMag, you'll have access to numerous demos with colorful designs, each demo can help you to build your content.
Newspaper
Newspaper is another WordPress Newsletter theme, which has multiple types of design. It has numerous features, like content blocks, ad blocks, and image blocks. It has a vast selection of colors and fonts and is highly responsive. To get the best results you just need to have a little bit of knowledge about WordPress.
Uncode
Uncode is a multipurpose WordPress theme with a newsletter demo. It has numerous important tools, flexible content blocks, compatibility with numerous plugins including Wooommerce, and so on.
One of the most important aspects of Uncode is attractive designs, which are beneficial for different types of companies to create a newsletter that will be informative and original as well. Another advantage is fast loading pages and of course, it's highly responsive.
OceanWP
Another newsletter template that is frequently used for digital marketing is related to OceanWP. It's beginner-friendly so numerous users benefit from it and create great newsletters with confidence.
It gives you flexibility when you are working on design, and contains numerous useful elements and functions. Also, another advantage that this template has is how it can follow SEO practices. It's highly responsive and has a great support system. OceanWP has free and premium versions as well.
Choose the Best Newsletter Template for Digital Marketing
It's not easy to choose the best newsletter template when you have numerous options, so it's better to choose the one, that's not just popular or famous, but is more suited to your needs. While delivering information with newsletters, you have a chance to show your originality to your customers via the visual aspects that you'll have there.
Always try to use tools that will make your ideas seem more clear and more attractive. Most of these templates are highly responsive, have numerous tools, can help you create newsletters in no time, and ensure that the quality will be great. You just have to consider what you are aiming for and plan accordingly.
What We Offer
For more similar articles, make sure to scroll through our Publications on Edana. Your Swiss Digital Agency is ready to provide you with Expert-Level assistance built on customer loyalty, progressive ideas, and dedication. Our expertise includes digital marketing strategy.