Benefits of Using Digital Experience Platform (DXP)
Digital Experience Platform is used successfully by numerous companies, compared to previous traditional options, because you get richer and more personalized solutions for your company's success.
With proper DXP, that suits your goals and needs you can manage your content and assets, manage customer relationships, have easier transactions for your e-commerce, be more innovative based on your analytics, and be ready for experiments that can benefit your company.
You can also read one of our articles about "How Digital Experience Platforms Can Improve Your Brand's Performance".
Glassbox
This DXP is very easy to use and comfortable for most people. Companies can get the taste of frictionless digital experiences that can be life-changing for their industries and also help them manage their companies better.
Glassbox gives your more clarity regarding customer engagement levels and helps you optimize your digital customer journeys. Numerous companies, no matter what are their services or targeted markets, can benefit from DXP and have a clear idea about the struggles that their customers might go through while dealing with specific aspects of their company, and actually have the chance to improve every single detail concerning them.
OutSystems
OutSystems can help you achieve serious success in a couple of easy steps. It's not hard to get used to this DXP and learn everything about it, also you can use numerous benefits, that will make your job easy and less time-consuming.
You can work on workplace innovations, modernize more aspects of your company, and totally transform customer experiences for you. All the solutions are secure and meant for increasing the success ratio of the company.
Bloomreach
Bloomreach can help you to create more personalized experiences for your customers. Also, working on your content and checking engagement levels becomes easier, you can get more marketing automation solutions and work more successfully on e-commerce as well. This DXP serves numerous famous companies, including Bosch, Puma, and Marks & Spencer.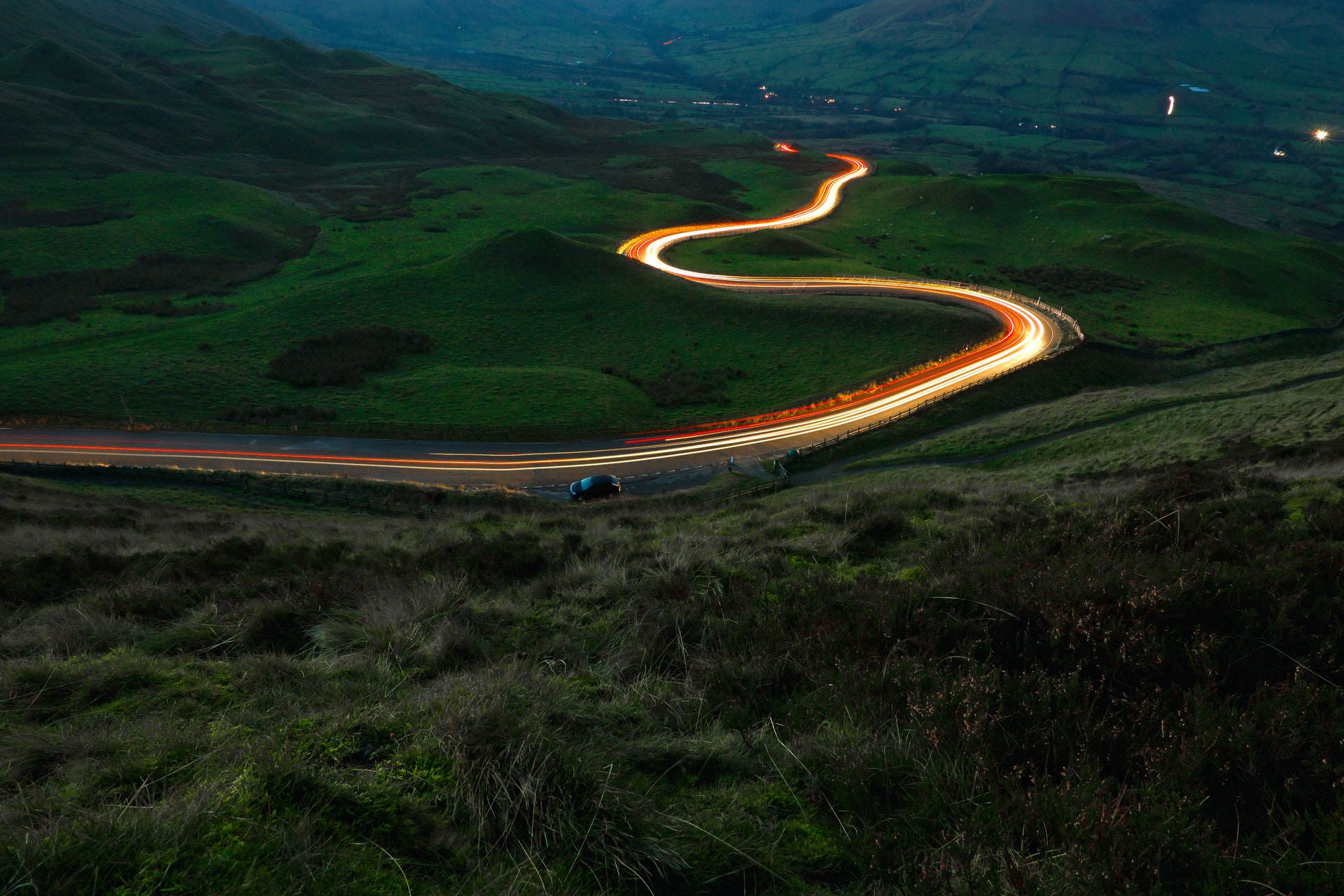 Edana is Your Digital Agency in Switzerland
Entrust your project to industry experts
Kentico
Kentico is the kind of digital experience platform that will help you to combine content management, digital marketing, and commerce to get the best results. It's easy to use and many modern companies benefit from its features.
It can help you to improve your performance, attract more customers, and increase their engagement levels. Different companies, including huge enterprises, IT companies, and pharmaceutical industries use it as well.
Progress Sitefinity
Implementing Sitefinity is a great way to improve user experience and your digital content. It can play an interesting role in various cases, especially if it's related to B2B, B2C, and B2E scenarios.
It's highly customizable and open to changes and integration, so this DXP can be very flexible and adapts to any changes when companies try to implement several different aspects into their strategies to strengthen their performance on market.
Adobe Experience Manager
Adobe Experience Manager is built on an agile and secure cloud-native foundation to create and manage digital experiences. It has numerous features to manage content, take care of high traffic, create and share asset collections and has the capability, to create variations of rich media from a single piece of content.
Liferay Digital Experience Platform
Liferay is a great DXP to strengthen your relationships with your customers and create better online experiences for them. You can support your customers, encourage their growth and loyalty, analyze data for better engagement, stay relevant and manage different segments of your company for specific key audiences and customers.
You can use several additional solutions, including Liferay Analytics Cloud and Liferay Commerce for your business, and generally give your company more benefits, that will aid them in the successful marketing transformation.
HCL Digital Experience Platform
HCL has worked successfully for numerous companies in the whole world and so far has proved that it can be one of the most trustful solutions to deal with critical aspects of the business. It can also overcome the demanding requirements of modern markets to ensure strategic digitalization of any industry.
Any sector, like banking, telecommunications, and government, could benefit from this DXP. It has numerous modern tools and a great content management system that gives you the capability to reach your audience from anywhere no matter what. You can grow your business with a secure and scalable platform.
What We Offer
For more similar articles, make sure to scroll through our Publications on Edana. Your Swiss Digital Agency is ready to provide you with Expert-Level assistance built on customer loyalty, progressive ideas, and dedication. Our expertise includes Digital Strategy and Audit, Business Models and Planning, Software Engineering, and many more.