Importance of E-Book Marketing
Promoting your book on the internet to get the audience, make them interested, and improve sales, requires a good marketing strategy. No matter how good the e-book is, with so much information on the internet and so many options, it won't sell itself.
When you publish a book on Amazon, people already expect that it will have high value because they see it on their trusted platform, you just have to make them interested enough to buy it and read it.
Since so many books are added to Amazon's Kindle, it's crucial to create a unique plan that will work for your e-book, while following marketing rules.
Benefits of Kindle Publishing
Marketing strategies can make your e-book successful and give you an opportunity to be flexible as well. You can make changes or add extra content to the book based on your wishes and also based on the requirements that your marketing strategy needs.
You can create your unique cover, choose how the formatting will be presented, and so on. All of these aspects including additional options can work well with your marketing strategy and let you showcase your originality.
Identify Your Target Audience
First of all, you have to know who is your target audience and how they differ from others, what they are interested in and what would make them invest their time and money in your e-book.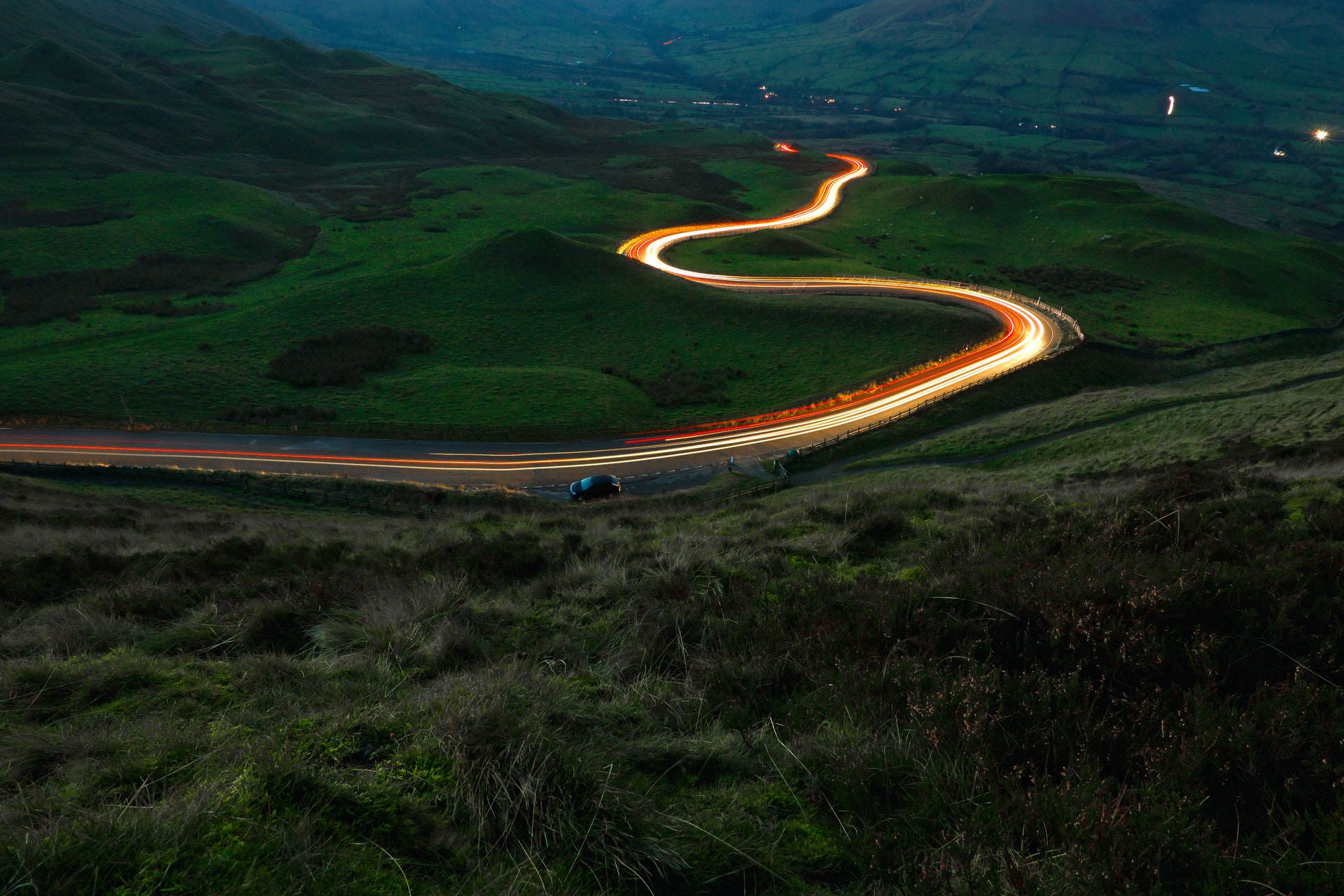 Edana is Your Digital Agency in Switzerland
We support you from strategy to execution
Create intrigue and build anticipation in your audience. Before publishing your e-book on Amazon's Kindle, inform them about little snippets of your content. Create excitement and increase awareness of your e-book via social media, newsletters, and advertisements.
Use Social Media Platforms
Using social media platforms will be beneficial before launching your e-book and after publishing it as well. In this case, you have a chance to spread information about your book and then have an excellent opportunity to keep attracting readers.
Use teaser content, because social teasers can offer you great flexibility and help you achieve the state of excitement you need. You can use interesting facts from the book, key quotes, and so on. You can use Facebook ads as well to promote your e-book and make more people interested in your page.
Set Up a Conversion Funnel
You need clearly defined ways that will help you to get more loyal readers and will help you to produce additional leads. Leads have to be turned into customers, this is the end goal. The conversion funnel consists of several important aspects.
The first aspect that you have to work on is awareness. It's all about making your book more visible, you have to ensure that people know about it. The next step is interest. After completing the first step people are aware of your e-book, but they have to be interested as well. Engaging content, good offers, and memorable designs will help you out a lot.
Get to Know More About Kindle SEO
To ensure your success you need to know more about the aspects of Kindle SEO since on Kindle you'll be competing against numerous publishers. SEO on Amazon ensures that your product will be more visible compared to other options.
With Kindle SEO Amazon gets information about your book and its content, so it will be categorized properly. When you follow the rules of Kindle SEO, you can be sure that your e-book will be one of the first in search results.
Amazon ranks your book based on its relevance. You need to know more about keywords as well. Keywords have to be descriptive. Consider search volume as well, like they have to be searched frequently. And make sure that any keyword that you'll choose will bring you sales.
What We Offer
For more similar articles, make sure to scroll through our Publications on Edana. Your Swiss Digital Agency is ready to provide you with Expert-Level assistance built on customer loyalty, progressive ideas, and dedication. Our expertise includes Marketing Strategy and Plan, and many more.