Importance of Warehouse Management System
A successful Warehouse Management System has numerous benefits for the company. It can completely change and improve the whole organization and help you get desired results from investments.
Most companies get interested in the warehouse management system because they want to know how to improve stock control and tracking. Using this system successfully will reward you with reduced errors in your workplace, will help you to decrease costs, and improve your customer service.
With this system, you'll have more productive relationships with your customers and will be able to observe how your company is evolving and changing with your new management system.
Benefits of Warehouse Management System
A warehouse management system has several important benefits that need to be understood before it will be successfully used for your company. First of all, it will help you with cost savings, because this management system can guide you and show you how you can manage your resources better. It can help you with inventory control as well.
A warehouse management system makes sure that you will locate anything in your company better and also helps you to manage and monitor the space around you better. None of your products will be misplaced or lost. A WMS plays a crucial role in supply chain management as well.
Use Software for Better Management
One of the best solutions to improve your company is to implement software that will make management easier for you. There are several different types of software that can be used, you just have to choose the one that's more suitable for the size and nature of your company.
Most companies use complex WMS software which generally suits all the possible needs that the company might have. What's interesting is that WMS software can be designed specifically for your company or you can make some changes based on your products.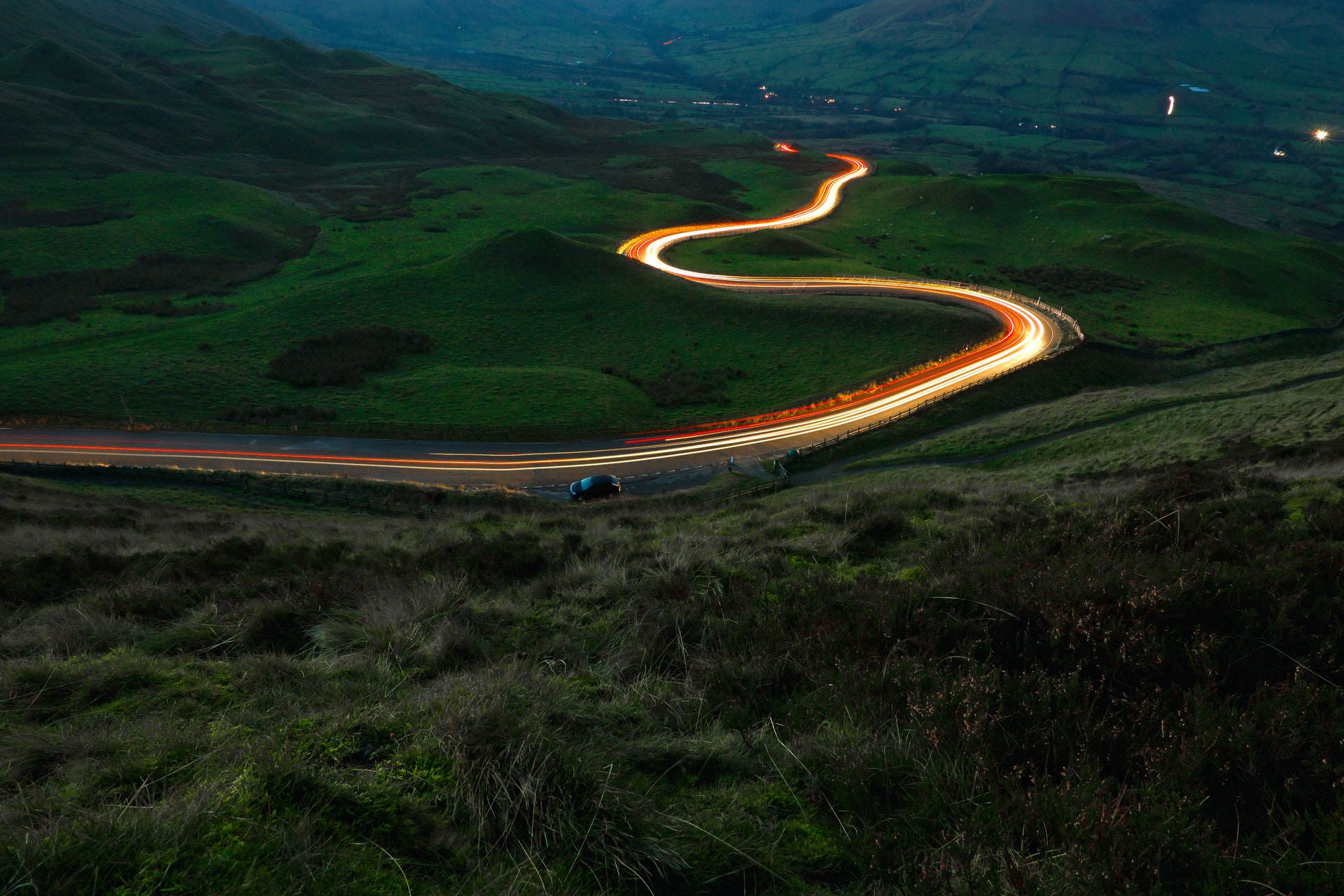 Edana is Your Digital Agency in Switzerland
Entrust your project to industry experts
Features of Warehouse Management System
WMS software features can be used to grow your company and get more opportunities, you just have to realize which features are more beneficial for you and plan how you can utilize everything successfully.
One of the features is related to warehouse design, which ensures that the warehouse will be ready for everything. Also, the warehouse will be designed for optimized inventory allocation.  You can track your inventory as well.
Pick-to-light and pick-to-voice technology help workers to manage the warehouse better. Also, there is another feature for picking and packing goods. You can do labor management, take care of shipping, and analyze the performance of the warehouse.
Innovate Your Operations with ProVision WMS Pro
ProVision WMS Pro is software that will help you to analyze your data and operations better. It's well suited to manage more complex tasks that you might have to deal with on daily bases.
It's designed to eliminate shipping errors and reduce inventory carrying costs. You can use numerous tools with this software, you can register information, gain reports on employee output, and so on.
ProVision WMS 3PL
This version is best suited for 3PL (third-party-logistics) clients because it has more flexible features. With ProVision WMS 3PL it's possible to react quickly to fulfill the more dynamic and complex needs of clients.
You can gain more accuracy in tracking, monitoring, and managing specific services. Also, it contains improved multi-client 3PL capabilities. No matter what is happening in your company or generally in your target market, you'll have solutions for immediately addressing the demands of your clients.
ProVision WMS Lite
With Provision WMS Lite you can increase your warehouse accuracy and efficiency. While dealing with less complex aspects of your company, you can use the help of this software. This version provides you with statistics as well, for example, you can know how much time you require to finish one task.
Also, it supports all the inventory-related aspects and activities. You can use it to do numerous tasks successfully, like shipping, receiving products, or anything related to it.
What We Offer
For more similar articles, make sure to scroll through our Publications on Edana. Your Swiss Digital Agency is ready to provide you with Expert-Level assistance built on customer loyalty, progressive ideas, and dedication. Our expertise includes Digital Strategy and Audit, Business Models and Planning, Marketing Strategy and Plan, and many more.