Importance of the Warehouse Management System
Warehouse management systems are critical for businesses looking for ways to enhance their logistics and production. This type of solution not only improves your productivity and inventory accuracy but also boosts customer satisfaction by shortening delivery times and giving real-time order status information. Ultimately, a warehouse management system aids organizations in achieving their goals and targets and maintaining their competitiveness in the market.
However, a few warehouse management mistakes are able to jeopardize the supply chain and cause significant delays in order processing. Your business may be endangered if you do not have an effective WMS system. As a result, it is critical to select a reliable WMS or customize one to match your individual business demands while avoiding potential hazards. If you want someone to help you in making the right decision or to create specific software, don't be hesitant to contact professionals. Our digital agency Edana, which specializes in consulting and software engineering, is ready to assist you through this often challenging process to meet goals.
Using Software for Better Management
Different types of warehouse management software, such as basic, advanced, and controlled WMS, provide varying degrees of capabilities to accommodate the unique requirements of each business. A basic WMS provides basic features such as inventory tracking and order administration.
A more comprehensive WMS, on the other hand, includes features such as multi-location inventory management as well. Finally, through the addition of technologies such as RFID (radio frequency identification) or voice technology a controlled WMS provides an even greater level of supervision of warehouse operations.
Other types of software include automated storage and retrieval systems (AS/RS), which leverage technologies like robots to automate warehouse tasks. Companies can select the most suitable options for their specific needs. You should evaluate the size of your company, its budget, and any unique procedures that you may need to perform in the future.
WMS can assist you with middle management as well as various day-to-day duties. It's a powerful tool that regional managers, branch managers, and other professionals in various management positions can use. Many chief executive officers find this solution effective in meeting their goals since it can help you smooth out any rough edges in your management style and improve all of the management concepts that you value in your organization.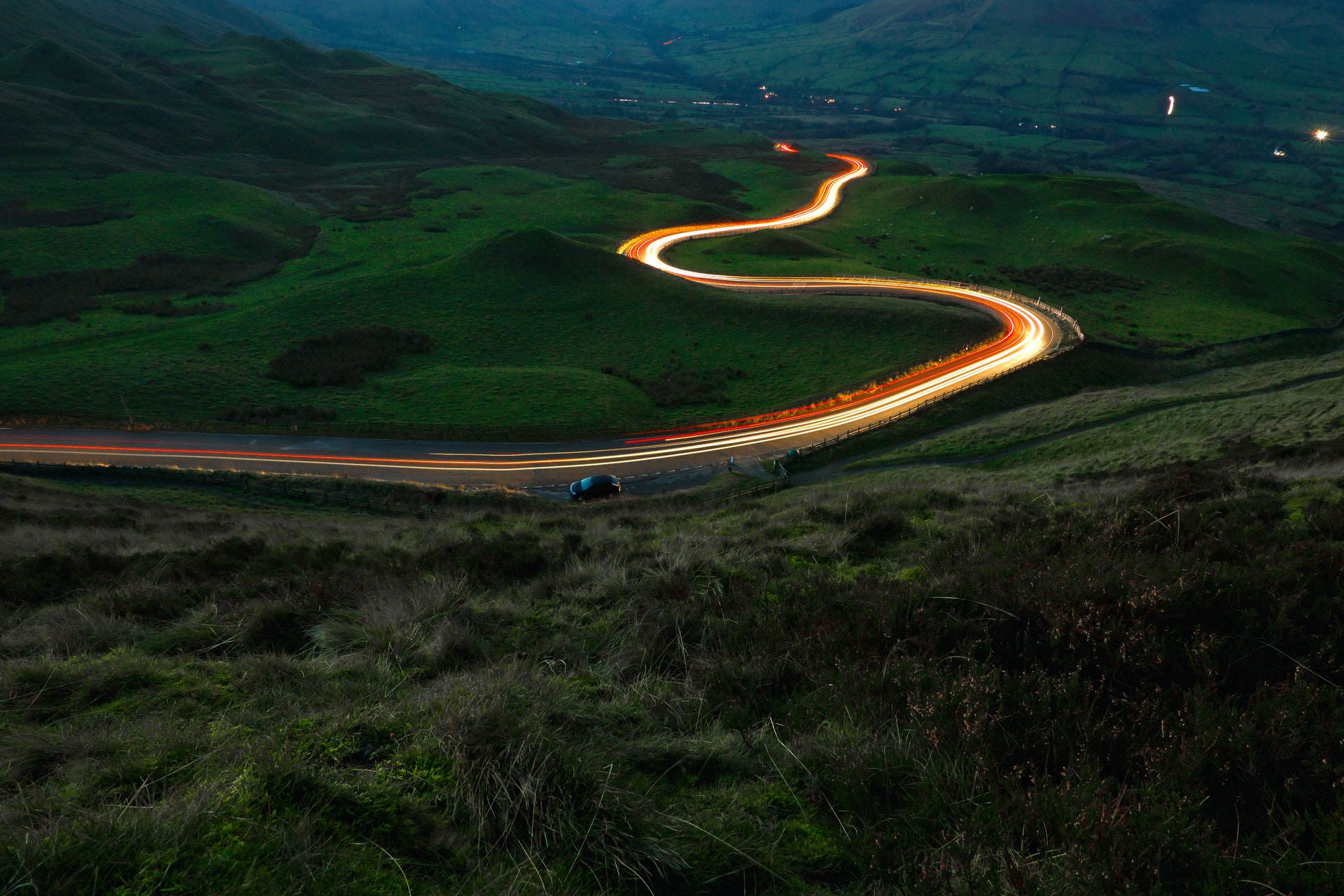 Edana is Your Digital Agency in Switzerland
We support you from strategy to execution
Innovate your operations with ProVision WMS Pro
ProVision WMS Pro is a complex warehouse management system created by the Belgian firm ProVision Logistics. It provides a comprehensive solution for managing inventory, orders, and shipping in warehouses of all sizes. Developing strategic solutions is always a critical point for businesses, but when you know which software will complement your plan, you can be more certain of your success.
The system is highly flexible and may be tailored to any company's unique requirements. It employs technology such as radio frequency identification (RFID), and speech recognition to ensure enhanced accuracy and efficiency in warehouse operations.
Advanced features of ProVision WMS Pro include product traceability, real-time inventory management, demand forecasting, and data analysis. In conclusion, your business may benefit from this comprehensive and advanced software and increase operational effectiveness.
ProVision WMS 3PL
The capabilities of ProVision WMS Pro and ProVision WMS 3PL differ significantly. ProVision WMS Pro is intended for businesses that operate their own warehouse and require a WMS to monitor inventory, track orders, and optimize other activities. However, ProVision WMS 3PL is intended for third-party logistics businesses (3PL) that manage their customers' warehouses.
ProVision WMS 3PL is a powerful solution that allows you to manage many customers and warehouses from a single platform. It has advanced features like personalized customer reporting and service level management.
In short, ProVision WMS Pro is appropriate for companies that own their own warehouse. Whereas ProVision WMS 3PL is appropriate for companies that manage their customers' warehouses.
ProVision WMS Lite
The main difference between ProVision WMS Lite and ProVision WMS Pro is the complexity and scope of the solution. ProVision WMS Lite is designed for small and medium-sized businesses that need a simple and affordable system to manage their inventory and orders. It offers basic functionality for inventory management, shipping orders, and other operations.
On the other hand, ProVision WMS Pro is a more advanced and comprehensive solution for medium and large companies with more complex needs. It has a wide range of features such as order management, product traceability, inventory management, shipping management, etc. ProVision WMS Pro also offers customization and integration options with other enterprise systems to fulfill all specific needs of each company.
Conclusion
In conclusion, the implementation of a WMS is crucial for companies for a number of reasons. By collecting accurate, real-time data, a WMS allows companies to make informed decisions about many different aspects. This not only helps improve the efficiency of warehouse operations but also improves the supply chain as a whole. With the increasing demand for faster and more efficient logistics processes, the implementation of a WMS system is becoming increasingly important for companies of all sizes.
If you realize the importance of a WMS system but aren't sure which one could be right for you, do not hesitate to contact professionals to help you. Our Software Engineering agency can help you create a customized system to meet your specific needs. Contact us now to discuss your needs through our contact form available below.