Importance of Email Marketing
Email marketing is one of the best ways to promote your brand and keep in touch with your customers. In marketing strategy, emails will help you to reach your desired goals.
Email marketing is great for not only communicating with clients but also attracting more audience towards your brand. Keep in mind what's your goal and who's your audience and create your strategy accordingly.
Benefits of Using Email Marketing Platforms
You can use numerous platforms in your business to get the best out of email marketing. Email marketing software can manage your contact lists, helps you create well-designed and compelling emails, and you can also check if they were opened and read.
Good email marketing ensures that your customers will be filled with enthusiasm, and also keeps them more involved with your brand. You can enhance your outreach to them and also it's a cost-effective solution that can be very rewarding for your company.
Mailchimp
Mailchimp is frequently used email marketing software, which can be used very easily and also helps you to evaluate customer engagement levels. You can analyze your email responses and see graphical representations of data.
Businesses greatly benefit from Mailchimp since it can schedule campaigns for you and also provide you with reports. Mailchimp is frequently used for e-commerce as well. You can design your email with numerous tools and ensure the success of your products.
Good email leaves a good impression and makes the company seem more valuable and trustworthy in customers' eyes, so this solution can increase sales and promote your brand as well.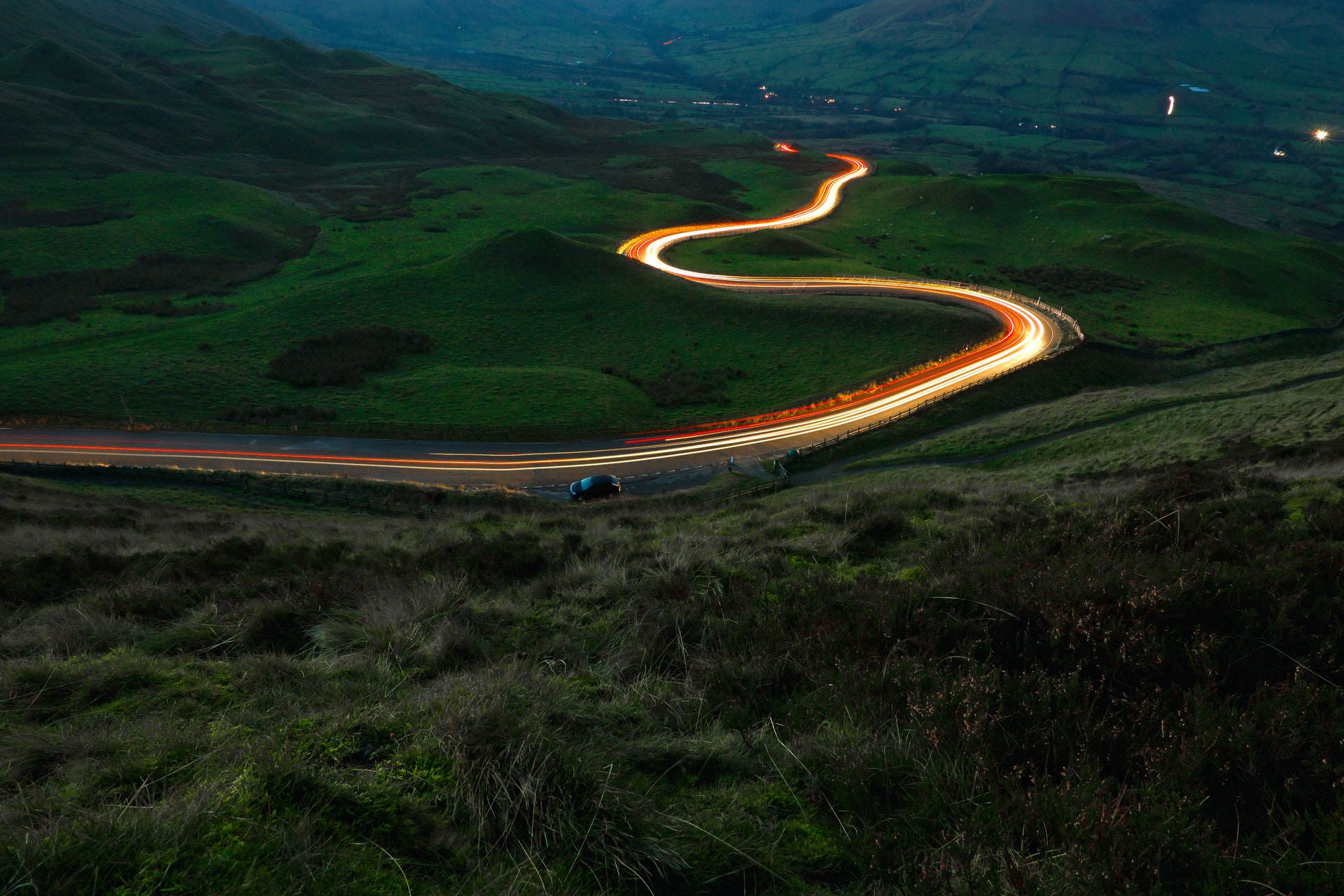 Edana is Your Digital Agency in Switzerland
We support you from strategy to execution
Salesforce Pardot
Pardot is a software that can help you with email automation, email campaigns, and lead management. It's used by numerous marketing organizations and plays a significant role in B2B sales as well.
It can help you to check customer engagement levels, and their behaviors, create reports regarding general performance, and so on. Pardot contains numerous complex and useful tools, but still, it's very easy to use.
Campaigner
Campaigner is a great choice for any type of company no matter what they are representing or how large they are. It has numerous features that can be useful for big industries, like for example autoresponders and automation workflows that can't be found in every software.
Campaigner can make any strategy that you have created to attract customers more successful and make them more engaged in your company's activities. You'll connect with your target market with more impressive emails and will let them know additional information about your company and products.
HubSpot
HubSpot is another solution for email marketing. It contains numerous tools that are beneficial for different marketing campaigns. You can save all the information about your customers on its CRM and attract clients with several well-defined solutions, like through lead forms, live chat, etc.
It's a great solution because of its numerous marketing capabilities and helpful online training resources. HubSpot is an all-in-one marketing solution so, besides emails, you can use it for your blogs and social media posts as well.
Sendinblue
Sendinblue is a great option to use for your business's growth. It's very effective and has several plans, free and paid ones as well. Sendinblue has an intuitive drag-and-drop email editor as well.
It will provide you with reports and analytics and help you manage your mailing lists. Also, it has numerous templates so you'll be able to quickly manage your tasks, and it has a support team as well.
Choose the Right Email Marketing Platform
There are numerous different types of emails and software, so the company should know what they are trying to achieve and create emails that will be closely related to its image and goal.
You can create engagement emails that will be focused on keeping clients engaged with your company, or newsletter emails, that will keep your customers updated about the news of your company.
Transactional emails update the customers about their purchases and survey emails help you to get feedback from your target audience to check their satisfaction with your products and services.
So choose what types of emails would you like to send, think about what they should look like or contain and choose specific software based on that.
What We Offer
For more similar articles, make sure to scroll through our Publications on Edana. Your Swiss Digital Agency is ready to provide you with Expert-Level assistance built on customer loyalty, progressive ideas, and dedication. Our expertise includes Marketing Strategy and Plan.