Importance of WMS, WCS, and WES
WMS- a warehouse management system, is software that helps companies to keep track of every item that is in the warehouse. Also, it tracks every aspect and action that's related to order fulfillment processes.
WCS- a warehouse control system, is software that you can use for additional control and functionality of the system. Depending on what you need to do, you can use only one WCS that will control every automated technology or several WCSs for several different equipments.
WES- a warehouse exécution system, is software, that controls a wide range of automation and exécution processes that are related to warehouse or distribution centers. It can give you a clear image of all the resources that are in a warehouse.
Dynamic Business Requirements
Those three systems can be very beneficial for different operations that have to be run in warehouses. But the business needs and requirements are different for companies. For example, using these systems for e-commerce is very beneficial but other businesses would need to use them differently. People expect a lot from e-commerce. In this case, WMS can help you to take more orders, have better inventory control, can help you monitor performance, etc.
There are companies that use all of these systems at once, or just require some of them. Large companies, like Amazon, might need all three of them to manage their business.
For example, while working, WMS can assess the quality of your product and help you get rid of a defective product. After that, with the aid of WCS, you can start working on packing and shipping. It's a simple example that can be changed based on what you want to do or create totally different scenarios, also don't forget that these systems have several similar functions as well.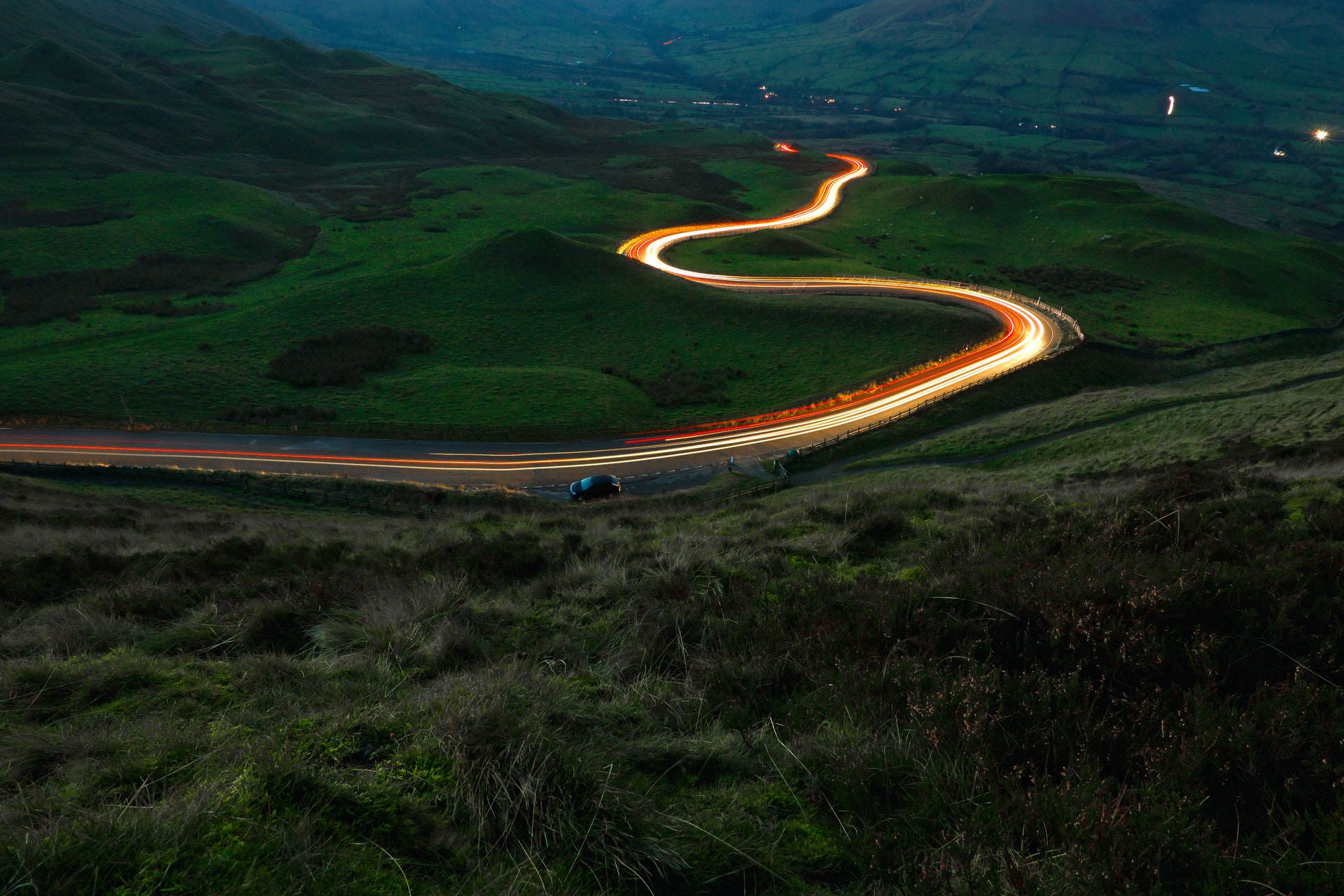 Edana is Your Digital Agency in Switzerland
We support you from strategy to execution
WMS vs WCS
WMS is mostly used to plan crucial aspects of your business and is mostly focused on people and processes, like how shipments and orders are going. WCS helps you to execute your plans and is mostly focused on material handling systems.
So WMS deals with orders, inventory locations, and labor, while WCS manages and monitors several material handling equipment. Also while WMS can manage expected situations, WCS will aid you with exceptions.
WMS vs WES
While WMS helps you to deal with daily tasks, WES will help you manage the tasks that can't be managed by your personnel quickly and in a cost-effective way. Also, WES is a newer solution, so some of the WES include aspects that WCS and WMS have as well.
Smaller businesses might benefit from only WES, but larger industries most definitely need more components than WES has to reach their full potential. Also, WES can play a huge role in inventory tracking and distribution within the supply chain.
It's important to remember that WES won't replace WMS and most companies need WMS to be successful. Together they can create the partnership that will define your success.
Determining Which System to Implement
Many industries would be interested in a simple, exact answer about which software they should use, but it's not simple. It always depends on the company, its goals, how they work generally, etc. You need to evaluate several factors together to determine which system you need the most, or which combination of these systems.
First of all, determine the way inventory moves in a facility. Non-automated facilities frequently use WMS. Highly-automated facilities mostly require WCS or WES but need WMS as well.
To understand which system can meet the demands of your business, start thinking about what kind of facility you have highly automated or non-automated, also while making decisions consider the state of your distribution center as well, is it a single channel or multi-channel.
Think about how many end users you have, and how important inventory management is for you. After going through these aspects and additional topics as well, you'll have a more clear idea about your next successful decisions.
What We Offer
For more similar articles, make sure to scroll through our Publications on Edana. Your Swiss Digital Agency is ready to provide you with Expert-Level assistance in Software Engineering.