Importance of Management Consultations
Learning management aspects is a great advantage for your organization. Management consulting itself can be described as the process, of transferring knowledge to clients that will be used for managing their businesses or other organizations.
From the very beginning, companies can benefit from the information and guidance that management consultants bring in their environment and learn from these experiences.
During this process, consultants gather information about trends, understand what kind of changes the company went through, what's happening in their target market, what could have an impact on business, etc. After gathering and analyzing data, the company has clearly defined solutions and is ready to go for new opportunities.
Counseling as a Tool of Management Consultation
Most of the time people think that counseling is less useful for business consulting, however, it's really one of the most important tools of consulting. Companies should just plan carefully how they are going to implement it in their strategy.
Counseling can be used to help individuals and groups as well. Counselors are good listeners above everything else, so managers of companies, who struggle with any topic and need guidance can sort out existing issues in their company with their assistance. This way company can go through more complicated topics with less stress.
Coaching as a Tool of Management Consultation
Coaching gives you the ability to enhance the potential of your company and set personal and professional goals as well. Coaching reminds companies all over again what they are capable of, gives them confidence, and encourages them to produce better results.
However, after this process is done, the company has the ability and knowledge to use the same principles that they got from consultations successfully in the future.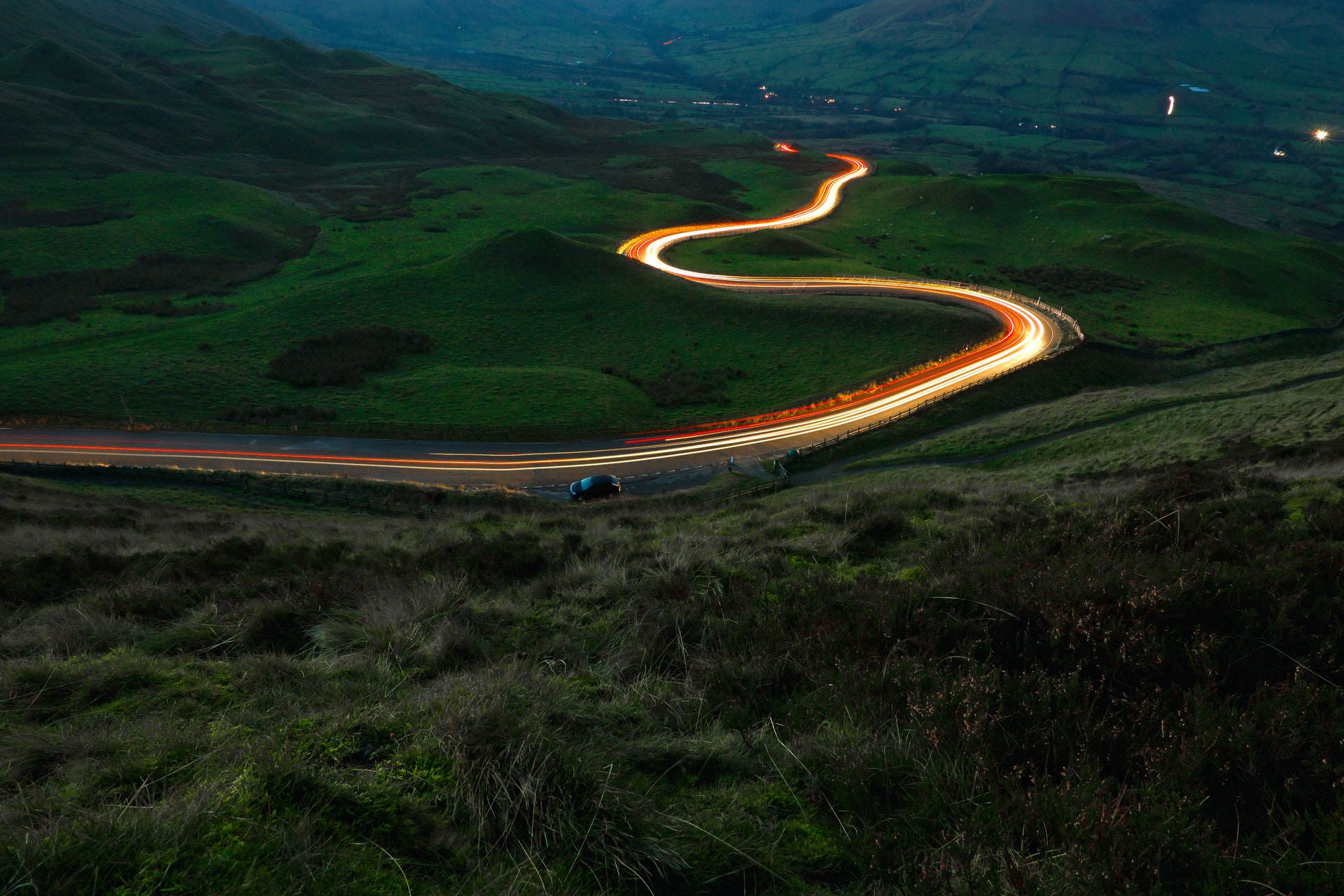 Edana is Your Digital Agency in Switzerland
Entrust your project to industry experts
Importance of Client Learning
It's important to work on the company's success, develop new strategies and search for new ideas. But it's important to make these discoveries work for you all the time. You can get knowledge and gain additional skills while working on your projects with the help of professionals.
Hear out different opinions and judge their potential success for your company. Discuss more complex problems and your major goals. Use all the additional help that you can get while being troubled with any aspect of your project or decision.
Maximize your efforts to get as much knowledge as possible and use it later to develop any system, for example, a performance management system, financial system, or marketing system. Plan better, evaluate your capabilities, and go through organizational changes if necessary.
Facilitating Client Centered Learning
Facilitating client-centered learning is great for better management consultation. Numerous companies create new resources and experiences for themselves like this. You can get assistance and learn from it. The end result is that new resource that you'll be able to utilize anytime.
First of all, client-centered learning should be more interactive and supportive, to ensure that clients will participate with more enthusiasm and dedication. It's important to go through what company representatives are aware of and link that knowledge to the new one.
During this process management consultants and companies collaborate with each other to ensure that the learning process will be successful. They will decide what needs to be learned and how. Numerous ways can be used to promote effective learning, like using computer-based technology or presentations.
Strong Involvement and Better Opportunities
Being part of projects is a good way to get experience, and knowledge and make sure that your company is successfully collaborating with professionals. Every company has major goals, however, it's not always easy to find a way that will lead you to success.
In this case, you can get lasting results, because you'll be able to determine what you really want, what you should work on, improve your company and gain the necessary skills for dealing with different types of issues in the future. The key factor is strong involvement, which means participating in projects and communicating with professionals. This is the path that leads to better opportunities.
What We Offer
For more similar articles, make sure to scroll through our Publications on Edana. Your Swiss Digital Agency is ready to provide you with Expert-Level assistance which is built on customer loyalty, progressive ideas, and dedication. Our expertise includes creating Business Models and Planning, Marketing Strategy and Plans, Digital Strategy and Audit, and many more.