Instagram E-Commerce in Full Action
An Instagram business account that already contains full information about your brand and has numerous followers can make your day very busy. You have to manage your product catalog, choose photos and appropriate captions and hashtags on daily bases, check the newest trends, and sometimes depending on current circumstances drastically change your strategies and work differently.
Business life on Instagram is very busy and full of surprises. You need to adapt to changes, be creative, and make your page seem as interesting and unique as possible. However, there are certain options that can make your content more interesting, let you gain more customers, help you increase sales and also generally improve lots of aspects for you.
Types of Instagram AR Filter
AR filters can combine computer-generated effects and real-life photos and videos, it's a combination that can mix up virtual and real visuals. They are frequently used by users for their stories and reels and can be beneficial for different industries as well.
Some AR Filters can adjust colors, so brands can use this aspect to their advantage and just use their colors while creating stories. Cosmetic brands can use beautifying AR filters as well when introducing new products and make the process creative.
Quiz filters can actually help brands tell their customers news in a fun way or introduce a new campaign. Real-world filters can be beneficial for numerous companies no matter what kind of products they have because you can place 3D virtual objects in reality.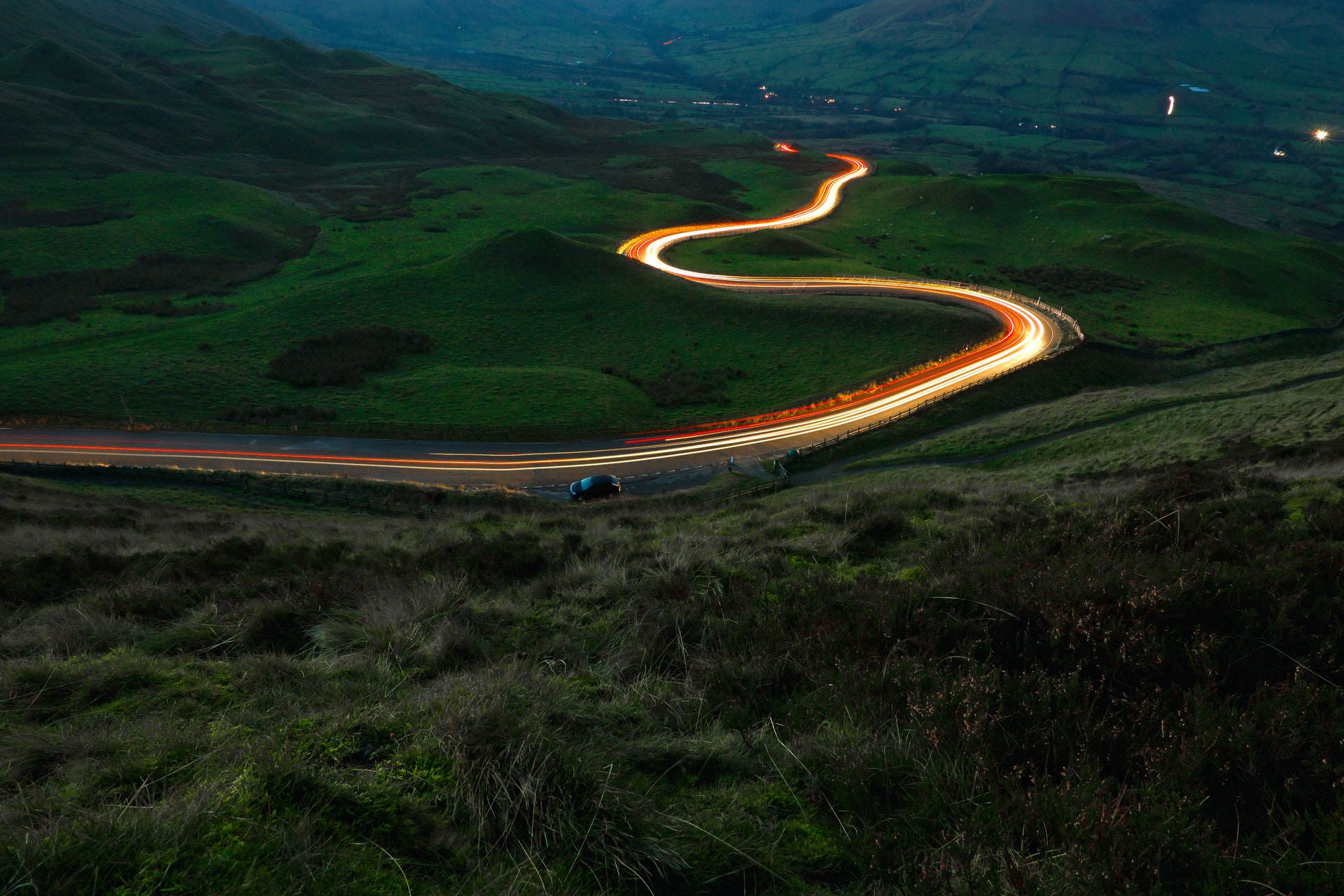 Edana is Your Digital Agency in Switzerland
We support you from strategy to execution
What's the Benefit of Using AR Filters for E-Commerce?
The real shopping experience highly differs from online shopping. So e-commerce requires more creativity to keep customers interested and give them a great shopping experience. Filters can give them a sense of reality in the virtual platform from where they are going to purchase their chosen product.
AR filters that make whole content more interesting and let the customers see products in a better light are always profitable solutions. Appropriate filters can enhance the positive features of any product and influence the decision-making process. When you'll make customers confident in your brand and capabilities you can be sure that the clients who were intrigued by your creativity and quality will come back to you.
How to Increase E-Commerce Sales with Instagram AR Filters?
AR filters brought new experiences for customers and become important tools for sales for many companies. Customers love the fact that they can bring new objects into their reality via AR filters. You have a chance to explain the values of your products to your customers and be sure that the information to your target audience was delivered successfully.
Well-informed clients become more engaged in your brand. As an end result, you can have higher conversion rates. The action that filters evoke on your Instagram business page is the most important factor that makes the general audience more aware of your brand and increases sales.
How Brands Use Instagram AR Filters to Increase Sales
One of the best examples is how L'Oreal uses filters to increase sales. They use a fashion AR App, where clients can try on different makeup tones via filters and decide which one they like the most and will buy. They noticed that people tried out numerous filters before making the decision, so this is an option that can be time-consuming, cost-effective, and profitable as well.
Adidas can help you out with try-on filters as well to make the final decision about buying any product. Other popular brands include Burberry, Gucci, H&M, ASOS, and many more.
You can enhance customer experience and increase e-commerce sales with this additional tool, which will make customers feel more comfortable. They will be sure about their purchase and more inclined to come back again. These types of experiences are required on market now since the digital world is very special for numerous people. You can just go through AR filters that are in existence right now and choose one that will help you showcase your products in the best light.
What We Offer
For more similar articles, make sure to scroll through our Publications on Edana. Your Swiss Digital Agency is ready to provide you with Expert-Level assistance built on customer loyalty, progressive ideas, and dedication. Our expertise includes E-Commerce, Social Media Marketing, and many more.