Importance of UI/UX Design
Having good UI/UX design is essential for any company and plays a crucial role in web development and customer experience. Nowadays customers have high demands, they want to have better, faster experiences in the online world.
With UI/UX design you can take care of the most crucial factors that are related to your webpage and increase the chances of getting more traffic. First of all, you can create well-designed graphics and colorful aesthetic parts for your webpage to make it more attractive and memorable.
With effective UI/UX design you can increase user engagement on your webpage, and it will help you to build your brand as well. The benefits that you get from UI/UX design ensure that your company will get more satisfied customers. Also, effective UI/UX design contains elements that are related to SEO, which is important for higher ranking in Google search results.
Research and Analyze Data
User behavior data combines the general characteristics, likes, and dislikes of your target audience. Understanding this information will help you to cover the gap between users and your company, this data helps you to make their expectations more realistic.
Researching and analyzing data will bring you more ideas, which will lead you to innovations. But to determine if your UI/UX design is effective, you have to check several important aspects.
Use UX Metrics and KPIs to Measure Effectiveness of UI/UX Design
UX Metrics and KPIs aren't the same and have several key differences which should be remembered. KPI can measure the success of your business. It can let you know more about average order values as well and generally help you monitor your progress. After you get enough data you'll know how to adjust or improve your approach.
UX metrics can tell you how users interact with your brand and products. You can get to know more about user experience and their satisfaction and engagement levels.
While working on UI, keep in mind that error prevention is important, also users should be able to navigate themselves on the webpage easily. Try to provide them with tips as well or documentation, that will act as their guideline.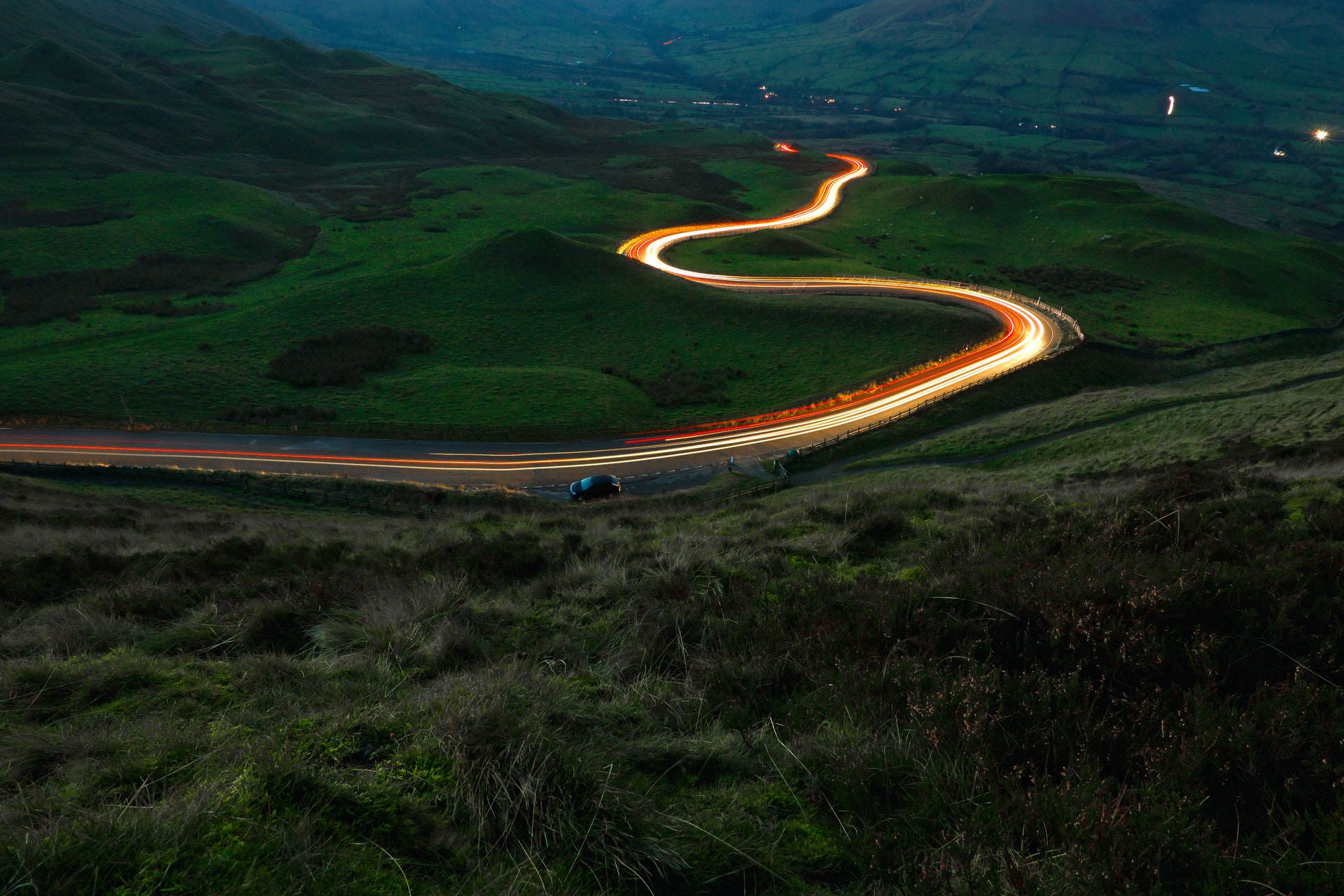 Edana is Your Digital Agency in Switzerland
We support you from strategy to execution
Monitor Real User Metrics When Your Webpage is Used
Real User Monitoring Metrics determine the importance and value of digital products. This way company is able to determine what troubles users generally, and what they seem to struggle with and helps you to improve customer experience.
In this case, you are generally tracking how many users used your webpage, or downloaded your app and then used it, also you'll know how frequently your customers used them.
UX Metrics Related to User Engagement
You can check in this case how your target audience generally engages with your company, and how they value your services or products. Engagement metrics include clicks, taps, page views, screen views, shares via social media, comments on blog posts, etc. You'll be able to determine if your customers get what they want from your company.
Retention Metrics
User Retention Metric measures how many people returned back for your product or service, so high performance and good results are essential for this part. If more people come back for your product, it's a good sign. However, if retention metrics don't show a high return ratio, you should start working on a strategy that will change this scenario.
Behavioral KPIs
It's interesting to see how people interact with digital products and what they really think about them. With behavioral UX KPIs, you can understand how well your users can do core tasks and also how much time they need.
Via search patterns, you'll understand what's your target audience interested in and also understand how easily they find the desired information. Also, check the user error rate to see what they seem to struggle with the most.
What We Offer
For more similar articles, make sure to scroll through our Publications on Edana. Your Swiss Digital Agency is ready to provide you with Expert-Level assistance built on customer loyalty, progressive ideas, and dedication. Our expertise includes Website Redesign and UI/UX.