The Purpose of Test Marketing
Lots of companies adopt test marketing strategies to ensure that the quality of their product is good, is welcomed by their target audience, and can positively influence sales. Before being launched in the market on a larger scale, companies can determine the true value and demand of their product.
It's like an experiment, that can help you determine what type of users are interested in your product and who are your competitors. After that, you can start working on a strategy that will make you stand out.
See the Interest of Your Audience with Tester Products
A great product is an important tool that increases sales and overcomes competition in the market. The product that was used by the customers successfully and left a good impression can leave the free trial stage behind and start having paying customers.
Since consumers are unpredictable, no matter how much you tested your product or tried to determine its positive features, you'll never have a clear idea about demand until you'll reach your audience. In practice, you might get different results, and consumers might show you different points of your product and totally change your perception.
There might be customers who just want to try your product and don't plan on buying it later, then we have people who are really interested, no matter what you can get important information out of all of them. They will show you what's product demand and level of interest your target audience has.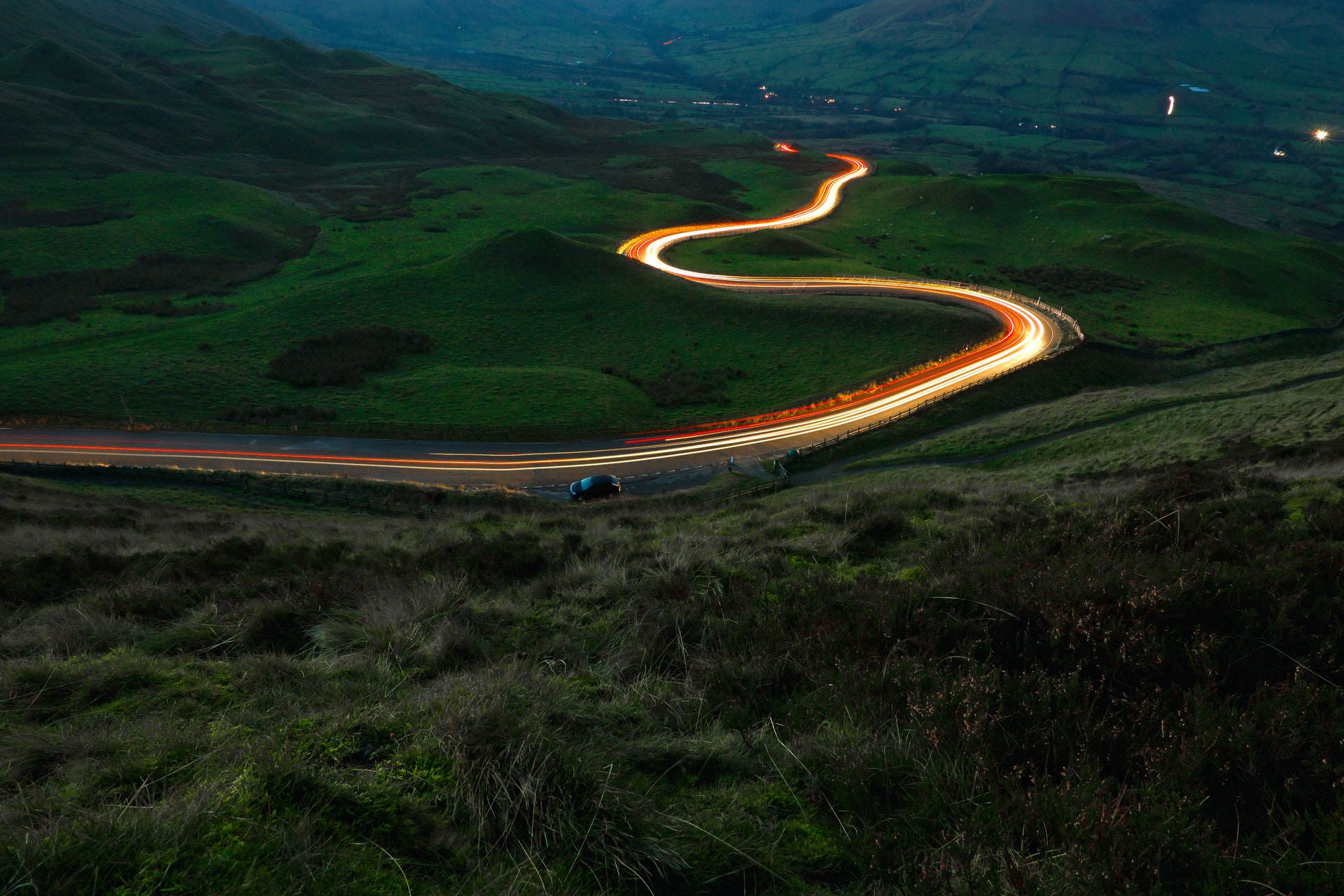 Edana is Your Digital Agency in Switzerland
We support you from strategy to execution
How can Product Testing Benefit Your Brand's Sales?
A happy customer is a key factor for a successful industry. With product testing, you'll have the ability to determine the pros and cons of your product. This factor improves user experience which is essential for any brand. Working on your flaws will give you a chance to overcome your weaknesses and start working on the successful launch of the product.
Companies always have a lot to say about their products. With tester products, you can back up your claims, discover more traits about them, and be more sure about the quality and safety of your products.
Tester Products increase consumer engagement levels. Customers understand what you can offer them so they feel more confident while interacting with you. After this process is successfully done customers are more than happy to put more attention and money into your products.
How to do a Campaign for Tester Products
First of all, you can choose which products you'd like to use, then determine how you want to show them to the audience. In the beginning, you might try to present it based on different concepts and observe the general audience to see how it's welcomed.
It's important to know what are the customer's needs and expectations and work around them. You can also define the metrics, as in how you can measure your product. Metrics, in this case, could include the usefulness of the product, how effortlessly it can be used, visual design, price, quality, and innovativeness.
Create a clear model of your target audience. They are people who will define the success of your product so you should know what triggers their interest and willingness to purchase your product. Make sure that your tester products are of high quality and have clearly defined valuable features.
Planning a campaign is different for every product. Following one structure might not be the guarantee of success for everybody and some steps just require more innovation and originality to stand out in a competitive environment. 
What We Offer
For more similar articles, make sure to scroll through our Publications on Edana. Your Swiss Digital Agency is ready to provide you with Expert-Level assistance built on customer loyalty, progressive ideas, and dedication. Our expertise includes consulting for strategies and advice.