Importance of Brand Colors
It's interesting to find out what's actually hiding behind colors and how much they influence people. Colors give customers specific feelings about your brand, and one of the first things that your target audience remembers about you is your color.
Like when you remember Facebook you automatically think about the color blue, when it comes to Starbucks it's green. Every little thing about them contains these colors. They are important because they arouse emotions and create a specific mood. Emotions influence the decision-making process.
Choosing the right branding color is one of the most important factors to improve your sales and general performance on market. Different colors are associated with different meanings and have a specific impact on people.
While working on marketing material for your business and branding strategies, even something as simple as color could play a crucial role in the overall performance of your brand.
Make an Impact on Your Audience with Colors
Besides the classic colors that are always associated with certain brands and emotions, you can also use their different shades, make your brand look unique, and create an association for your target audience, which will connect specific colors to your brand and nothing else.
The right colors show off your brand's personality. You can actually give your customer an idea about yourself, even without too much information. You can create connections and show them how they can rely on you and see you.
Based on this you can seem like a company that's more focused on family-oriented products, or has a more glamorous nature, maybe your brand is outdoorsy and is interesting for people who love camping. No matter what, you can give them a message with your brand color.
Find Your Pantone Color for Branding
You can have access to more than 15 000 Pantone colors, so it's not easy to go through all of them and choose the best one for your brand. However, after finding your Pantone color, you can confidently use it in branding, fashion, and product design.
Also using contrasting colors could help you to seem more unique and people would think that you are trying to show them your individualistic expression. Pantone colors are known as a certain combination of numbers, after that, you might see the letters C or U, which stand for shiny coated paper and matte uncoated paper.
For example, Pantone 18- 1664 is a Fiery Red, it's a red tone that is related to energetic intensity, Pantone 14- 0756 is Empire Yellow, which is a luminescent yellow that simply radiates joy.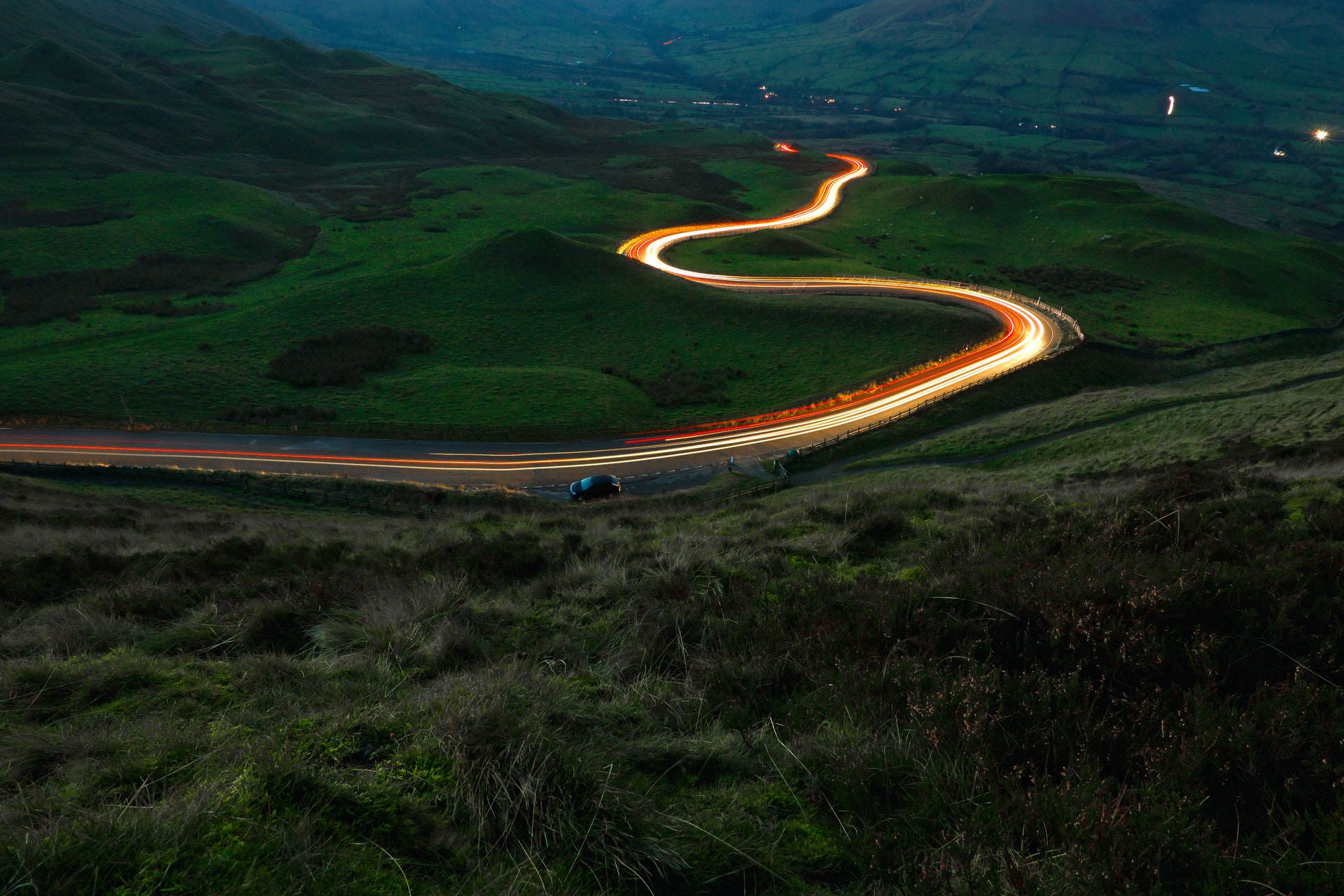 Edana is Your Digital Agency in Switzerland
Entrust your project to industry experts
Trendy Pantone Colors for Graphic Design
In our visual society, it's important to be presentable in both online and offline realms. So make sure that your colors will be actively used on your social media platforms as well. There are several colors that are actively used in graphic and packaging design.
For example, a mix of cool and tasteful teal with mid-tone gray is frequently used, it's an interesting combination and also sometimes has rich coppery gold in the mix as well.
For cosmetic brands, to bring forth the strength of feminine beauty, you can use metallic red, soft but robust romantic pink, and elegant wine red. Basically, with each color combination, you can tell your audience a story of your brand.
Pantone Color of the Year 2023
The trendiest Pantone color for this year is Pantone 18-1750, also called Viva Magenta. This color is vibrating with different vigor, it's a pulsating color, that creates a joyous and optimistic atmosphere.
It's a powerful and memorable color. Animated red can manifest as a stand-out-statement in your branding strategy. As Leatrice Eiseman, an executive director of Pantone Color Institute and international color guru mentioned, the inspiration came from nature and is related to cochineal, one of the dyes from the natural dye family.
Colors that can be used in your branding strategy can come up from any source, any feeling, and any part of nature. You can combine all of your values and messages in them and inspire your target audience to follow you in your goals, discoveries, and progress.
What We Offer
For more similar articles, make sure to scroll through our Publications on Edana. Your Swiss Digital Agency is ready to provide you with Expert-Level assistance built on customer loyalty, progressive ideas, and dedication. Our expertise includes Brand Strategy, Branding and Rebranding, and many more.