Importance of Avatars for Good UI/UX Design
UI/UX Design is essential for any company since it combines aspects of design with user experience to create an easy-to-use interface that will provide numerous customers with positive experiences. As an end result your website has good accessibility, better user interaction, and improved functionality.
Using AI-Generated Avatars for your UI/UX design will help you to ensure better results for your company in the long run and increase conversion rates. Inspiring avatars could give your brand character.
Since numerous companies require UI/UX design for websites, e-commerce, and landing pages, demand is high. It helps you to create your brand image, stunning banners, video games, mobile apps, etc.
Avatars Create Connections
Using AI-generated Avatars increases customer engagement and conversion rates. Tech giants like Microsoft and Samsung are using avatars frequently. Mesh avatars for Microsoft teams is another step that will help customers be more involved in the metaverse.
AI Avatars learn based on different algorithms and the personal experiences as well that they gained while communicating with multiple users. So avatars communicate with customers virtually and have real conversations with them.
They take care of more simple tasks for the company, this way they get more work done and have more satisfied clients. Avatars can be used in customer support and sales to improve the performance of numerous e-commerce and marketing industries.
Benefits of Incorporating AI Avatars into Your Website
Including avatars that are specifically designed for your company will help you to stand out in a competitive environment. Also using avatars for different advertisements can be a less time-consuming, less pricy, and more original option for you.
You can add videos as well on your website, where you'll use Avatars and add additional texts to tell your customers more about your company.
Avatars are frequently used as social identities. They can represent certain people or brands on different platforms. Besides having regular aesthetic elements, like menu bars, buttons, icons, and more, implementing avatars in your website could make the customer experience more interesting.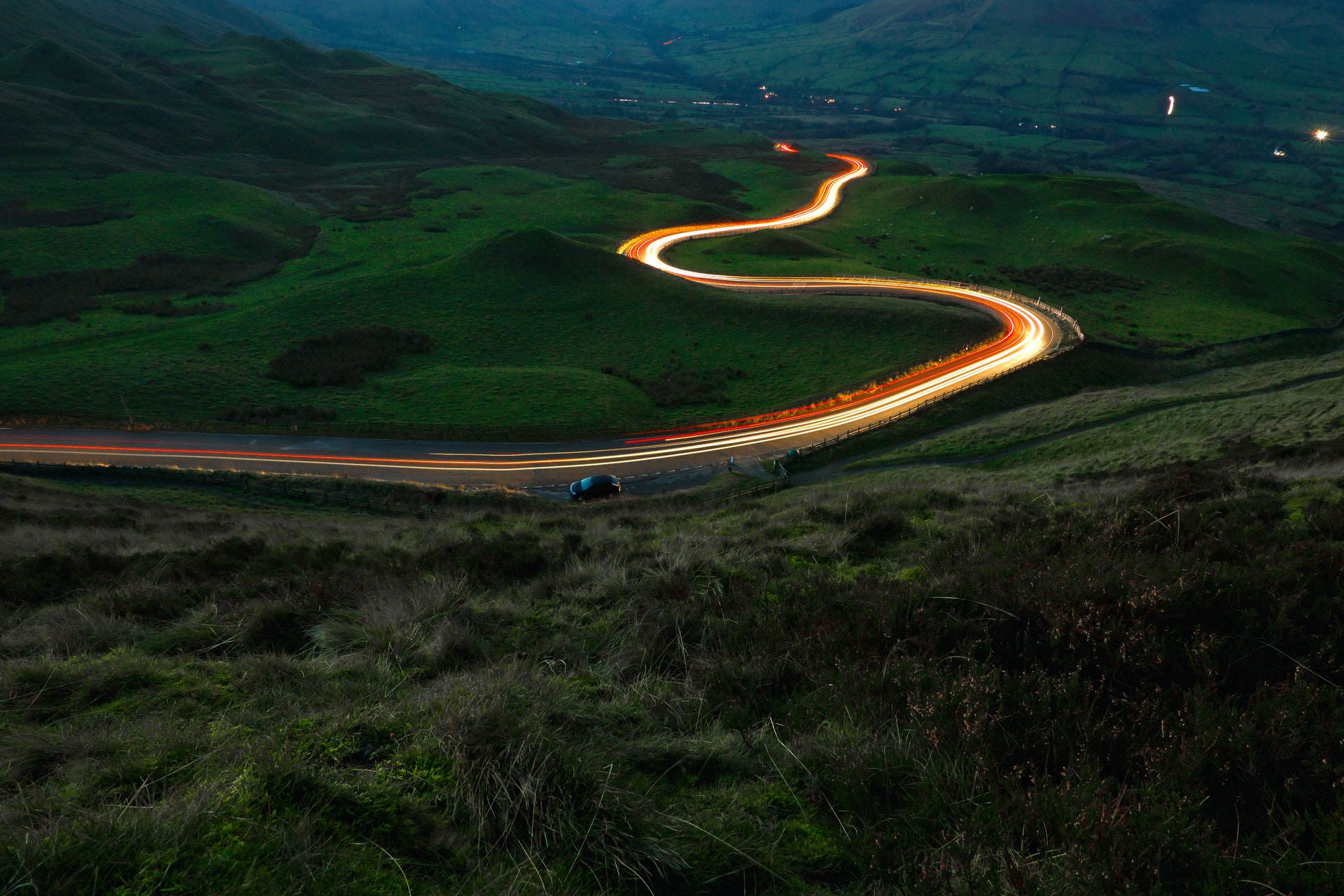 Edana is Your Digital Agency in Switzerland
Entrust your project to industry experts
AI Tools that Can Be Used for UI/UX Design
AI Generators use numerous algorithms to generate different paint effects and can create virtual assistants for brands. It's a great way of creating layouts, designing templates, etc.
There are several AI tools that could be very helpful for UI/UX design. For example, Uizard is a platform that can help you with your web design. Designers create mobile applications, software interfaces, and web apps as well with it. Basically, you scan your sketch and transform it into a design.
Attention Insight is another tool that can be used to discover any usability issues with your site and understand what aspects people see the most and like on your website. Another tool is Let's Enhance, which will help you to improve photos easily.
Combining Artificial Intelligence and UI/UX Design
Understanding how the human mind works and how they might perceive certain products or services is a key factor that helps numerous industries to be successful.  So while human interaction is different from AI-generated avatars, certain companies greatly benefit from them.
In this case combination of Artificial Intelligence and UI/UX Design is the base for better user experiences. Other benefits include an opportunity to gather and analyze large volumes of user data, provide users with better customer services, improve certain aspects of design, and so on.
AI Generators That Can Help You to Create Avatars
There are numerous options, so while making choice you should think about what kind of avatar you need and how you plan to use it. For example, if you want to have the kind of avatar on your webpage that will act as a spokesperson, you can use avatars that will be created by Movio. Also, Movio has text-to-video conversion tools and can offer you numerous ways to create different types of avatars.
Another option is ArtBreeder which will help you to create different types of images, portraits, animation figures, and artwork. AI-generated avatars significantly upgrade UI/UX design but first of all, you just have to know what kind of avatars would be more suitable for your ideas and then plan how they can enrich your webpage.  
What We Offer
For more similar articles, make sure to scroll through our Publications on Edana. Your Swiss Digital Agency is ready to provide you with Expert-Level assistance built on customer loyalty, progressive ideas, and dedication. Our expertise includes Website Redesign and UI/UX, Software Engineering, and many more.