What makes a Brand's name successful?
An effective brand name is crucial for any industry. Since it's the first thing that gives the target audience idea, about what are you representing and what are your services or products. Brand name could be one of the most important reasons for success.
The brand name needs a couple of steps to ensure the success of any company. A good name will help the company to be competitive and seem more valuable to customers. It must be easy to remember and distinctive. Since most of the successful companies start operating in other markets as well after some time, don't use the brand name that will tie you down anywhere.
Importance of Alternate Spelling
Spelling is one of the most important aspects that could play a crucial role in the brand naming process. For example, Google sounds very fun and can be pronounced easily, but its spelling is very interesting. It's based on googol, the term used by many mathematicians that refers to a very large number. Founders just kept saying that they misspelled it.
What's clear from this example is that spelling always matters and different spelling variations bring different results. There are other examples of alternate spelling in the brand naming process, for example, Lyft and Fiverr.
Use of Compound Words in Brand Naming
Compound names are actually used frequently by different companies. Basically, compound words are a mix of two or more words to create one single word or phrase that acts like a single word. They have distinctive meanings that could be very different from the words that they are made of.
For example, Snapchat is a brand name that combines the most important ideals of the company, to take pictures (snap) and then socialize (chat). Other brand names, like FedEx and Microsoft, are based on this principle.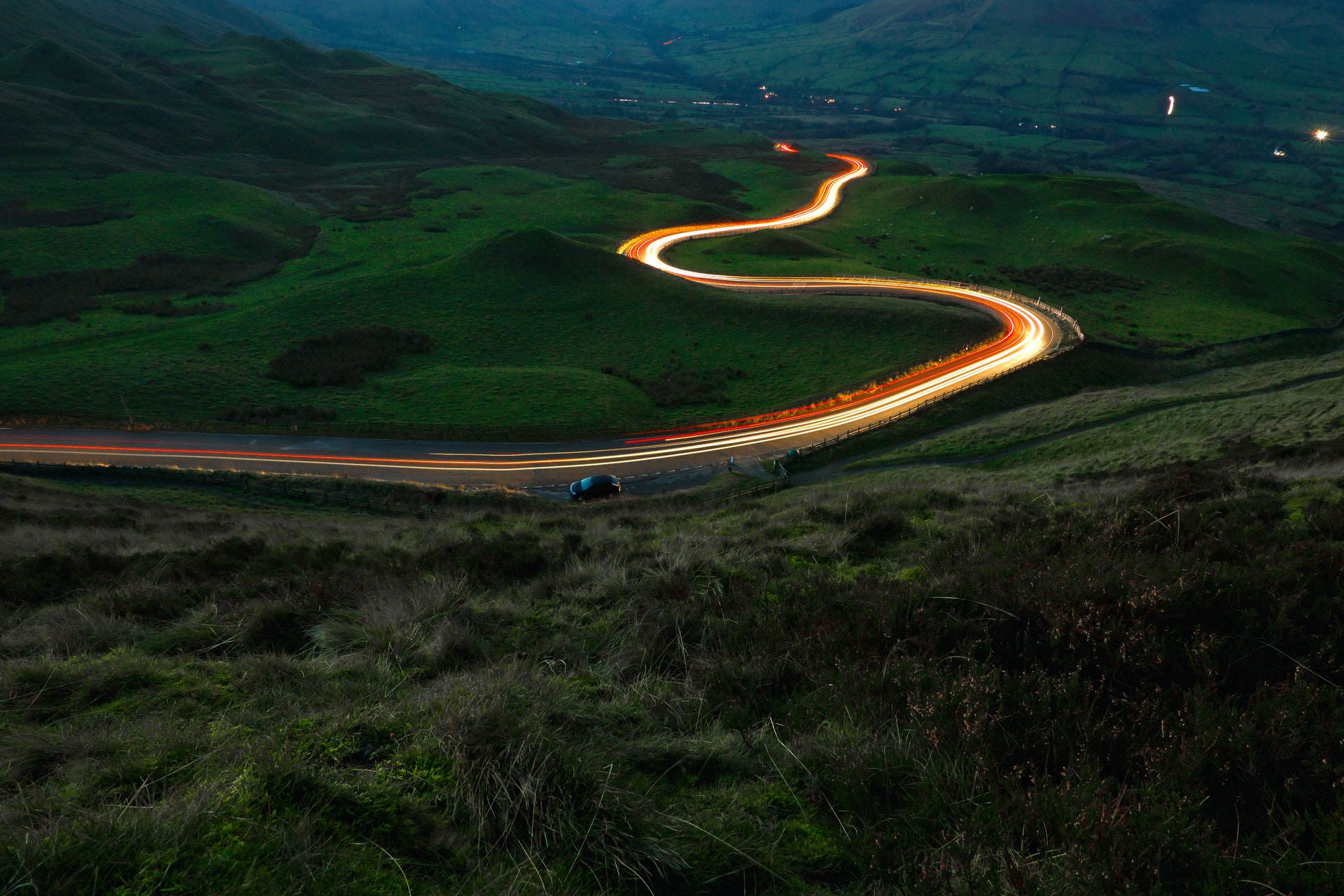 Edana is Your Digital Agency in Switzerland
We support you from strategy to execution
Two Words
Two-word business names effectively combine important keywords to leave a lasting impression on the target audience. Also, don't restrict yourself and try to choose which side of your company would be more intriguing and memorable for customers, and try to put that idea in your brand name.
You can make it simple and catchy. A good brand name is always able to evoke strong visual imagery in the customer's mind. For example Facebook and Bitcoin.
Non-Native Wording for Brand Naming Process
Non-Native words are frequently used as well in the brand naming process. Good examples are Toyota and Audi. The name Toyota is related to the founder Sakichi Toyoda, it's different because is related to the country where the brand was born and the whole world uses it.
There are lots of stereotypes and assumptions related to numerous countries. Stereotypes can be used as a powerful tool. For example, Germany is known for quality engineering, so a German name could convince customers that the products produced by a certain brand have high quality.
Using Real Words for your Brand Name
Most companies search for important keywords and emotional phrases to use as brand names, however, there is another solution. Using simple, real words. This simple approach is another way of highlighting your brand's importance.
It could perfectly capture the essence of your brand. Since brands connect to the audience for different purposes, it's important to determine why you want to connect with them and which product or service would play a crucial role in this interaction. So creating a brand name that would be simple could be catchier for you. Examples of real wording are Apple, Amazon, and more.
Short Phrase as your Brand Name
Phrases used as brand names can be familiar or invented, but they most definitely have to be meaningful. Using this principle for the brand naming process could give you a chance to add more personality to your brand and generally give customers a clear idea from the beginning, so they'll know what they are dealing with. For example, 7 For All Mankind is the name of a clothing brand.
What We Offer
For more similar articles, make sure to scroll through our Publications on Edana. Your Swiss Digital Agency is ready to provide you with Expert-Level assistance in branding.