B2C Content Marketing
With the help of B2C Marketing the relationship between businesses and consumers who require their services or products grows. Companies use different tactics to promote themselves and their benefits.
With B2C Marketing you can directly communicate with customers and shorten the sales cycle. Consumers make final decisions based on their emotions and rational thinking as well, it's a key factor that should be used while creating a marketing strategy.
Communicating with Customers via LinkedIn
LinkedIn is known as a professional social networking platform, that hosts numerous professional platforms and can assist you with the maintenance of your brand.
This platform can greatly benefit you in your working process and can help you to build a great brand image and awareness. Help you highlight your strengths and give you chance to show your audience your brand's personality.
With this platform, you can inform everybody about product updates, tell them more about the company, have more communication with loyal and potential customers, and many more. The LinkedIn business profile creates the first impression for customers and lets them gain more confidence in you.
Know Your Audience
Communication is a key factor for any company, however, before you start interacting with them you need to know your audience and how you can get their attention. Working on your business profile includes choosing a professional profile picture, choosing a headline, going through keywords and etc. These factors get attention, but choosing the right content for the target audience is also important.
After determining what your customers are searching for or expecting from you, it's easier to move forward, like you can add keywords to your summary, experience, and skills and not only upgrade your LinkedIn business profile, but also enhance B2C communications this way.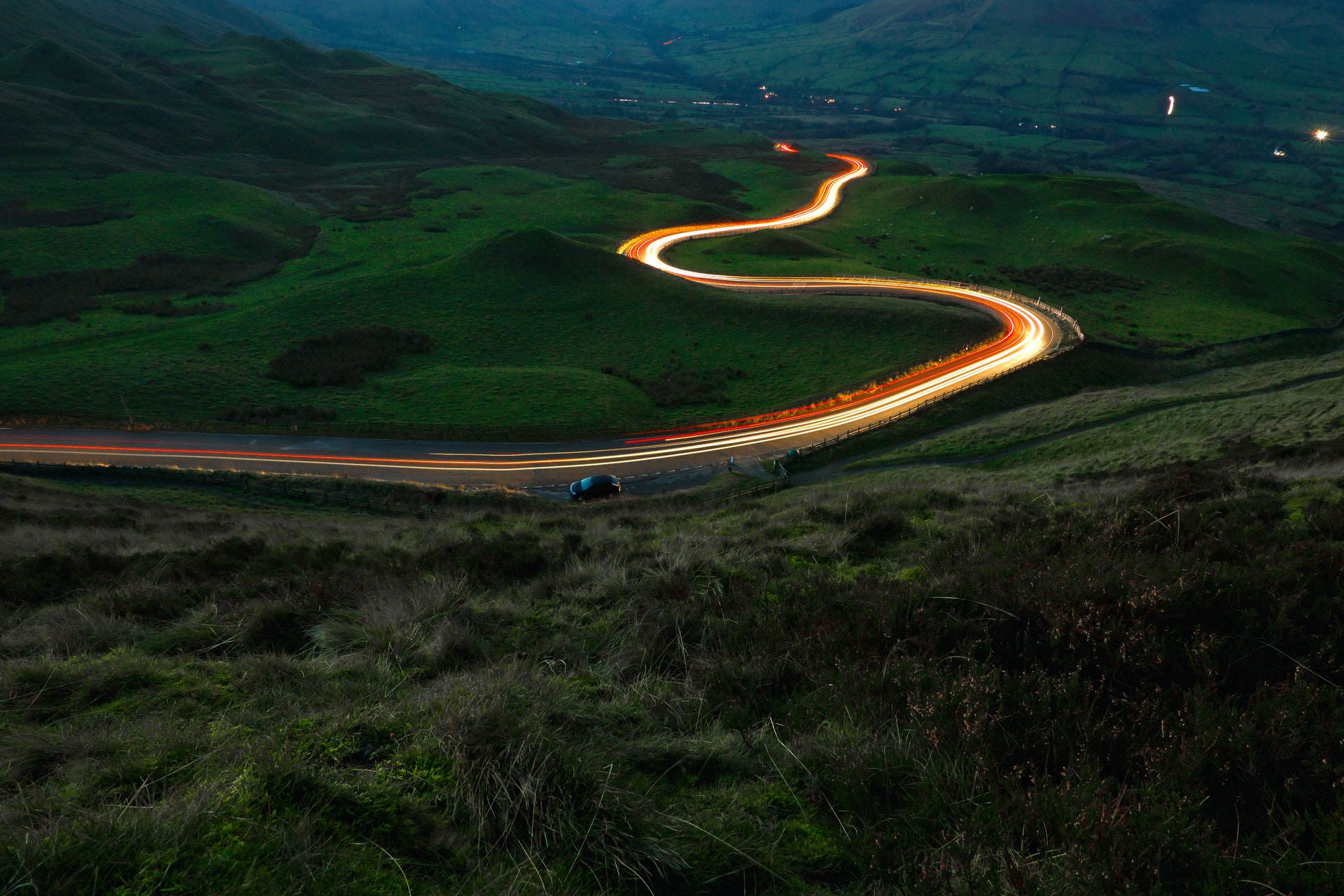 Edana is Your Digital Agency in Switzerland
We support you from strategy to execution
Enrich Your Media on LinkedIn with Video Marketing
To improve your LinkedIn business profile, you can use a video marketing strategy as well. While building a professional image for your business, you can implement several videos on your profile, that will make your content more engaging. With video, you'll be able to voice your thoughts and ideas and promote your business profile.
To make the best videos for your profile, make sure to include all aspects of your company in them, think again about what's your target audience interested in, don't overwhelm people with too much information, and don't make the video monotonous as well. Choose the type of video that could be beneficial for you and be creative.
Use the Content Suggestions Tool on LinkedIn
With the content suggestions tool, you'll see more easily what your target audience is interested in. It becomes more useful while the company works on content. Suggested content mostly includes trending articles, company news, etc.
After knowing what trending articles are amongst your target audience, you'll have a clear idea about how you can manage everything on your account.
Use Hashtags for Your LinkedIn Profile
Using hashtags will increase the chances of customers finding your page. Besides, customers will know straight away what the content is about, and most of them will associate hashtags with ongoing conversations or communities. So it's important to choose the ones that are suitable for your business.
Create a Newsletter to Grow Subscribers for Your Business Profile
Creating a Newsletter on your LinkedIn profile can be rewarding and has numerous benefits. It can showcase your expertise which will automatically influence your customers and will improve B2C communications. A well-written newsletter makes your business look more authoritative and trustworthy.
It helps you to build relationships with customers since you'll be sharing valuable content. What you'll see next is increased engagement, increased visibility, and a chance to stand out from the crowd.
What We Offer
For more similar articles, make sure to scroll through our Publications on Edana. Your Swiss Digital Agency is ready to provide you with Expert-Level assistance built on customer loyalty, progressive ideas, and dedication. Our expertise includes Social Media Marketing.