Benefits of Using Try-On Filters
Try-on filters are actively used on social media for several different reasons. One of the most important benefits is that it helps companies to showcase their content in a better light. Numerous people frequently use filters and enjoy finding them on different brand pages.
It's another way of increasing your visibility online and getting to know your audience. You can show your target audience your products or services in a trendy way, improve brand awareness, increase the levels of customer engagement and go viral with instant sharing.
Benefits of Using Instagram Filters for Business
Instagram has become a marketing tool and marketplace for numerous industries. Since the success of digital marketing depends on creativity and all companies require marketing strategies, it's clear why Instagram got so much meaning in the last few years.
Instagram has features that help companies with creativity and originality and also gives them a way to connect with customers since numerous people use it.
Instagram's filters and effects change your pictures, so before you post anything you can make it look better. Filters are used to change the shading and coloring of pictures. After you modify your pictures, you can share them via Instagram reels, stories, or lives and then add text, stickers, etc.
When companies use filters in creative ways, they have bigger chances of standing out. By choosing a try-on filter that resonates with your audience, you can gain more followers, and even improve the shopping experience for customers.
Examples of Businesses Using Try-on Filters on Instagram
An Instagram filter could cause any changes, for example, change the environment, create a glowing atmosphere, have any object implemented in the background, etc. The choices are endless. Instagram stories with questions and polls are another great way to increase customer engagement levels.
Since Instagram is one of the most popular social media, numerous brands use it to reach a larger audience with minimum effort. For example, Kylie Cosmetics used a special filter that basically enabled the customers to try out different lipsticks and then make purchases. Fashion and accessory brands greatly benefit from suitable Instagram Filters.
Oreo's Instagram page is fun and creative, and its content keeps the audience entertained. They frequently used images and videos to reach a wider audience and stay competitive in the market. Oreo's Instagram filter "What Oreo Flavor Are You?" was very memorable and fun.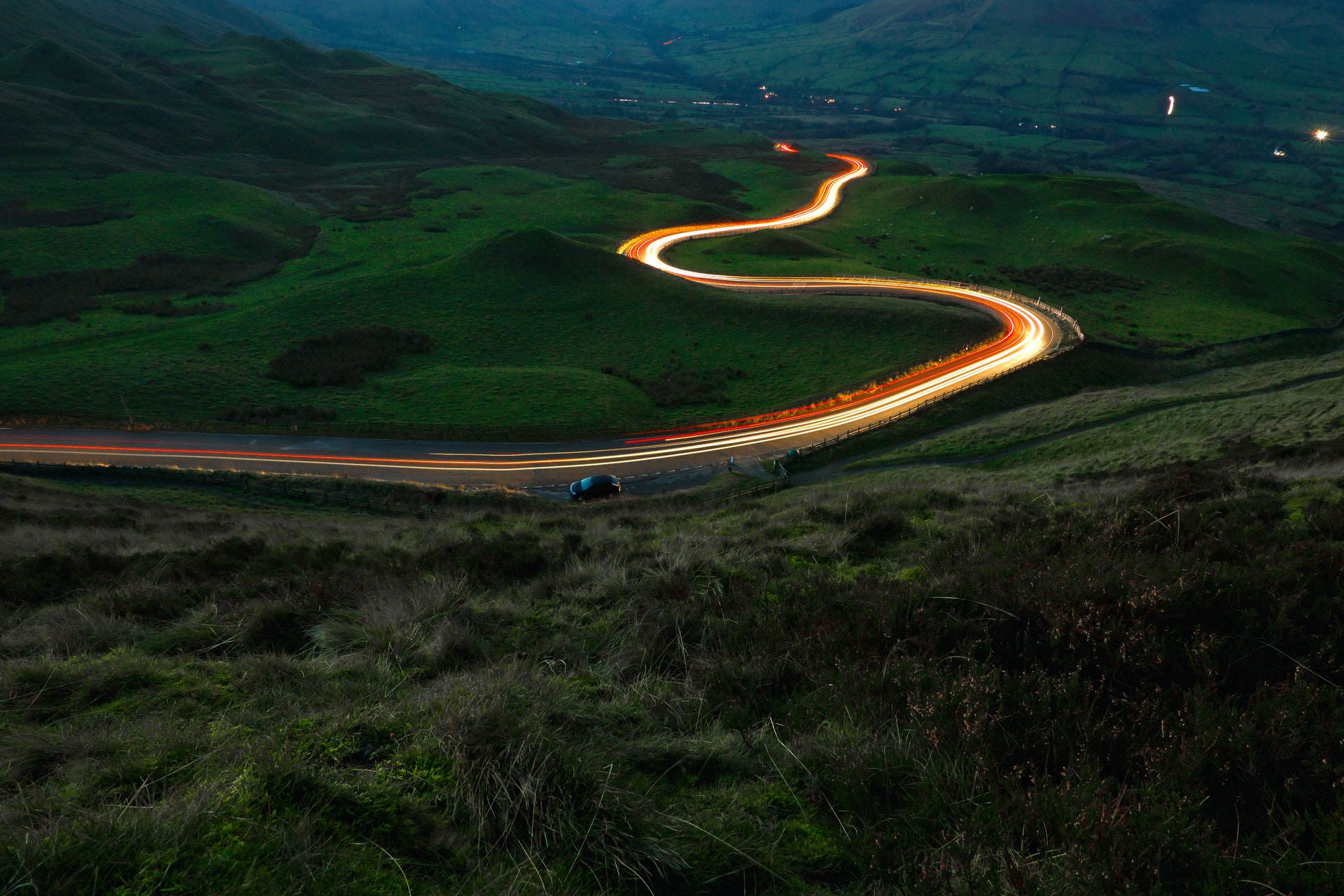 Edana is Your Digital Agency in Switzerland
We support you from strategy to execution
Different Types of Try-On Filters
Choosing filters is important, all of them have their own specific influence on people and create different emotions. Basically, all the filters have their own functions and help brands differently.
Numerous businesses use filters that can bring 3D or 2D objects into the real world. This kind of filter could give anybody a chance to try on any product that's on the company's webpage and decide for themselves if they'd like to purchase it or not.
Most of the companies that fall into entertainment categories, also architecture firms, use another type of filter, which basically seems like a portal. It's possible to use this kind of filter in any industry. Customers can "teleport" themselves somewhere else with a portal and gain new experiences, that's what this kind of filter is about.
Choosing Try-On Filters on Instagram
While searching for specific filters on Instagram, it's necessary to determine what kind of filter would be more beneficial for the company. Even Adidas, Disney, and Gucci use them to reach the target audience. But first of all, the company should determine several things.
Instagram filters are a great way to drive organic traffic and are capable of creating long-lasting results, so they have to be eye-catching and fun as well. It has to be engaging and also help you to connect with your audience.
Your filters can be informative. You can notify your customers about new events, and new products and also help them to have a visual representation of your product. Basically, with filters, you can transform them anywhere, let them see you, and get to know you.
What We Offer
For more similar articles, make sure to scroll through our Publications on Edana. Your Swiss Digital Agency is ready to provide you with Expert-Level assistance built on customer loyalty, progressive ideas, and dedication. Our expertise includes Social Media Marketing.