Promoting Your Brand with Hashtags
Social media brings more awareness to companies, making them more popular and easily reachable. Hashtags are used everywhere and always have a certain purpose. They create movements as well.
In a campaign, you'd be able to see how people are gathered and ready to follow the concept that's related to your hashtag. But it needs to have a special meaning and the campaign has to be well planned.
A hashtag can be a word or a key phrase. They can be found mostly on social media posts and with hashtags, people who are interested in certain topics can look for specific content more easily. It will draw attention toward you and will make your customers more interactive.
How you can use Hashtags on Social Media
First of all, whenever you are using hashtags, no matter if it's just one word or a whole phrase, you don't have to leave space. You can put hashtags anywhere; it could be at the beginning of your post or at the end.
One of the biggest advantages is that you can attract customers who weren't your followers or subscribers before.
To make hashtags as beneficial for you as possible, you need to know how to create and use them. There are lots of hashtags and many are popular, you have to choose the kind of hashtag that can help customers to reach you easily and help you establish a long-term relationship with them.
Hashtags have to be short, simple, and memorable. But they have to be specific as well and while creating them it's important to consider what people are searching for more frequently and what keyword connects you to them.
Different types of Hashtags for Social Media Engagement
Using the right hashtag is one of the most critical parts. That's why different industries use different types of hashtags based on their content.
Industry hashtags are frequently used and while using them it's important to discover how you can stand out in a competitive environment.
Nice hashtags are useful when searching for more specific terms and generally highlight more specific parts of the industry.
Brand hashtags, of course, help you find information about any brand, its products, and its services.
Let's not forget celebration hashtags that will be related to specific holidays and celebrations. There are more different types of hashtags that make sure that the new information that the company wants to share will be easily discoverable.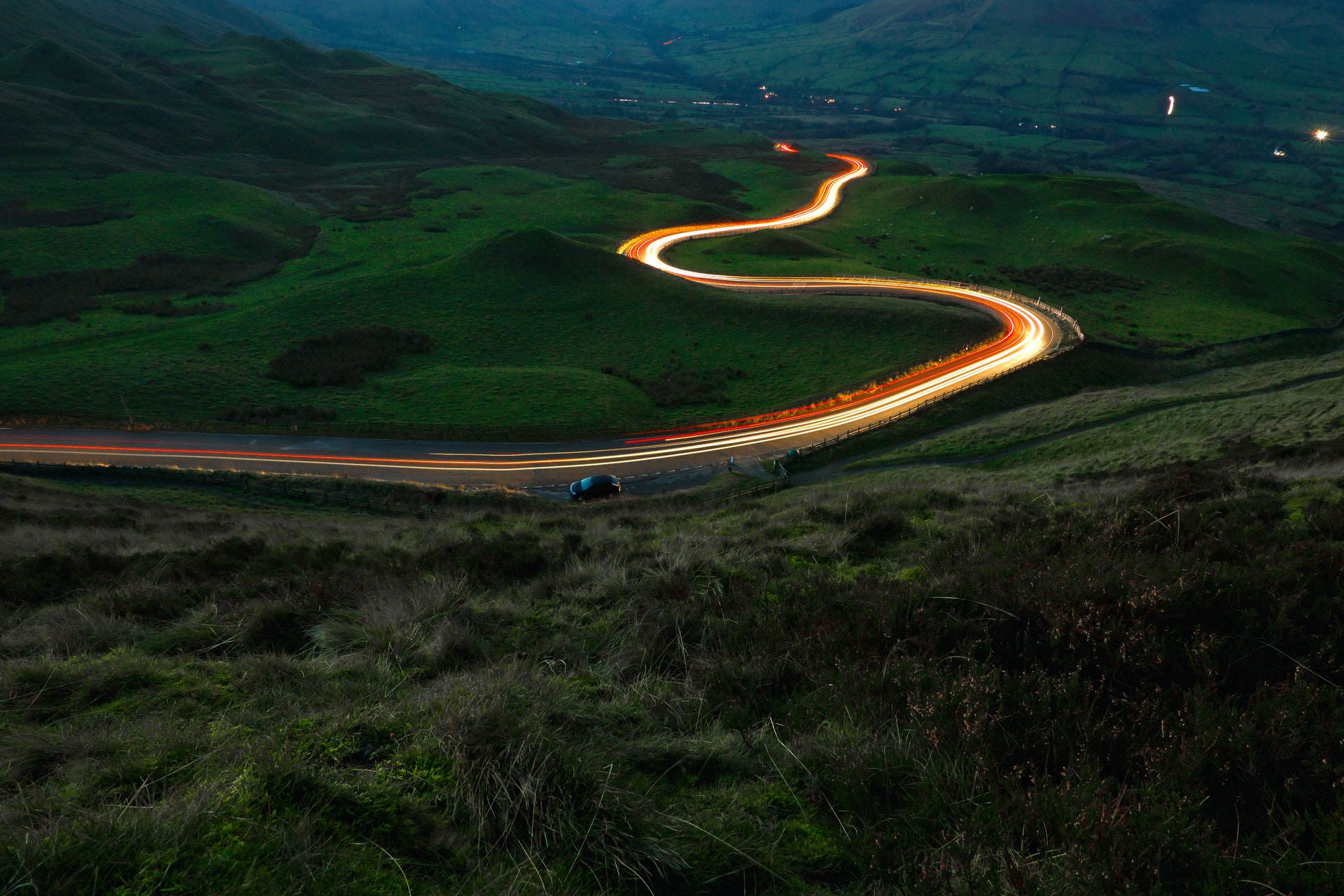 Edana is Your Digital Agency in Switzerland
Entrust your project to industry experts
Get Creative
Hashtags help you to get attention and share new products or services with a target audience, however, what's more important is that you can share your values with them and create a community that will help you to share your ideas.
Being creative and putting a message in simple words isn't easy, also it has to be something that people are interested in at that time.
Successful Hashtags Campaigns on Social Media
Domino's Pizza created a campaign that included lots of important points. They created the hashtag – #LetsDoLunch and attracted numerous people and they made sure that every person who would use the hashtag in their tweets would get a discount on pizza. It's no wonder that the campaign was successful.
Coca-Cola has an exciting hashtag campaign as well -#ShareACoke, the true benefit of this hashtag is how it can make a successful comeback. It was created years ago, but still, the company has used it several times to make a winning comeback in sales.
#PutACanOnIt is one of the most memorable hashtag campaigns from Red Bull. People who got interested in this campaign only had to do one thing, simply put a can of Red Bull on buildings, people, etc. This campaign had numerous entries.
It's amazing how simple but well-thought hashtag campaigns can attract people toward you. When people find the idea in your hashtag that they like, they are more than happy to get involved in with your company and stay with you long-term.
What We Offer
For more similar articles, make sure to scroll through our Publications on Edana. Your Swiss Digital Agency is ready to provide you with Expert-Level assistance which is built on customer loyalty, progressive ideas, and dedication. Our expertise includes Social Media Marketing and many more.