Importance of Algorithms for Online Marketing
The information that Google has organized on the web includes the whole world. It's hard to quickly find the information that you are looking for when you have numerous options and no way to filter them. It gets time-consuming and gives you little results.
For example, when people want to find information about certain brands, they should be able to do it quickly and efficiently. That's where the algorithms come in. People need exact answers, not trillions of web pages and the Algorithm is a computer program, that can show you exactly what you want based on different clues.
Algorithms make the search easier and they use numerous unique signals that help people. Signals are related to the keywords that are on the webpage, the freshness of site content, and more.
After creating the content it's important to reach as many people as possible and show them what the company can offer, so the use of algorithms is essential for online marketing.
Well-known Google Search Algorithms
There are numerous algorithms that can help you with SEO. Some of them have improved very well during the last couple of years and are actively used by many people.
PageRank was developed by Google founders and this algorithm can understand exactly what you mean and shows you the sources that will help you. It determines how important the webpage is and helps in ranking them across the search engine results.
Another option is Google Panda which checks the content of the webpage, determines the quality, and then filters out the ones that have low quality. Google Panda makes sure that the webpages with original content and good quality will have a higher ranking in a search engine, so the content that's not informative, has low quality, and is duplicate won't appear first while searching for any type of information.
Google Penguin is mostly against web spam and makes sure that the users won't see the low-quality and spam sites first.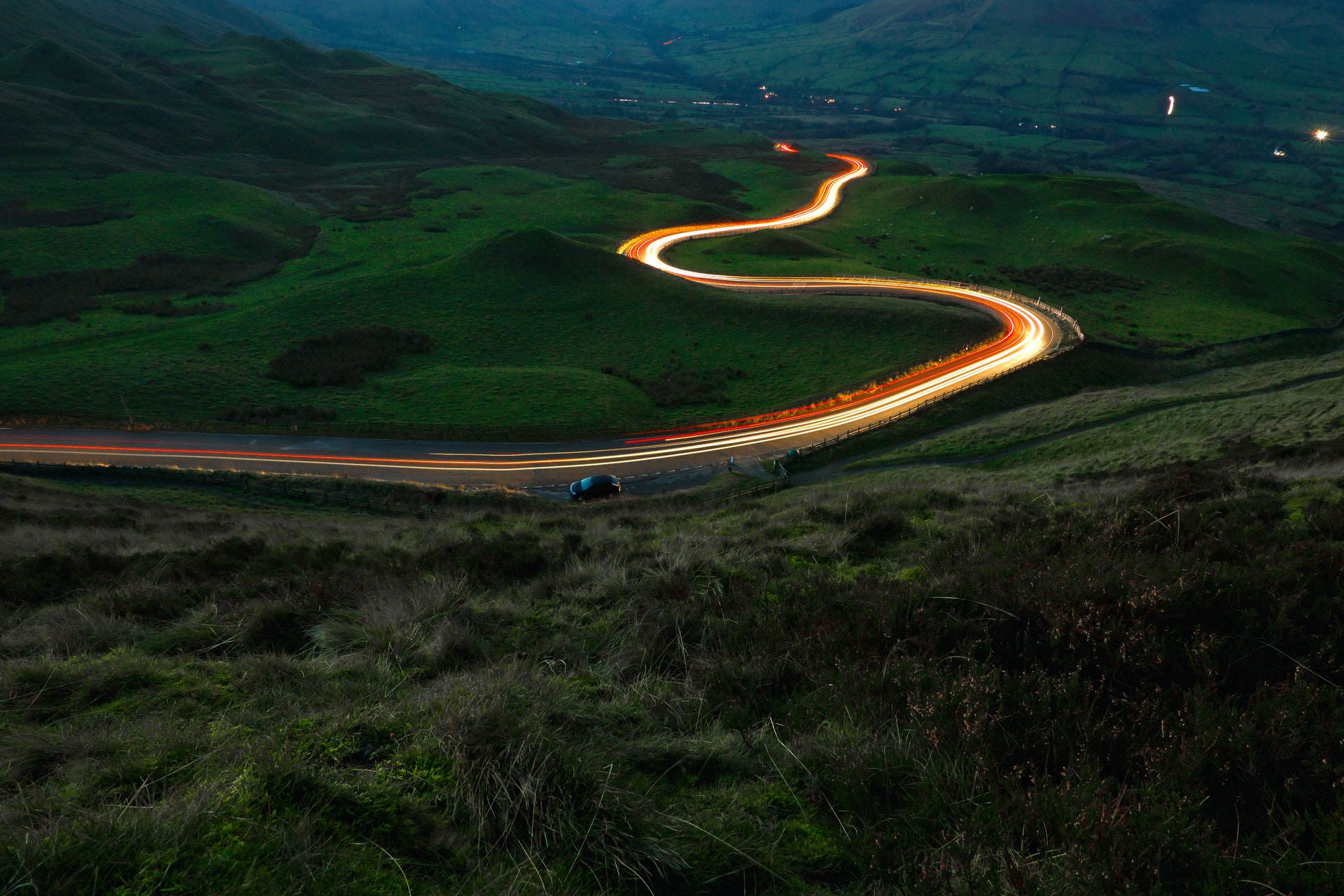 Edana is Your Digital Agency in Switzerland
We support you from strategy to execution
Algorithm's impact on SEO
Understanding algorithms is important to understand SEOs because if you know how the algorithm behind SEO works, you'll be able to follow SEO rules more easily. Without an algorithm there isn't effective SEO, without algorithm people would see low-quality and unreliable webpages more frequently.
An algorithm is looking for unique content and analyzes it. Its main focus is to find compelling content and marketing. URLs have an impact on ranking as well and they should be clear and connected to a certain topic. Title tags are important for webpage ranking and informative Meta Descriptions attract more people to a webpage.
Google develops and improves existing algorithms all the time to satisfy new demands from numerous users. So it's better to always monitor ongoing changes and stay tuned. Since algorithms could be called the base of the SEO and the rules of the SEO depend on what algorithm considers acceptable or not so acceptable, it's important to have information about both of them and follow the updates regularly.
Benefits and Power of SEO
SEO makes sure that the webpage will be more visible online, so the chances of providing numerous people with your products increase. There are several important points that are related to SEO, like keyword analysis, content creation, and more.
SEO is strongly connected to users; users don't find anything randomly, they find certain webpage before others because it has relevant information and good quality. So the SEO components have to be fulfilled to make the algorithm think that the content is important and useful.
It's important to know how the target audience thinks, what they are interested in and how would they try and find information about anything. It's important to use keywords as well, those keywords help the customers find your company more easily.
After understanding the target audience, studying the environment, and creating a marketing strategy, it's important to understand the basic principles of algorithms, it will help you to use SEO more productively. The end result is great content and the attention of your target audience.
What We Offer
For more similar articles, make sure to scroll through our Publications on Edana. Your Swiss Digital Agency is ready to provide you with Expert-Level assistance which is built on customer loyalty, progressive ideas, and dedication. Our expertise includes Search Engine Optimization, and many more.