Importance of SEO-Friendly Content
Search Engine Optimized (SEO) websites can grow your business without increasing your marketing budget and make sure that your website will be more visible to customers. With good SEO-Friendly Content, your webpage will be one of the first that they'll see while browsing for specific products, services, or data.
Webpages that come up first get more clicks, views, likes, shares, and better customer engagement levels. So all the articles have to be SEO-friendly to ensure the growth of your business.
The biggest benefits of SEO-friendly content include the possibility of getting a higher ranking, achieving higher conversion rates, gaining social media attention, drawing more traffic, and increasing brand awareness.
Use Headlines for SEO Optimization
To make any article SEO-friendly it's important to follow several steps. One of the most important that you should consider doing from the beginning is using headlines and sub-headers actively.
Headlines should tell the readers what the post is about. It should be informative and engaging. Keywords are an important factor as well, but overusing them might have a negative effect. Since headlines' main purpose is to catch the reader's attention, it has to be understandable and also help you to connect with the target audience.
Subheaders improve the reading experience; they contain keywords that have a huge effect on SEO. It's not necessary to only use keywords for sub-headers, but using them at least once or twice will help you out.
Optimize the Length of your Article
When your text is long enough, Google can determine more easily what your post is about. While writing you can use keywords and key phrases several times, it will make the search of your post easier. When text is longer you can add more links, sub-headers, and images as well.
When a post is short, Google automatically considers that the content isn't so useful and since all the search engines try to provide users with the best information, your post won't have a high ranking anymore.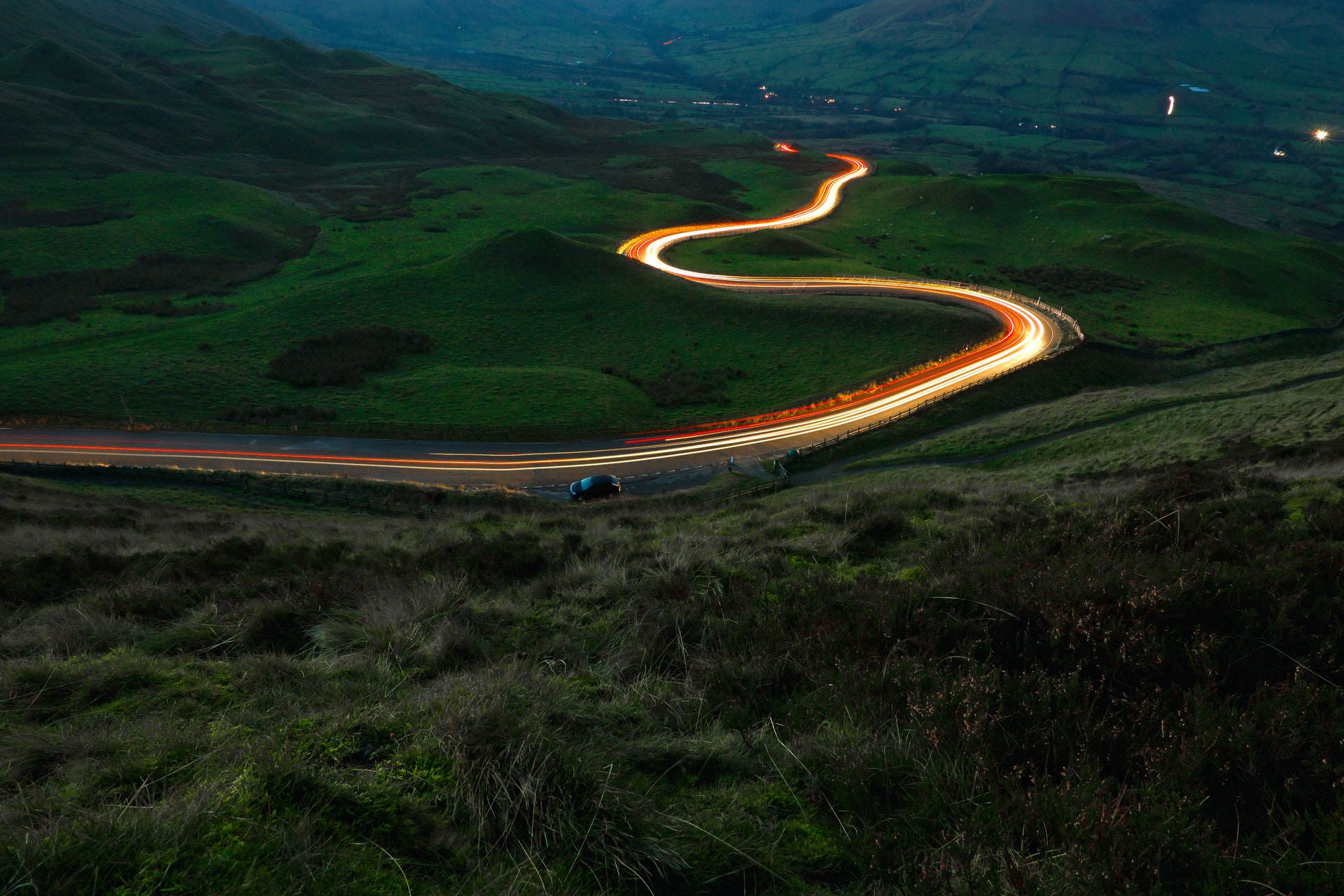 Edana is Your Digital Agency in Switzerland
Entrust your project to industry experts
Choose your Keywords Wisely
First of all, before working on any article, you can just think about the keywords that you can use, depending on what you want to write about. It's best to consider generally which keywords would have search traffic potential. As in you have to choose the keyword that's frequently searched for.
Most people have a specific interest while browsing through Google. They want to find a specific blog, buy something or learn something. So it's important to determine how the content that you are creating could be related to topics that are mostly researched by people. If people frequently don't research any specific information, Google doesn't rank that topic higher.
Optimize Images for SEO
First of all, choose the right format. Make sure that the pictures are original and have high quality. Make sure that you have descriptive, keyword-rich file names for your images, it's very important for SEO. Image file names alert Google and other search engines about the content of your article.
URL Structure for SEO
URL should be related to the main keywords that are used in the article. Also, it has to be simple, because it's better to have a URL that will be easy to read and less confusing. SEO-friendly URLs should contain 1-2 keywords and be descriptive and meaningful.
Write High-Quality SEO-Friendly Content
Search engines always reward sites that have better quality and interesting, engaging content. Quality is one of the most important aspects of SEO-friendly content, because it's helpful for users, ranks well in the SERPs, and helps you against competitors.
For your blog to gain more attention and increase the quality of content, it's important to make your content original, trustworthy, useful, interesting, insightful, engaging, and informative.
Think about what makes your blog unique and different, and how can you make your blog stand out. Avoid making content that has little or no originality at all. Find features that make you competitive and different from others.
What We Offer
For more similar articles, make sure to scroll through our Publications on Edana. Your Swiss Digital Agency is ready to provide you with Expert-Level assistance in Search Engine Optimization.