Improve Your SEO With Quality Content
A search engine optimized (SEO) website is a crucial tool for increasing your company's online presence without spending additional money on marketing. Your website will be more easily found by your potential consumers if you use SEO-friendly content, as web pages that rank higher on search engine results are more likely to be seen. You may enhance conversion rates, increase organic traffic to your website, and build brand awareness by creating SEO-friendly content.
According to a HubSpot survey, companies with a website and a blog have an advantage over their competitors. Companies that update their blogs on a regular basis have 434% more pages indexed by search engines than others. Furthermore, these businesses obtain approximately 55% more visitors to their websites.
With this in mind, our SEO specialists have dedicated their skills to researching the most effective techniques for producing search engine-friendly content for your blog and promoting the growth of your business.
The Importance of Headlines for Your SEO
Headlines are one of the most significant components in capturing the attention of readers and search engines. They should be catchy and informative, with important keywords included. SEO friendliness is crucial in every aspect that you are including in your work.
Search engines utilize headlines to comprehend the content of a page and assess whether it is relevant to users' search queries. As a result, a well-crafted title can help increase the page's ranking in search results, especially if the keywords used in the title are also included in the page's content.
It's also worth noting that titles should be sufficiently brief to be readable in search results, often fewer than 60 characters. They should also be distinct from other web page titles to minimize confusion.
In conclusion, the choice of titles is critical for blog SEO because they play a significant role in search engine optimization and enticing potential readers. As a result, it is critical to devote effort to creating relevant and well-crafted headlines for each blog article.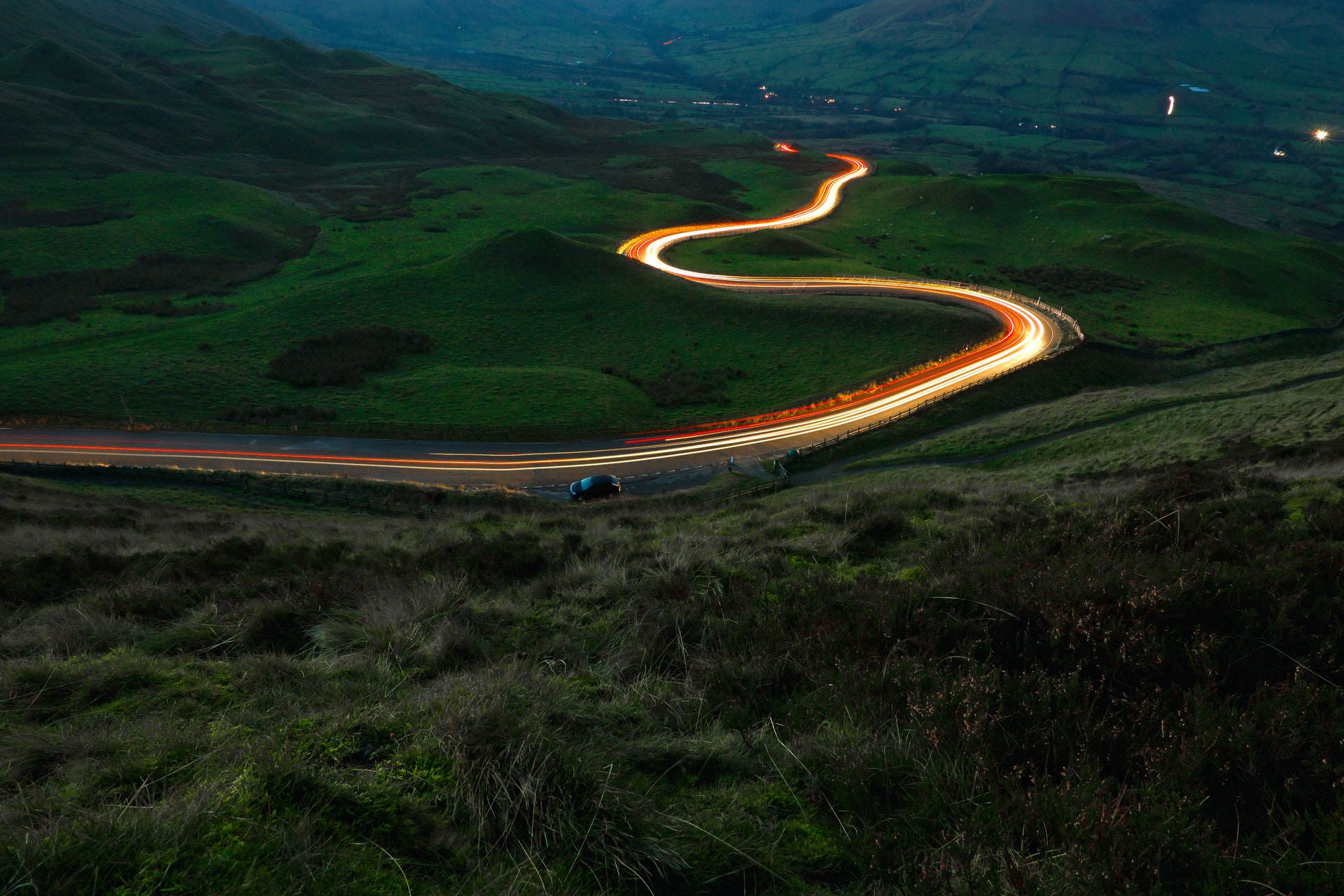 Edana is Your Digital Agency in Switzerland
We support you from strategy to execution
Optimize the Length of Your Blog Posts
The length of SEO-optimized content is determined by a variety of criteria, including the article's aim, subject matter, and field competitiveness in the marketplace. Content that ranks higher in search results is generally longer than low-quality content.
Actually, there is no "optimal" length for an article in terms of SEO. Because the content must be relevant, valuable, and of good quality in order to match the expectations of readers and search engines. Some SEO experts, however, normally advocate articles of at least 1000 words in length, since this allows for in-depth coverage of the issue and delivers thorough information.
The primary purpose of producing an article for your blog should be to deliver value to your target audience. This means that the length of the article should be dictated by the information you wish to convey rather than by a predetermined word count. However, you can use competitive analysis tools to gain an understanding of the typical length of articles in your field, and then change the length of your articles accordingly.
In conclusion, the length of an SEO-optimized article should be defined mostly by its goals and content, rather than by an agreed-upon number of words. You just have to make sure that all the necessary target keywords will be included there. Regardless of length, reliable, informative, and valuable articles tend to rank higher in search results.
Conduct Keyword Research for Your SEO
Keywords are important in the SEO of a blog post because they assist search engines comprehend the topic of the post and rank it in the right search results. Keywords are terms or phrases that individuals use when searching for specific information in search engines.
To select suitable keywords for your article, you must first understand what your target audience is looking for and what themes are popular in your sector. To obtain keyword suggestions based on your core theme, use keyword research tools like Google Keyword Planner, Ahrefs, SEMrush, or Moz Keyword Explorer. These tools can assist you in locating relevant and similar keywords with high search traffic yet low competition.
It is critical to incorporate relevant keywords effectively in your post once you have selected a list of them. This involves including the keywords in the headline, subheadings, and article content, but not overusing them. Avoid using keywords in a forced or artificial manner because the text should be helpful and useful to the reader.
It is important to note that search engines like articles that cover a topic in depth. This implies that you must produce high-quality content that addresses your readers' questions and demands. Your article is more likely to rank well in search results if you focus on providing quality content and use short-tail and long-tail keywords wisely.
Optimize the Images on Your Website
Images are significant in website optimization for a variety of reasons:
Strengthen the user experience: Images can help improve the user experience by making content more appealing and easier to grasp. Images can help highlight crucial points in an article, making it more appealing and easier for readers to absorb it.
Images can boost your website's visibility in search results. By integrating relevant photos in your content and utilizing descriptive alt text, you may assist search engines comprehend your page's content and present it in the proper search results.
Attracting traffic with image search: Images can be an essential source of traffic for your website, especially if you operate an e-commerce site or offer visually appealing products or services. Users of the internet may search for photographs to find products or services, and by optimizing your images for search engines, you can bring high-quality traffic to your website.
Enhance loading speed: Images can slow down your website's load time, which can have a negative influence on user experience and search engine rankings. You can improve your website's loading time and consequently the user experience by optimizing your photos for the web (compressing, lowering their size, etc.). To improve user experience and search result ranking, optimize your photos by adding descriptive alt tags.
URL Structure for SEO
A well-structured URL with relevant keywords helps consumers grasp the content of the page before they even see it, improves the user experience, encourages clicks on search results, and makes your website easier to navigate. You may also make use of anchor text. Search engines employ URL structure to comprehend the content of a page and calculate its relevance to a search query.
Well-structured URLs containing relevant keywords boost the page's relevance for certain search queries and, as a result, it's rating in search results. Finally, properly formatted URLs make it easy to share your pages on social media.
What We Offer
To find more articles like this, we welcome you to look through our publications on Edana. Check out our website optimization services if you need expert help with your digital marketing plan. Please feel free to contact us at any time using the contact form provided below to discuss your SEO requirements.