The High Fashion Industry is Changing
Many industries had to go through lots of changes because of how technology evolved and right now many companies try to observe different online behaviors. Also let's not forget how many brands are in existence, old and new as well.
The fashion industry is highly competitive and requires great activity. That's why a good marketing strategy is necessary.
More frequently used marketing strategies are related to runaway shows, e-commerce marketing, and more. Also, activity on social media keeps many customers updated about the latest fashion trends. But since the industry is so demanding, every brand needs unique and powerful marketing strategies to be on top.
While working on the marketing strategy you need to have an understanding of the buyers, how individual customers make decisions, psychological influences on the decision-making process, and of course how to classify customers and sociological influences.
Marketing Research for High Fashion Industries
It's important to know what the target audience wants and expects from you to become the leader of the long competitive chain. Information can help you to maximize your profits and give your brand more popularity. A lack of information can create mistakes, and sometimes only one mistake is enough to reach financial ruin.
Having accurate and up-to-date information will help you to avoid unnecessary setbacks. To ensure the success of this step, you can start researching prices, distribution, and promotions. Do trade analysis, also do product research, consumer research, and market research.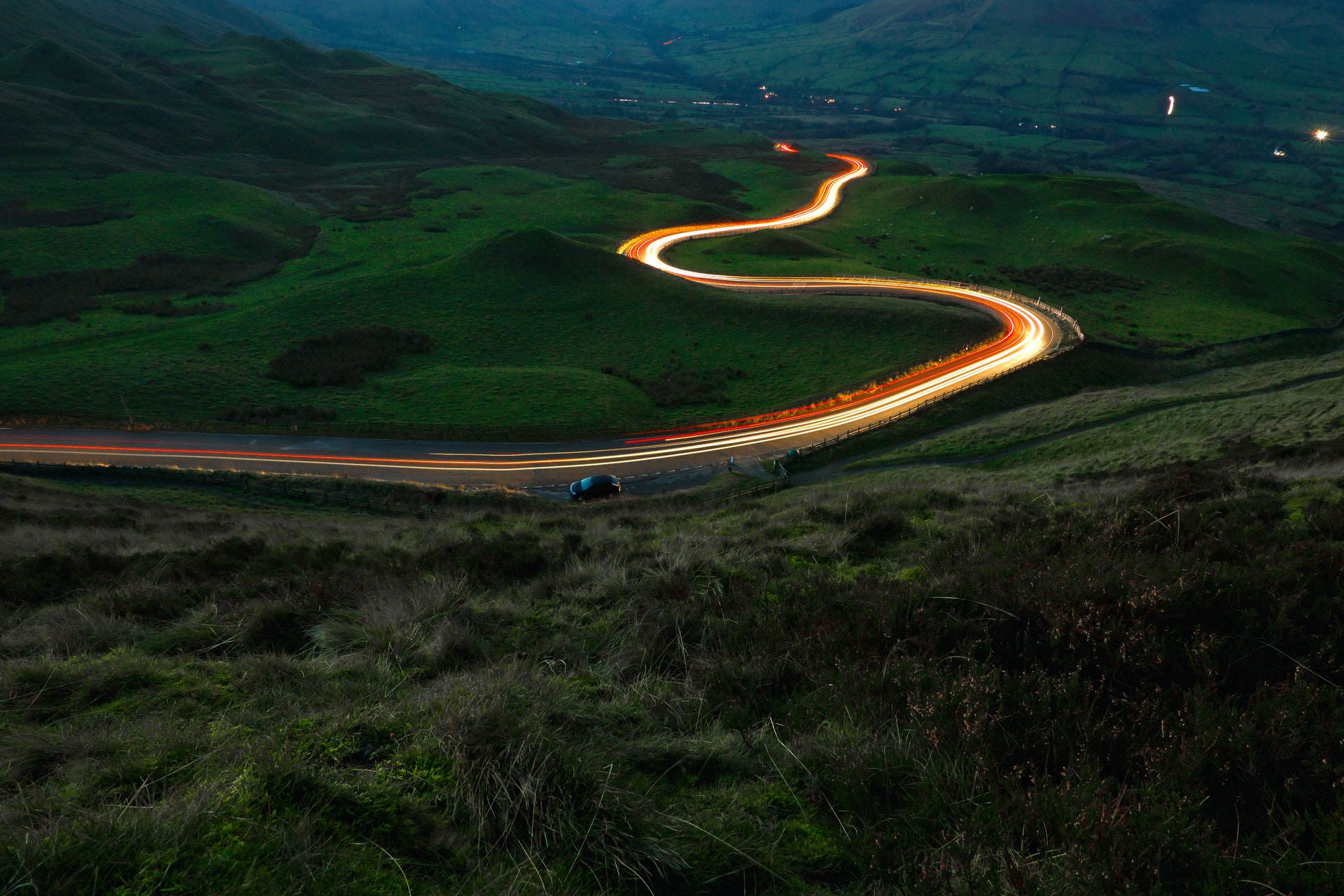 Edana is Your Digital Agency in Switzerland
We support you from strategy to execution
Phygital Experience in the High Fashion Industry
Phygital experience is another great aspect of the high fashion industry. The world is becoming more digital, and "digitalization" is a mantra for many industries now. That's how the word Phygital became so important, it's the mix of "physical" and "digital" and basically means the combination of digital and physical experiences.
While shopping all customers have a choice, they can make their shopping experience physical or digital. This combination ensures easy access to products for all types of customers. It's part of a new era and the high fashion industry actively uses it.
Numerous luxury brands use this combination, and since luxury is always related to compelling and memorable experiences all the luxury brands maintain their excellence in online and offline realms.
Chanel actively uses the Chanel shopping app, customers can choose what they like the best and also schedule appointments for tryouts at the nearest boutique.
Co-create and Democratize
It's important to bring people closer to the brand. Co-creating and democratizing basically refer to the fashion industry opening up its doors to a wider audience. Even Vogue provided the general public with tickets to see their show. Creating an environment where editors, influencers, and loyal customers are sitting together creates a more lasting impression on the general audience. Also same goes for the online environment, information should be accessible to any type of customer.
One of the best examples of this principle is related to Michael Kors, one of the leading American designers, whose runway shows could be witnessed even outside, the general public was able to witness the models and the collection without any issues.
Interaction Builds Loyal Customer Community
When a brand actively communicates with its audience, they feel special and appreciated. They feel closer to their favorite brand that has value in their eyes. Activity is a key factor and lots of famous fashion brands keep that in mind.
No matter how popular any brand is, without activity customers will forget about them and other active brands will catch their attention. That's why so many fashion brands and models actively ensure that they'll be able always visible and ready to interact with the audience.
Since the fashion industry evolves on daily bases it's important to constantly adapt and again be on top of the competitive chain. Trends move fast, brands must as well.
What We Offer
For more similar articles, make sure to scroll through our Publications on Edana. Your Swiss Digital Agency is ready to provide you with Expert-Level assistance which is built on customer loyalty, progressive ideas, and dedication. Our expertise includes Brand Strategy and many more.