Why are Chatbots Important?
Chatbots are actively used in both business-to-consumer and business-to-business environment, it's a computer program that helps numerous companies to constantly communicate with their customers.
Chatbots have several benefits, that increase the productivity of the company. For example, customers can always rely on chatbots when they want to communicate with the company during non-working hours. When the company representatives won't be available, customers will have a chance to sort out their issues via chatbots.
Companies that want to increase sales and productivity, actively use the chatbot strategy, which also saves time and resources for companies. It's a great advantage for many industries because employees benefit greatly as well. While chatbots will work on more simple tasks, they'll have time to be focused on more complicated tasks. Chatbots increase customer management levels and reduce customer service costs.
Types of Chatbots
Many industries use different types of chatbots. E-commerce and banking sites won't be able to use the same chatbot with the same success.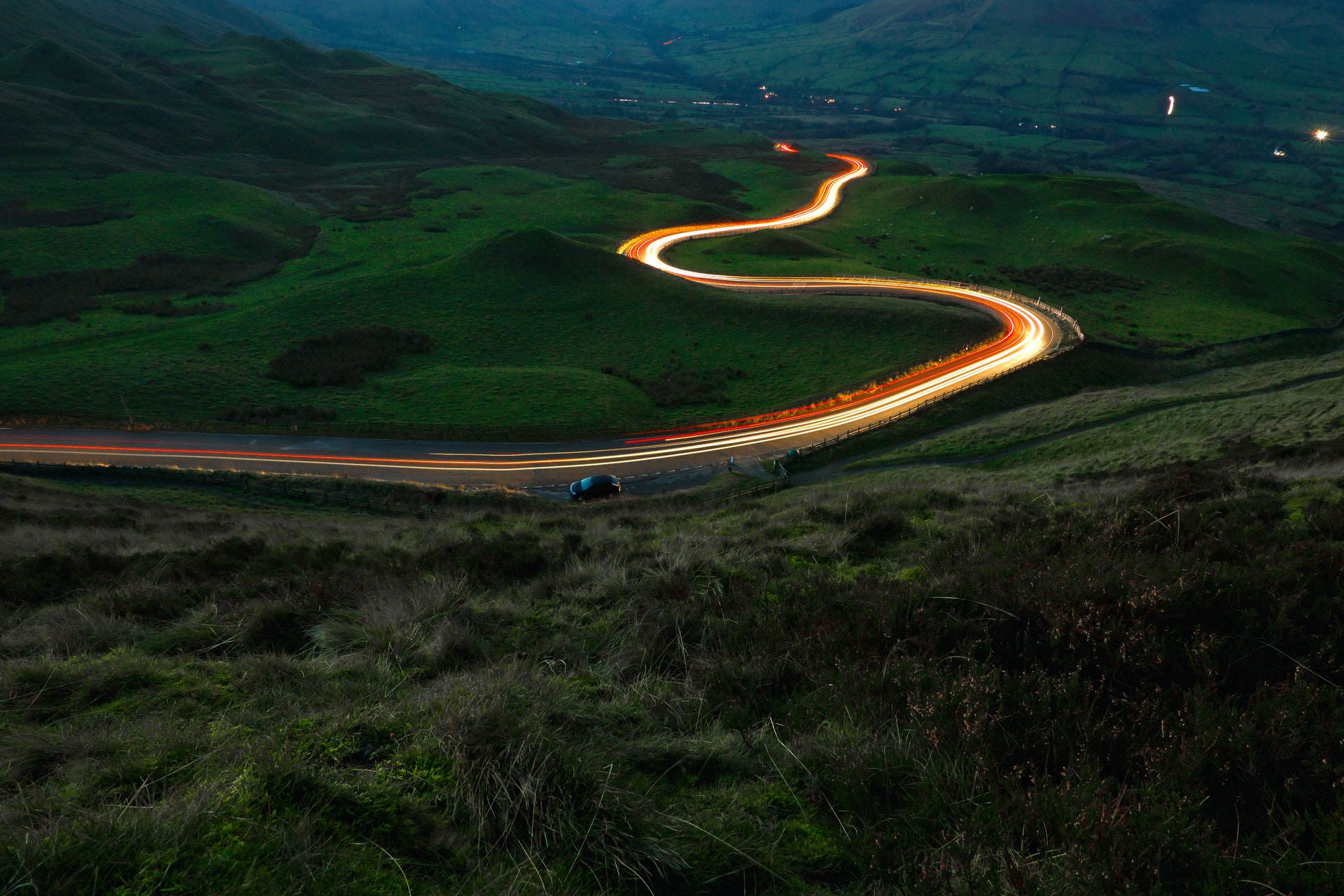 Edana is Your Digital Agency in Switzerland
We support you from strategy to execution
Rule-Based Chatbots use a tree-like flow, which means that the chatbot asks the customers several questions before it gets to the final answer. Customers navigate themselves through branching questions very easily and find the correct options for themselves. Many e-commerce websites use this type of chatbot.
Conversational AI Chatbots can generate answers for more complicated questions. They can give customers a more personalized experience. For example, HSBC Bank actively uses this type of chatbot to communicate with clients. Besides banking, you'd be able to see it in educational realms as well since Duolingo is using it very actively.
Contextual Chatbots can understand the context of the conversation. A few examples of this type of chatbot are Google Assistant, Siri, Alexa, and more.
Voice-Enabled Chatbots create a personalized experience for users. Lots of companies use voice-based chatbots right now or voice bots. They perform numerous creative tasks. Lots of users find it more convenient because many people prefer to speak rather than write. So lots of modern organizations are using this chatbot right now.
How do Businesses use Chatbots?
Chatbots can be used in many ways by different organizations. Sales teams actively use chatbots for successful online shopping. They can observe as well what the customers are interested in and use the chatbot that will answer noncomplex questions regarding products.
Also, the chatbots can give the customers information about the shipping prices, and which products are available right now and make work for sales teams easier.
Companies that provide customers with lots of different services benefit from chatbots since they help the company with customer services. If the conversation gets too complicated, agents can start communicating with customers, however until the customers reach that stage, they know at least basic details about their inquiries.
What's more interesting is that chatbots can act as virtual assistants, they can guide the customers on the website and make their experience better. They increase sales and satisfy customer needs.
Most of the customers find it very enjoyable to follow the chatbot that seems more lively and acts like their assistant on a webpage. Also, there could be times when because of lots of customers some agents might not be available, instead of waiting some customers prefer to use virtual assistance to resolve their issues.
What We Offer
For more similar articles, make sure to scroll through our Publications on Edana. Your Swiss Digital Agency is ready to provide you with Expert-Level assistance which is built on customer loyalty, progressive ideas, and dedication. Our expertise includes digital strategy and many more.