Importance of Organic Reach
Organic reach is the number of people who have seen your posts on social media via unpaid distribution, good organic reach helps companies to become more successful.
One of the solutions for long-term success is using organic marketing strategies. Organic marketing is the natural attraction and conversion of truly interested and motivated people into loyal customers, and for this process, the company is just trying to be in the right spaces rather than pay for advertising.
It's a great way to show the audience your brand image in a new light, interact with customers, drive traffic to landing pages and after gaining attention start working on keeping the customers with you long-term.
Trending Sounds Attract Attention
When people create posts for Instagram, or upload pictures or videos, they always check the environment and how they look, they might even memorize dance steps for one specific video while recording it. People plan the whole process carefully especially when they want to get as much attention as possible and increase the number of followers.
While working on this process they can't just forget about the sounds that will be in the video. And they don't choose random sounds, it could be any song that they like, their target audience might like, or just could be something that almost every people use now.
Trending sound is a sound that you can hear very frequently. Strategically choosing the audio will help you to attract potential buyers and make them interested in any specific service or product.
While choosing the trending sound, you can just take a look at the trending playlist or check the competitors and see what works for them.
Improved Engagement and Better Branding
Sharing videos with trending sounds and making them memorable improves the engagement of the audience. But besides that creating different songs and audio also can make the brand very memorable.
Using trending sounds also increases the chances of your video becoming more popular and well-known on social media, it could again attract more customers.
Checking other reels will give you information about the competitors, but another great advantage is getting new ideas through this process. Creating and posting videos on Instagram is a great way to connect with your target audience.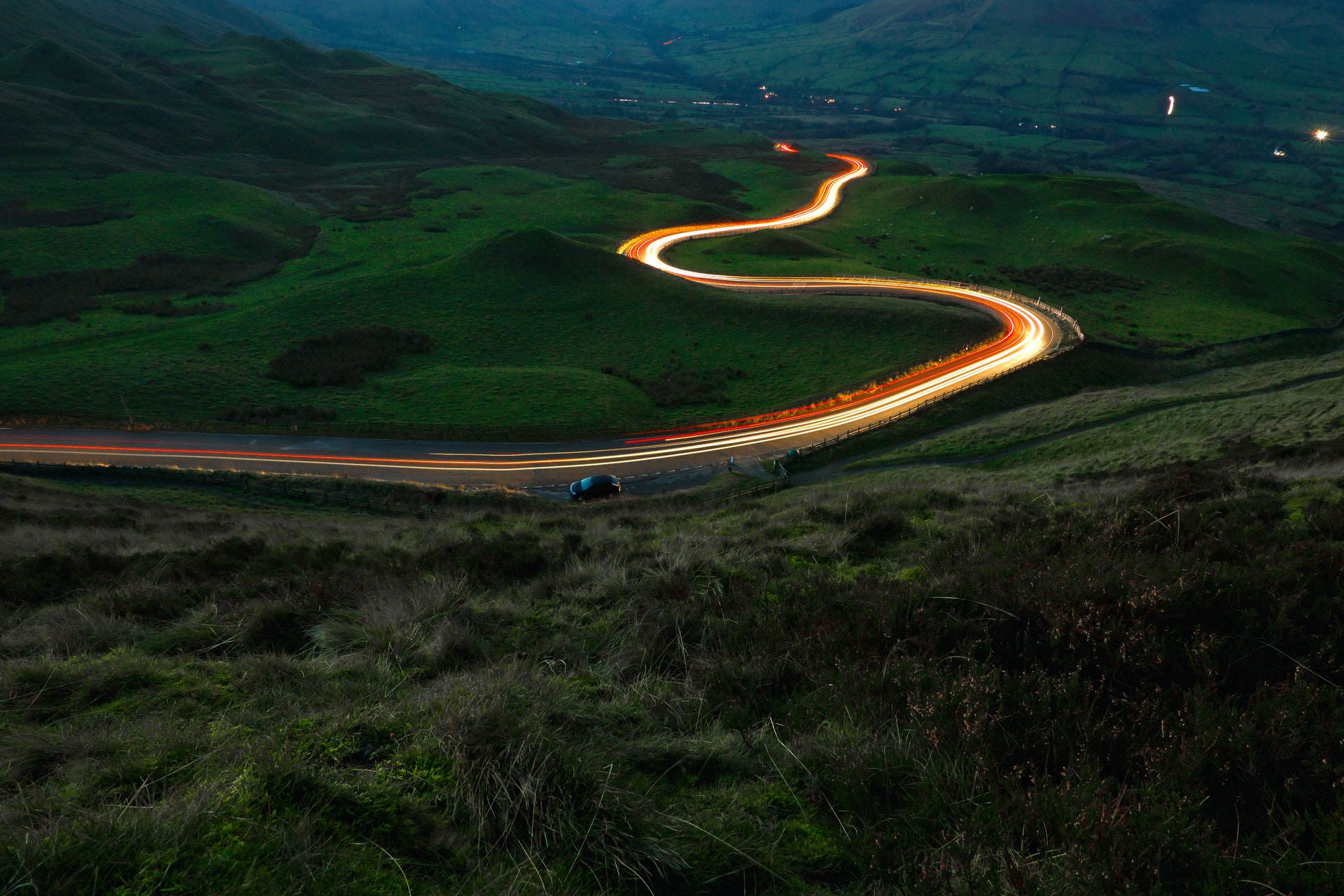 Edana is Your Digital Agency in Switzerland
We support you from strategy to execution
Organic Reach and Social Media Platforms
While working on social media platforms companies use all the available tools to ensure that they'll reach as many people as possible. Organic posts should bring more customers to companies.
After choosing the social media platform, the company should determine which products and services they will promote and how. The message on every organic post should be very clear.
Since visual marketing attracts more people, it's important to use different images and videos, they are the first thing that catches the eye of the audience, they need to have high quality and should be able to clearly convey the message of the company.
The whole content should be closely related to the target audience to make them more interested and help them find common ground with the company.
Increase Organic Reach with Trending Sounds on Instagram
Instagram reels are a great way for brand growth and help you to boost your engagement levels as well. It gives you the chance to show the audience your services or products in a fun and memorable way.
The most notable advantage is more customers viewing your company, and you have a chance to reach a broader audience. Also, you'll see increased sales. The company has the chance to show its personality to the target audience, and tell them about its main goal and values.
Many businesses create the kind of Instagram reels that show the customers how their business is run and what's happening behind the scenes. Seeing how the company is working on daily bases and how much effort they put into their work is very interesting for customers.
Most companies use trending sounds successfully to increase their organic reach on Instagram. For example, makeup brands use reels to show how much quality their products have and how they can be used.
What We Offer
For more similar articles, make sure to scroll through our Publications on Edana. Your Swiss Digital Agency is ready to provide you with Expert-Level assistance which is built on customer loyalty, progressive ideas, and dedication. Our expertise includes Social Media Marketing and many more.