Social Media Engagement and Brand Awareness
Every company tries to track its progress, they want to see how brand awareness grew, how the target audience can be influenced, and increase social media engagement levels of course. That's why it's important to focus on Reach and Impressions and track them.
Reach is the number of people who see your content, while Impressions are the number of times your content was displayed, it doesn't matter in this case if anybody clicked on it or not.
Not everybody will read and check the content of any company, but at least the Impression can show you that the content was delivered on somebody's feed.
To figure out the effectiveness of the campaign companies track the progress of both of those metrics. Tracking Impressions is important to not annoy the customers with lots of ads while tracking Reach will help you to figure out if there's something wrong with your ad. Because if many people got to know your ad and didn't try to contact you that means that most of the users weren't satisfied or impressed with something.
Facebook Reach VS. Impressions
On Facebook, you'll see three different types of reach. Organic reach will let you know how many people saw your ad campaign organically, as in for free, in their News Feed. Paid reach shows you how many people saw your paid advertisement, like paid Facebook ad for example. Viral reach shows you how many people saw your ad via their friend's stories for example, or how many checked it after their friends commented on it or shared it.
Facebook impressions have three categories as well. Organic impression again tells you how many people came across your content that was free. Paid impression tells you how many times your paid ad was displayed. A viral impression is how many times users came across your ad via their friend's stories. Also, users might have seen it when their friends shared the ad, liked it, or commented on it.
Instagram Reach VS. Impressions
Instagram can track reach and impressions for creator and business accounts as well. Based on your reach Instagram can tell you what's your top-performing content. Also, you'll be able to see impressions as well and see the performance during a specific time frame.
What's more interesting you can also know approximately how many people saw your content but aren't really your followers, which is very useful information for lots of brands.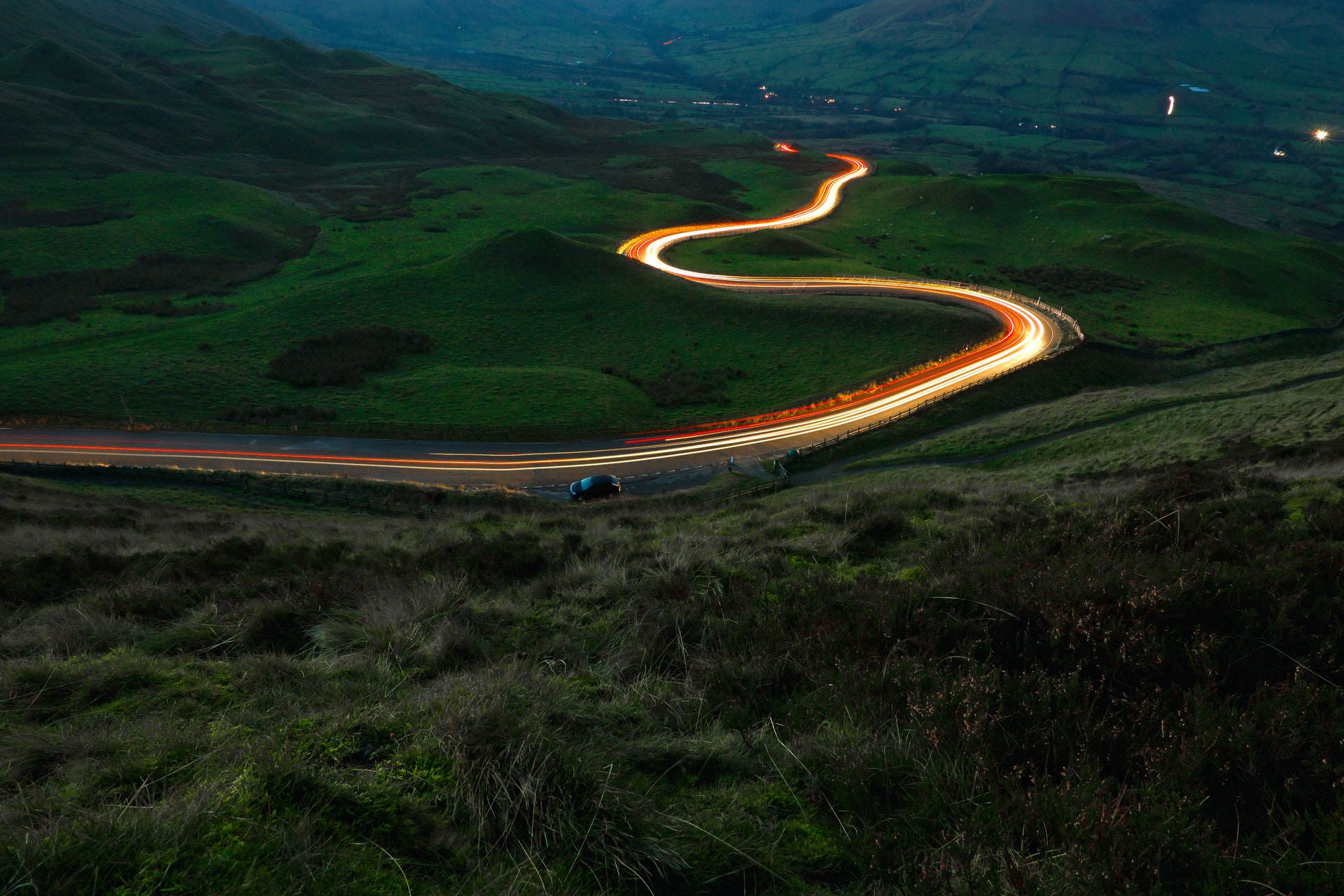 Edana is Your Digital Agency in Switzerland
We support you from strategy to execution
Twitter Reach VS. Impressions
Calculating Twitter reach is a little bit complicated, so the platform doesn't really use this metric. However, it can track impressions for you. Twitter impression tracks how many users have seen your tweet.
On Tweet Activity Dashboard you'll learn more about your most well-liked tweets and get to know more about impressions and engagement metrics.
Reach, Impression, and Your Marketing Strategy
Marketing strategy needs information to become successful, that's why it's so important to follow certain metrics. For example, increased reach means increased awareness, and that's why that type of information is important.
Every post and every decision should be made with the target audience in mind. The key factor is knowing your target audience. Also, it's important to check the content that's more frequently shared and liked.
Impressions make sure that the information will be delivered to your target audience, at least they will come across it and will have a chance to see it if they wish so. So again analyzing and monitoring engagement metrics will help you create a better marketing strategy.
What We Offer
For more similar articles, make sure to scroll through our Publications on Edana. Your Swiss Digital Agency is ready to provide you with Expert-Level assistance which is built on customer loyalty, progressive ideas, and dedication. Our expertise includes Social Media Marketing and many more.