Benefits of Royalty-Free Content
Many industries try to get a hold of different images, videos, and songs and then use them for their posts or campaigns. Trying to use any image or video that goes well with your content and could highlight your massage is a very good step, but there are several important points that you have to consider.
Downloading any creative asset is easy, however, using them without permission could be risky for any company. Royalty-Free Content is a solution that makes sure that the artists are compensated and that the company can use their assets.
Using royalty-free content is a great advantage for any company, especially if they are trying to create projects with different music, and need different images or videos. This way they can freely use every asset in existence and use them to their advantage.
Pexels
Pictures are important for lots of brands and they actively use them for their websites. So to leave a good impression on the target audience it's important to have high-quality pictures. Pexels is the stock photo platform that has been developing nonstop for years now.
It has a search tab where you can search for pictures using different keywords. The quality of the pictures is great and you can download them freely in various sizes. The platform has stock video content as well.
Pixabay
Pixabay is another great platform, that besides photos can offer you graphics, vectors, and illustrations as well. The quality of the pictures and videos is great, also you will have lots of options. This is a vibrant community of creators where you'll always be able to see numerous videos, music, and images for your website.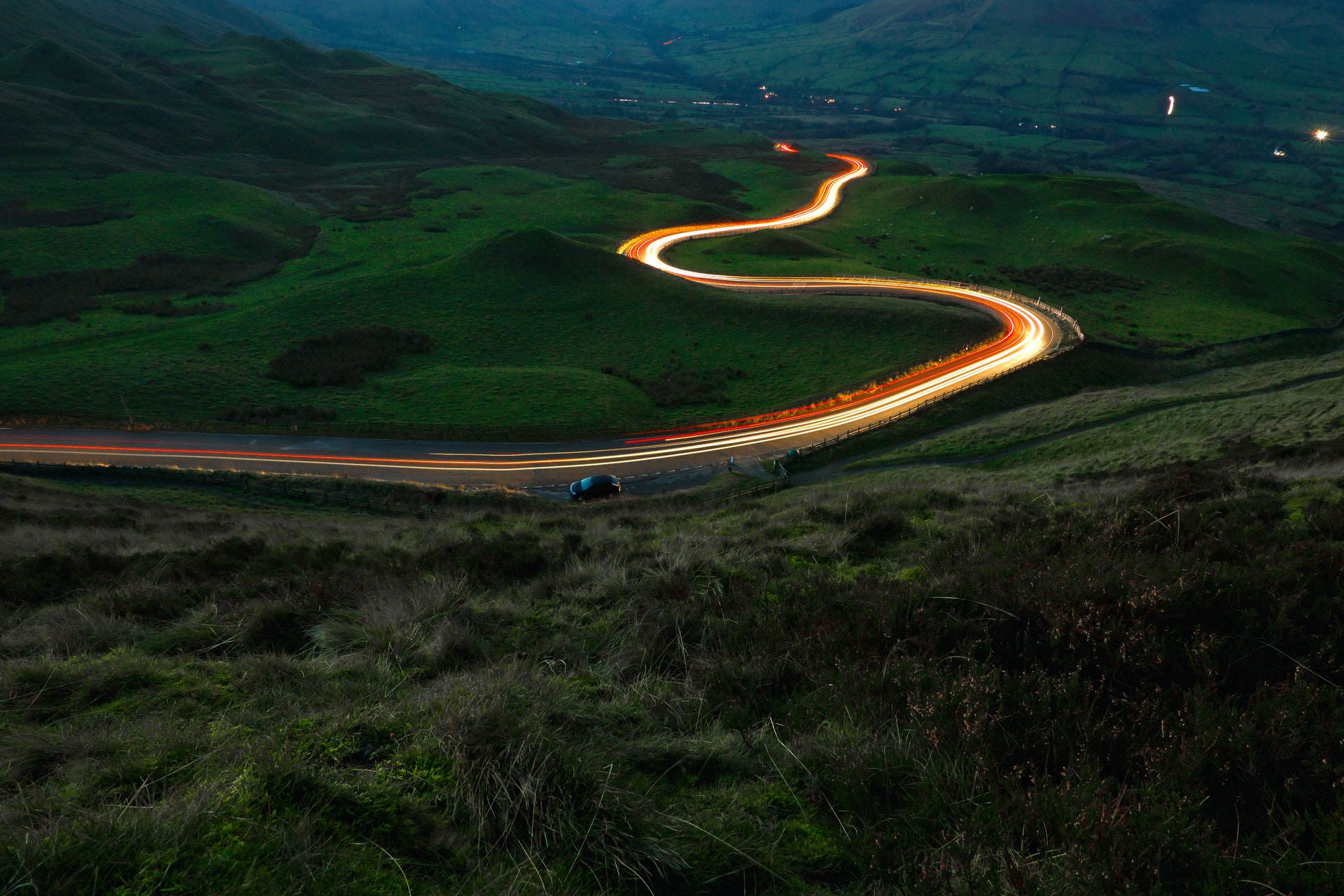 Edana is Your Digital Agency in Switzerland
We support you from strategy to execution
Unsplash
Unsplash is a well-known platform as well, however, it's unique because it seems like its pictures are part of an art collection. Pictures can be searched via different categories or keywords. In terms of sizing the image, they don't have many options, however, their collection is so impressive that lots of customers use it.
Dareful
Video marketing is important for lots of companies. When customers are interested in a certain product or want to buy something they are searching for videos that are related to it. Pexels and Pixabay can provide you with lots of video options as well, but there is also Dareful which could help you out with your brand's showcase website.
It has many different options, including time-lapse, slow-motion, and looping videos. Most of the videos are short and can be downloaded quickly. You can use videos commercially or edit them. You just need to create an account, registration is free.
Artlist
Artlist is a royalty-free music platform that has high-quality songs and all of them can be downloaded without any issues, you can find some great sound effects there that are updated regularly. Also, it has advanced filtering options.
Royalty-Free Content for your Brand's Showcase Website
Companies actively and successfully use royalty-free content while working on different projects. When you'll have a certain marketing strategy you'll be able to navigate yourself more easily through different platforms.
You can let the customers know about your products or services with the help of royalty-free content. You can do a variety of cost-effective tasks for your website, social media, and advertising. Images and videos have almost replaced text, they gain attention first and leave a bigger impression on customers, so using the resources that Royalty-Free platforms contain is beneficial for any brand.
What We Offer
For more similar articles, make sure to scroll through our Publications on Edana. Your Swiss Digital Agency is ready to provide you with Expert-Level assistance which is built on customer loyalty, progressive ideas, and dedication. Our expertise includes Showcase Website development, and many more.