How Social Media Scheduling tools are used
Social media scheduling tools are used by numerous companies since people always expect them to be socially active. It's essential for any brand.
Scheduling allows you to plan your social media content in advance, which is very beneficial for lots of companies. This way you can ensure that you'll always have new content on your social media. You can even schedule tweets and posts.
Social Media Marketing tools ensure activity on social media, but it doesn't mean that company shouldn't interact more with customers. It's better when you log in to your account at least several times a day and interact with people who follow you on social media or try to reach you via the channel. Scheduling tools can let you see who has replied to your post or commented, this way you can engage with customers immediately.
Scheduling and Trending News
It's important to monitor the scheduled content as well. Something surprising and unexpected might occur, like an earthquake for example. Using the scheduled content just might not be appropriate anymore, so it's important to frequently monitor what's going on on social media and around us.
Managing social media requires time, that's why social media scheduling tools are so useful and important. There are several important scheduling tools that are important for social media and are free to use. It's important to know how you can use them.
Tweetdeck
It's a great scheduling tool for an individual or a team who only manages the Twitter account. It's owned by Twitter so can't be used on different platforms, is great for scheduling tweets and is free to use.
You can add columns with search terms, they are customizable so you can add, move or delete them depending on your needs. You can manage multiple Twitter accounts, schedule Tweets that will be posted later, build Tweet collections, and more.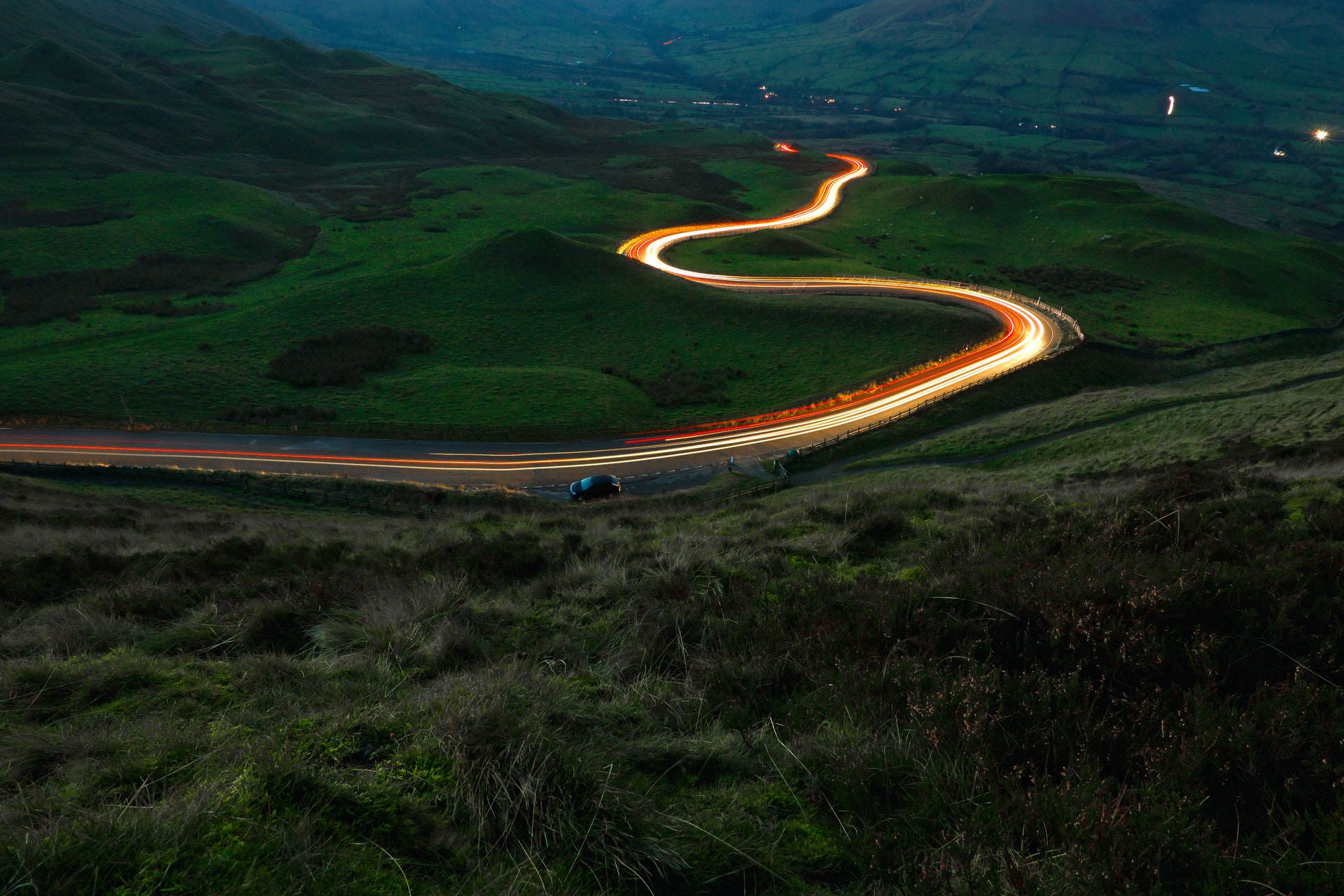 Edana is Your Digital Agency in Switzerland
We support you from strategy to execution
Hootsuite
It can be used for many different platforms, however, with Free Plan, you can manage two social media accounts. It's a well-known scheduling tool and has several pricing options, including Business and Enterprise accounts.
You can easily publish your engaging content on any social media. Small, medium and large businesses use Hootsuite to manage their accounts. You can have access to customizable feeds that show you all the social posts, also it can provide you with a highly flexible post composer and scheduler. It's useful for tracking mentions of the brand, products, or keywords that you are interested in.
Buffer
Buffer helps you to build an audience. It helps you to create click-worthy content, build an engaged audience, will help you to save time, and coordinate with ease. Buffer is frequently used by publishers, e-commerce, businesses, and more.
Buffer contains features that give post suggestions to users, and gives information on the number of clicks, retweets, likes, favorites, mentions, and potential views each post has. Buffer has paid plan as well which would give you access to additional features.
Sendible
Sendible has been operating for years and has been evolving with time. Besides scheduling content on your social media, you can use it to publish posts on all the leading blogging platforms.
You can use Sendible's Content Tool and Google Alerts as well to find and share high-quality content for your followers. Also since Sendible includes Canva integration you can create social media graphics with it.
Sendble can give you great scheduling features, can help you with brand monitoring and can help you with content recommandation tools as well.
Socialoomph
Socialoomph as well has been operating for years. It has a plain interface but can provide you with numerous benefits. It offers you numerous ways to create posts, you can schedule or just queue your posts. You can use Socialoopmh to post to your blog, create content for it, and then publish it at set times.
You can use its competitive features for many different reasons, you can monitor your posts, and customer engagement levels and you use all of those services on Facebook, Twitter, Pinterest, Tumbler, and LinkedIn as well.
What We Offer
For more similar articles, make sure to scroll through our Publications on Edana. Your Swiss Digital Agency is ready to provide you with Expert-Level assistance which is built on customer loyalty, progressive ideas, and dedication. Our expertise includes Social Media Marketing and many more.