Importance of Photo Editing for Business
Nowadays people actively use social media and they have many different reasons for that. For example, to post news about themselves, share new posts or photos, get to know more information about their favorite brands, and the world, and just reconnect with their friends.
The relationship between social media activities and photo editing is very interesting. Since images are important for your brand, you can use photo editing software to create brand-aware edited images. Customers feel more confident with your brand when they see how well you present yourself.
Besides brand building, it helps you to improve your sales. Increasing the quality of your image will show your customers your products in a better light. You'd find many examples in fast-food marketing as well.
The company can achieve credibility and seem more respectable. After professionally editing images, you can actively use them on your social media to attract more customers.
PhotoDirector Essential
People of all experience levels use this software to edit pictures since it's very beginner-friendly. Also, you can use advanced editing tools and since it gets updated regularly you can use all the new advantages that come with it.
PhotoDirector Essential is basically a combination between Lightroom's photo processing and organization functions and Photoshop's powerful editing. You can get a high-quality picture in just a couple of clicks. It has very good photo management tools, you can experiment with blur effects, layer filtering, adjust alignment or use it for basic editings, like adding or cropping text.
Photoscape X
Photoscape X can help you edit several images at once. Besides photo editing, you can use it as a GIF creator, screen capture device, RAW image converter, and more. You can use several color effects as well, which include the color splash tool, selective color adjustment, and color replacement effects.
Its design seems complicated at first, but numerous people use it to edit their photos more quickly. It's very beginner-friendly so after studying the layout and the basics of this software, you'll see how many benefits you can get.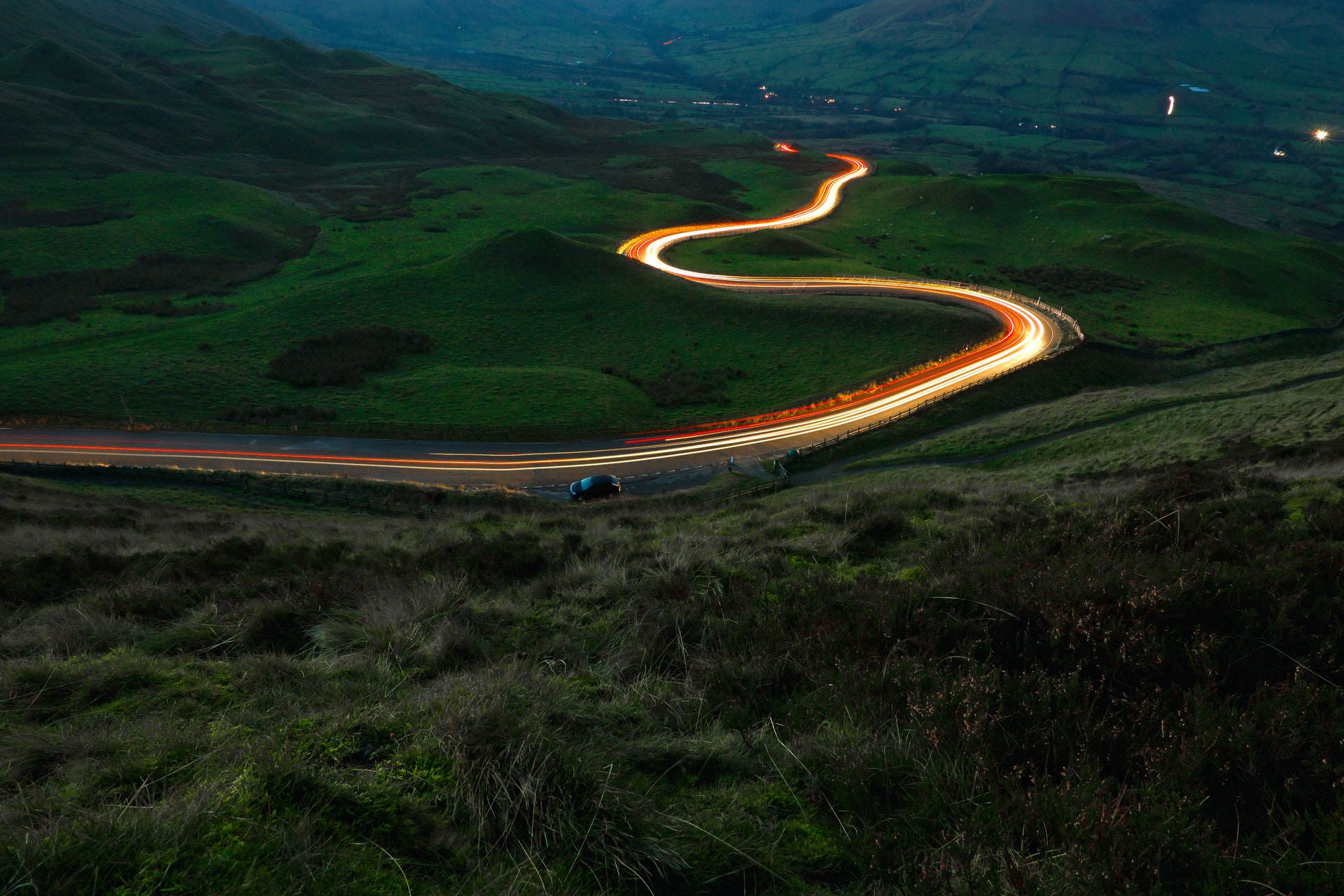 Edana is Your Digital Agency in Switzerland
We support you from strategy to execution
Fotor
Fotor is very unique photo editing software because of its range of color adjustment tools. There are numerous adjustments for shadows, brightness, tint, and so on. It's easy to navigate so most people get used to this software very quickly.
Lots of companies use this photo editing and graphic designing solution to create cards, invitations, and fliers. Also, Fotor can provide you with a collection of stickers, lots of users use them for their images or cards. Designers can add custom text as well to designs and share them on multiple social media platforms.
GIMP
GIMP is also known as the GNU Image Manipulation Program. Besides photo editing, numerous people use this software for animation editing and other requirements as well. GIMP's features include high-quality photo manipulation, original artwork creation, and graphic design elements.
You can use a wide array of tools; however, the interface is a bit complicated. It's important to understand more about this software to use all the basic and complex photo editing solutions.
How to Choose the Best Photo Editing Software?
There are lots of amazing solutions for photo editing and this is only a small list. Despite having an opportunity to get the maximum results out of these options, it's important for the company to find the software, which will be more suitable for them.
First of all, the company should know what they want to do, because certain software might have more features, but it's more important to use the features that suit your needs best. So if the software has more features, it automatically doesn't mean that it's the best solution for you.
Just write down the features that the software must have or you would like to have. You can also check the customer support that the photo editing software can provide you with and go through the training material. Also, try to choose the software that gets updated regularly.
What We Offer
For more similar articles, make sure to scroll through our Publications on Edana. Your Swiss Digital Agency is ready to provide you with Expert-Level assistance which is built on customer loyalty, progressive ideas, and dedication. Our expertise includes social media marketing and many more.