Benefits of WordPress Web-Plugins
WordPress Web-Plugins have many benefits that lots of companies and developers use actively. Mostly it's an additional tool that can make working less time-consuming. Plugins are designed for almost every function, for example, to have the options of different languages on a webpage.
They are reliable since they are updated regularly and are secure to use. However, they should be administered and chosen well, based on specific requirements, to avoid the chance of them clashing with each other.
How to choose a WordPress Web-Plugin?
There are lots of options and all of them have their function and significance. You should be able to see how well you can use it to get desirable results and how well it works with plugins that are already installed on your webpage. The full picture is very important for quality and functionality as well.
To enhance the experience of the customers it's important to research how each of them work and which ones are more useful for your webpage. Still, there are lots of options that make the customer experience interesting and informative.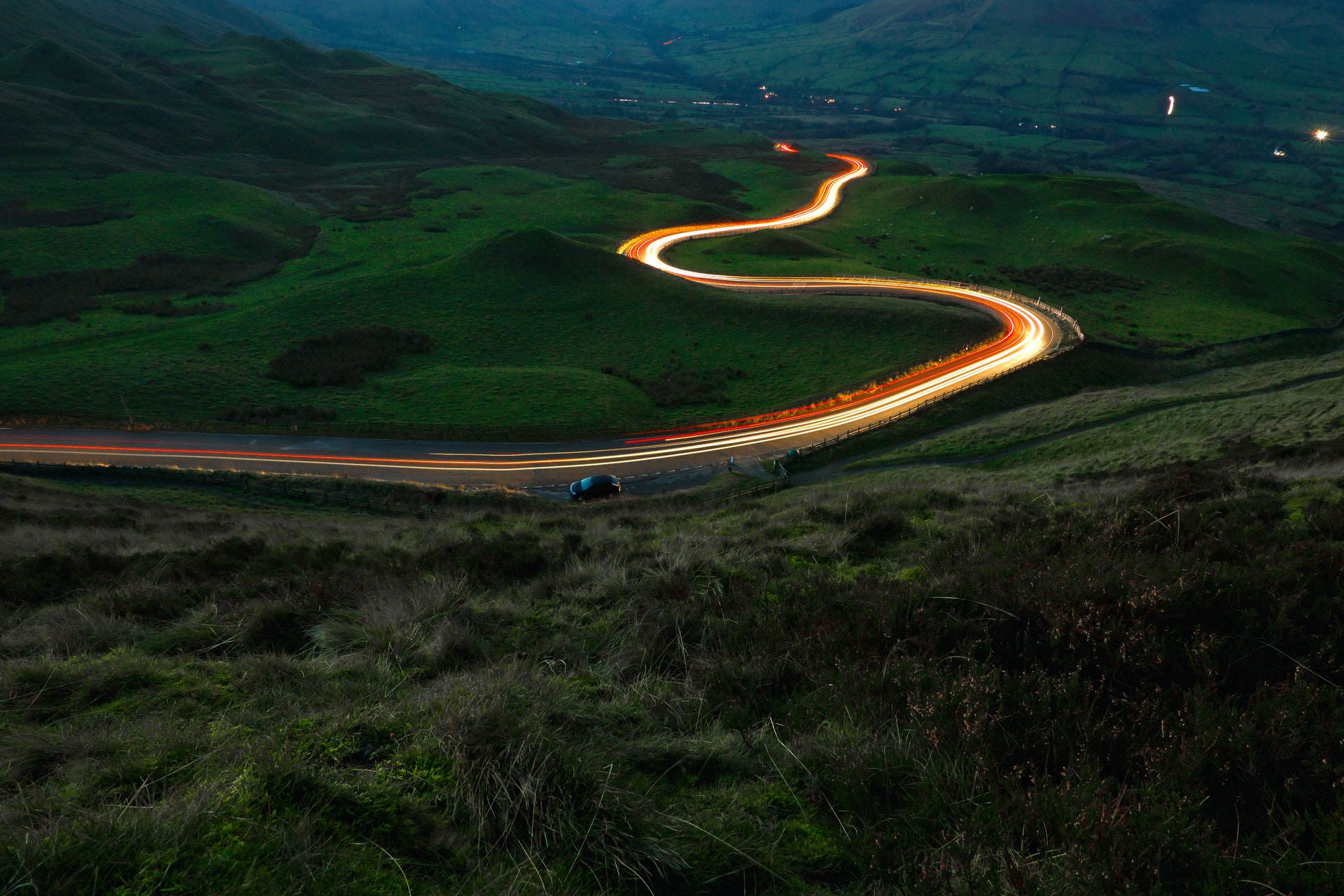 Edana is Your Digital Agency in Switzerland
Entrust your project to industry experts
Attracting Target Audience and Checking Progress
Without search engine optimization tools no webpage or company would be able to achieve any goal. To explain simply Yoast SEO ensures that your webpage will attract the target audience and you'll have more people visiting your webpage.
The company needs to know what makes the customers interested and why they are searched for. Google Analytics helps you to see the most important analytics, check the visitors, click rates, etc.
WP-Super Cache is another plugin that is used frequently because it optimizes the loading of your website and handles heavy traffic, so the webpage will be able to continue working without any delays.
Backup and Security
WP-Backup makes sure that the data on the webpage won't be lost and will be properly backed up. It's secure and frequently used. Another safety measure is WP-Optimize, which cleans up the website of any spam comments and makes sure that the webpage will be secure, presentable, and will have high standard performance again.
Content-Aware Sidebars
This type of plug-in enriches the webpage and makes sure that you'll be able to create unlimited sidebars, depending on your needs. You can create a post sidebar, a page sidebar, or a category sidebar.
There are lots of options that could help you make the navigation on the webpage easy, a sidebar navigation menu would help the customers to search for desired information easily.
Visual Composer for WordPress
Visual Composer transforms absolutely everything on the webpage. It helps you to add columns, image galleries, videos, etc. It's a great way to create professional web pages.
After starting from scratch you have a chance to create any design with your creativity. Also, visual composer insight tools give you directions among numerous options, to find out the best scenarios for yourself regarding the structure and design.
Social Media
WordPress has numerous plugins for social media that ensure that the customers will be able to find the company on social media and share the webpage contents as well. Social media is very important for business so those types of plugins are used frequently.
You have a chance to combine social feeds from Twitter, Instagram, Facebook, and YouTube and create a social wall. Make people shop from your Instagram on your site or automatically send scheduled publications to your social media profiles on Facebook, LinkedIn, etc.
Important Updates
Another interesting plugin is frequently used during a webpage reconstruction. Lots of companies use SeedProd for example. When your webpage is under reconstruction or maintenance you can notify your customers. Basically, you'll "hide" your website for some time and make it visible only when the reconstruction will be done.
After choosing specific plugins, that are well suited for your webpage and going through different options, you can consider that most of your work is done.
What We Offer
For more similar articles, make sure to scroll through our Publications on Edana. Your Swiss Digital Agency is ready to provide you with Expert-Level assistance which is built on customer loyalty, progressive ideas, and dedication. Our expertise includes Web development and many more.