Importance of Web Design and what makes it Good
Web design is an essential part of any business and is more than just making everything good-looking. It can greatly improve the image of the company or do the opposite.
Since it's the face of the brand everybody feels free to judge the company based on how they are presenting themselves. It's essential to show the brand personality to the target audience straight away.
The first impression is always important; that's why the web design should create a sense of credibility. It should be welcoming, approachable, should be capable of securing loyal customers, and powerful enough to be easily distinguished from competitors.
Good web design principles
Strong user experience (UX) is one of the most important elements for customers. The company should make sure that navigation through the website is easy and the information easily accessible. So UI/UX and then the whole design of the webpage should be attentively done.
The most important information should be always at the front and visible to everybody. Customers want quick navigation through the webpage and easy access to the most vital information in the shortest amount of time. And everything must be done for both mobile and desktop devices.
Choosing videos, and pictures that have good quality is important, and so is the copy, since not many people will take the webpage seriously if they see that the writing contains many jargons. Also, not everybody reads full content at first, implementing creative headlines and sub-headlines will make them more inclined to show interest.
Since numerous templates are created for different companies, we'll talk about a few of those options which could be rewarding.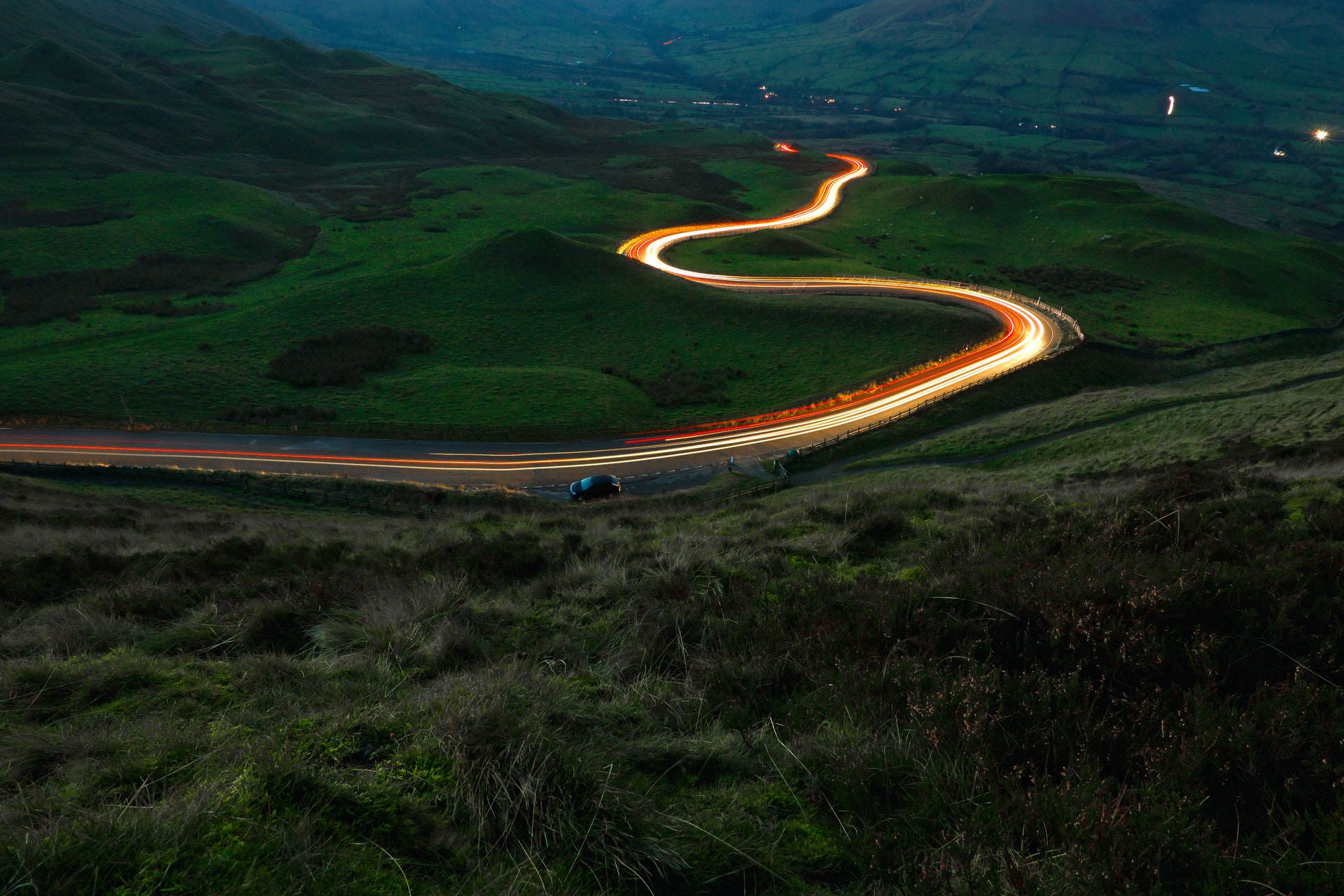 Edana is Your Digital Agency in Switzerland
We support you from strategy to execution
Salient Theme
The Salient Theme is a multipurpose WordPress theme that's great for many different types of web pages. It's good to build corporate sites, portfolios, etc. It's well designed, powerful, and responsive solution, that gets constantly improved. It's easy to gain attention with Salient Theme's attractive and aesthetic web design.
You have lots of freedom to create the design that you always wanted, it has numerous template collections that work very well for lots of industries. With this version, it's easy to achieve high speed and good performance, get unlimited color options for your design, and multiple blog styles and layouts as well.
Avada WordPress Theme
The Avada Website Builder helps you to set up lots of improvements and consist of many important elements. The boundaries are almost limitless. You have endless unlimited design options and numerous website layouts. It contains advanced search options as well.
Even Microsoft uses Avada theme, their Visual Studio subdomain is built on that. Many different companies, management services, travel agencies, and universities use this theme for web pages.
Grotte. Woocommerce WordPress Theme
Grotte considerably improves the marketing strategy for many web pages. This theme is mostly used for shopping sites or to promote different products, but it's so well-built and pleasant that most of the customers who use it are always filled with a memorable experience.
It's very responsive, works from many devices, and has this very unique "Buy For Me" feature that lots of people enjoy and find interesting.
Noor
It's a very creative and minimal multi-purpose WordPress theme that's used by lots of companies. Besides having many options, one of the best parts is how each of them is so well designed for many industries.
For example, this theme can be used for many businesses, blogs, shops, cafes, and hotels. There are lots of Cryptocurrency web pages built on this theme as well.
Slope
Every company knows about the importance of visual impact. Most companies require different designs based on their goals. Slope is a multipurpose WordPress theme that suits the needs of numerous modern startups and new companies. It can help you to create a new face for your brand as well.
Importance of Choosing the best Web Design for the Company
Above mentioned options are used by numerous countries and all of them have a certain style that will be attractive to different types of customers. However, there is always a chance that with your creativity you'll make any template work for you.
It's important to decide what you want and start looking for options that would help you. It's hard to find the best option but having a clear purpose will let you see how your ideas can be arranged in your web design.
What We Offer
For more similar articles, make sure to scroll through our Publications on Edana. Your Swiss Digital Agency is ready to provide you with Expert-Level assistance, our expertise includes Web Development.