Building a WordPress Website that Grows with you
The most interesting point about WordPress Website Building mechanisms is its simplicity and flexibility. Numerous small businesses and even Fortune 500 companies use WordPress to build their web pages.
WordPress gives any company a great opportunity to create a webpage in simple ways to share their work and grow the audience as well. Any company can go through numerous styles and choose the one that fits their requirements the best.
You can add any design and colors to your webpage, and showcase your portfolio, services, and products. Engage the audience while delivering more news to them and if necessary use the payment blocks that are accessible via WordPress again. So you can be as flexible as possible and make it work for you.
Manage your WordPress Website with ease
Adding new photos, and posts can't be anymore easy. The guidelines are simple; the structure is easily understandable. You'd be able to manage the webpage from any computer and also since it's a self-contained system, no additional software would be required for many activities, like adding a new blog post.
The benefit of WordPress is simplicity, it's so well-designed, clean, and simple that search engines read the content more easily. You can use additional tags as well to enhance search engine optimization efforts.
It's simple, can be easily used, and you can use any unique design or any tools presented in WordPress to make your brand look more unique and interesting.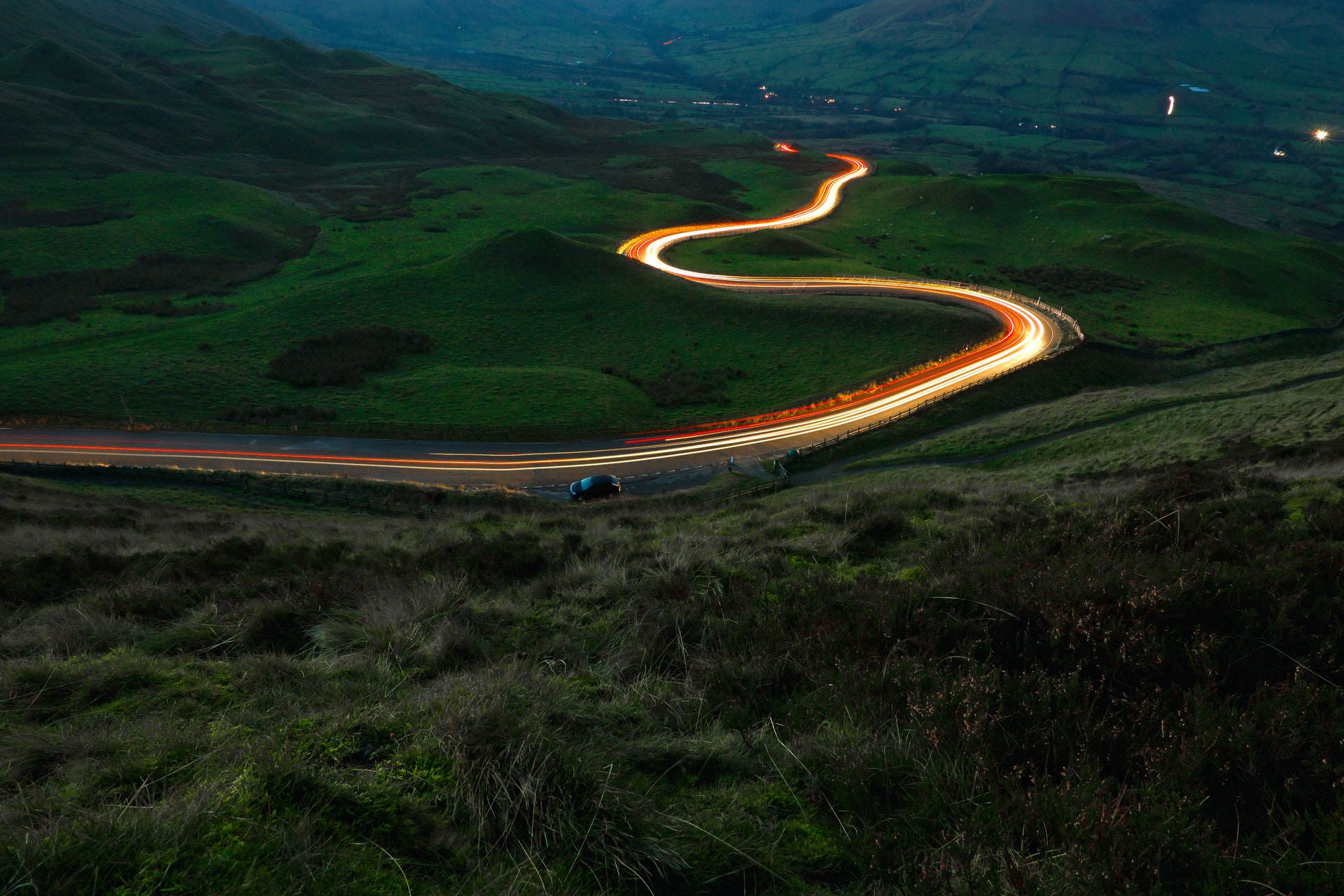 Edana is Your Digital Agency in Switzerland
Entrust your project to industry experts
WordPress, a Content Management System
WordPress as a content management system and website-building tool offers a range of companies numerous features, that make the whole system stand out from other competitors.
It's being improved on a daily basis and what brings comfort to the customers is the stability of quality and flexibility that it never fails to offer to customers. Regular updates that WordPress has to go through give any business a chance to completely change their webpage and the whole content if they want to. You can adapt the system to any of your needs.
This browsed-based software makes management very easy and contains numerous templates to make the webpage straight away interesting and attractive for customers. However, WordPress has numerous additional tools that make everything more effective.
WordPress uses plugins that increase the functionality of the webpage. For example, you can add contact forms and shopping carts and make them function with high quality.
One of the most important tools is a plugin for SEO, which stands for Search Engine Optimization and makes sure that the brand content is easily accessible all over the internet.
What's more important it can be used well with mobile phones, so whenever the customer will have a chance to browse the webpage via mobile phone, they won't get confused and will still recognize the attractive structure of the company's webpage.
WordPress gives the users chance to monitor their progress as well through the dashboard. All the promotions and general performance of the webpage are visible there.
Website Security
WordPress uses lots of security plugins to ensure that data will be protected. Strong login passwords and updating WordPress regularly are important as well. It is important to follow proper guidelines to ensure that your data is safe and secure.
WordPress in Use
Since WordPress is full of different options and templates, many industries actively get involved with it to showcase their many goals in simple ways.
Microsoft News gives out regular updates about Microsoft and uses WordPress to tell stories about the company. The same can be said for the Harvard Gazette and The White House website.
Those simple examples highlight how different institutions use WordPress's full advantage. The most important point is to know how to portray your company, what's your biggest advantage and how you want it to be visible on the webpage. WordPress does all the hard work in the simplest of ways.
What We Offer
For more similar articles, make sure to scroll through our Publications on Edana. Your Swiss Digital Agency is ready to provide you with Expert-Level assistance, our expertise includes Web Development.