Why is Apple such a successful brand?
Great product. Great Marketing. Apple has reinvented the products that existed on the market and have given them new life. It's associated with dreams, personal experiences, and status.
Apple uses several core principles that ensure its success and it's not really easy to copy its marketing strategies as well. However, there are several main points that should be considered by every brand that would like to achieve the kind of Marketing Excellence that Apple has.
Importance of Customer Experience
Apple always paid special attention to its customers, as Steve Jobs said once: "You've got to start with Customer Experience and work back toward the technology, not the other way around." And truly apple has long-lasting relationships with its customers all over the world.
Apple has a simple but very persuasive way of keeping customers long-term. Apple frequently uses its stories to share Brand Messages. Peculiar experiences and innovations that come with Apple aren't easily forgettable.
As a result, now you can pay with Apple, put it in your pocket or on your wrist, and do other activities. But the only thing that customers need is one device.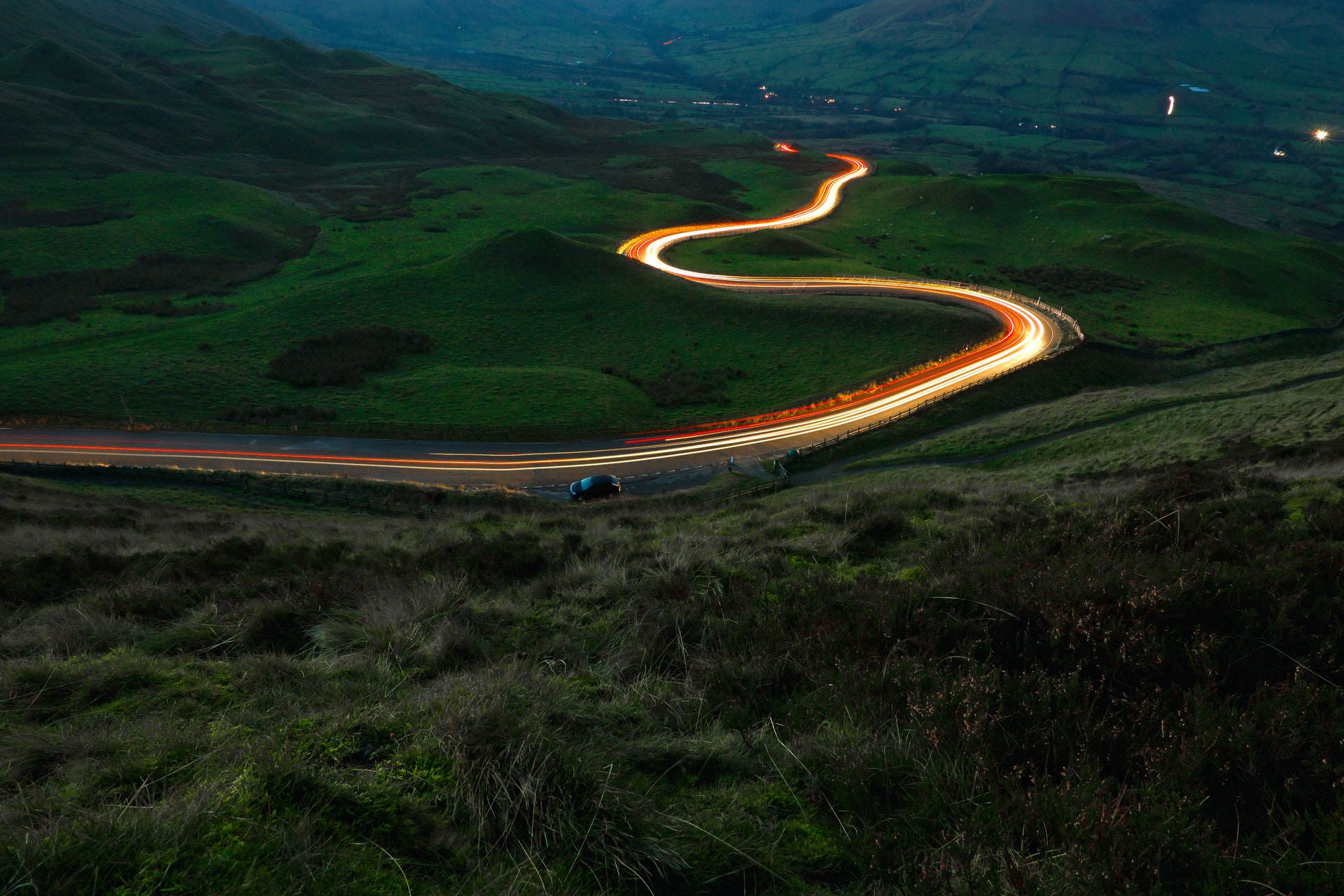 Edana is Your Digital Agency in Switzerland
Entrust your project to industry experts
Sales and Marketing Should Be Based on Customers, not Product
Apple has its own community. Customers who "think differently" and are full of revolutionary ideas. That's what Apple is advertising. Let's not forget how it helps the customers with educational programs and constantly seeks new ideas from them.
Apple targets- education, government, and SMEs. Their Sales Teams work on specific types of customers and they are never solely focused on selling the product. Also if a sales rep had a financial services background, they'll work with banks and other financial institutions to promote the brand. This way Apple ensures that the sales rep really knows the target audience and can relate to them.
Unpack Simplicity
Apple is the master of minimalism. As Steve Jobs has said before "Let's make it simple. Really simple". He wanted to have a simple logo, a simple design, and simple support functions as well to ensure that everybody would use it.
Tech companies are for creating technologies, but again they are creating everything for people. So if it's complicated, too pricy, and not secure, no matter how many functions it might be able to contain, still it won't be an important part of so many people's lives.
So doing research to improve technology is something that every company should do, but they have to consider the customers and their benefits as well. Without that crucial part, we just have the product and no customer.
Start with the Why
Apple knows that its inventions have to fulfill the wishes of its community. They should be inspired to improve their relationship with the customers and gain more with their productivity and vision.
So Apple starts with the question "WHY?" to connect with customers. Understand their needs, wishes, and culture. One great example would be how the brand used red packaging for Chinese New Year when red isn't really their color. It had very simple symbolism, in China red is associated with luck and fortune and is often used around that time of the year. Apple assimilated with the culture and community very well.
While being friendly and in touch with customers on regular bases, Apple gets a chance to keep a loyal community and always have information about customers' needs and expectations.
Do What Is Right
It's not easy to determine what's right and what's wrong and many people are often misled by wrong assumptions.
For example, many people knew how Apple Music could be streamed for 3 months, without any payment. But looks like the artists weren't getting paid at all. Taylor Swift wrote to them about how unfear it was for the young artists and Apple changed its tactics.
It wasn't really beneficial financially at first, but the results that followed were more than worth it because people saw again how fair Apple was.
What We Offer
For more similar articles, make sure to scroll through our Publications on Edana. Your Swiss Digital Agency is ready to provide you with Expert-Level assistance which is built on customer loyalty, progressive ideas, and dedication. Our expertise includes brand strategy and many more.