Why is Apple Such a Successful Brand?
Apple is one of those privileged brands that has undoubtedly grown into a symbol of status. Apple is renowned for its excellent products, good strategies. and strong brand equity. It is connected to dreams, personal experiences, and social standing. Apple has taken an innovative approach to enhancing visibility. Nowadays, any product that Apple launches is an instant success.
Apple follows numerous basic principles that guarantee its success, and it can be challenging to replicate its marketing methods and strong branding. Nevertheless, there are some key factors that all companies should consider in order to establish their brand strategy and accomplish the level of marketing excellence that Apple has.
Apple's strategic planning covers a wide range of topics besides the aspects of traditional marketing. They are using search engine optimization techniques, social media marketing, along with other approaches to increase brand loyalty. They achieved many long-term goals this way.
Know Your Audience and Speak Their Language
Apple understands that its advancements need to satisfy the needs of its customers. They have a well-defined target audience and always strive to figure out their requirements, wishes, and culture. You'll often hear them speaking a universal language. Always do the proper marketing research and understand more about your potential customers.
One great example would be how the brand used red packaging for Chinese New Year when red isn't really their color. It had very simple symbolism. In China red is associated with luck and fortune and is often used around that time of the year. Apple assimilated with the culture and community very well. While being friendly and in touch with customers on a regular basis, Apple gets a chance to keep a loyal community and always has information about customers' needs and expectations.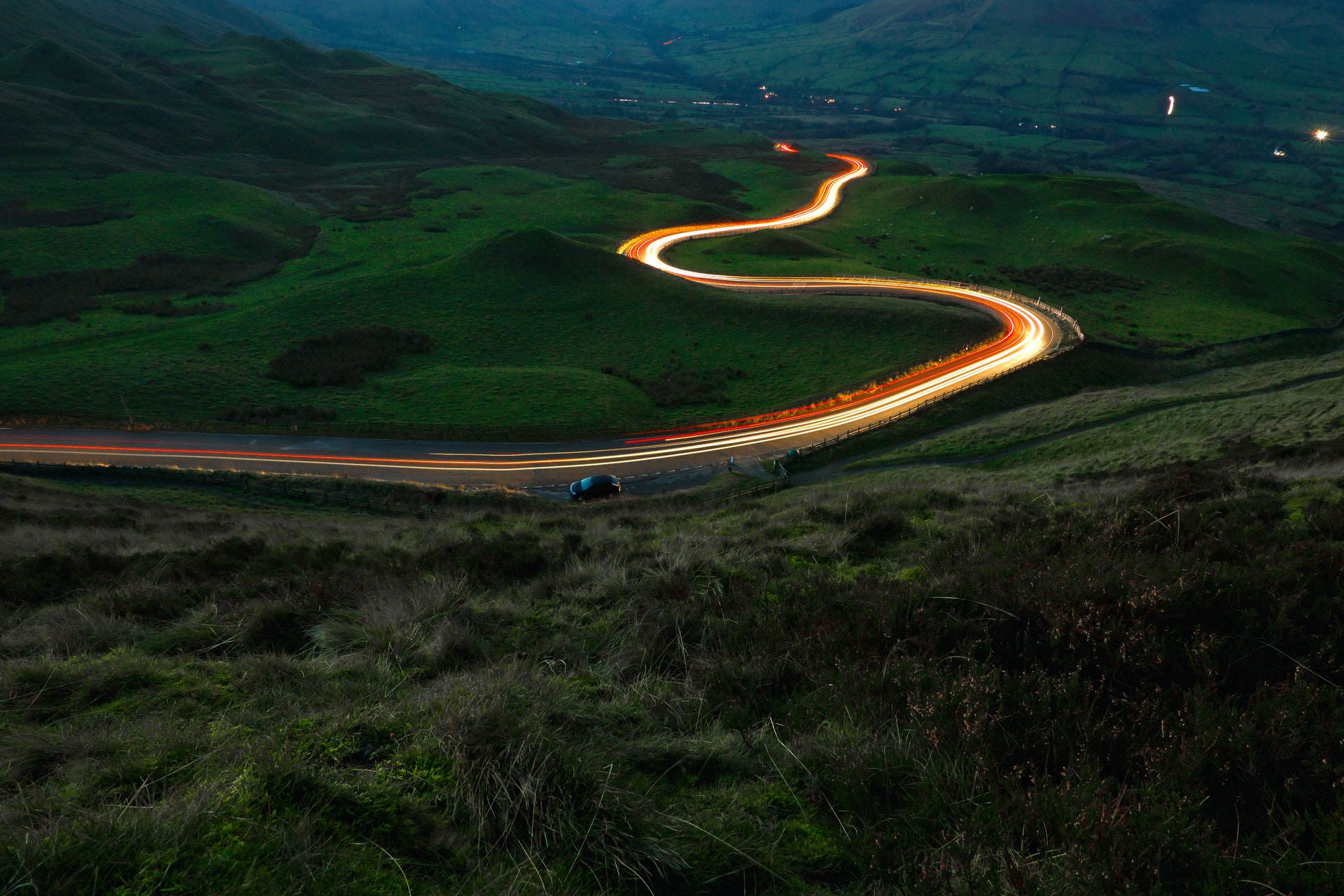 Edana is Your Digital Agency in Switzerland
We support you from strategy to execution
Provide Memorable Customer Experience
Apple has established itself in the market with such effectiveness that almost everyone is familiar with its gadgets, whether or not they possess them, notwithstanding the fact that several well-known brands in fact offer somewhat better items. Apple's success is strongly linked to the great and unforgettable customer experience.
There are many well-known communities consisting of dedicated Apple customers who serve as excellent brand ambassadors. Customers in Apple's community "think differently" and are brimming with creative ideas. That is what Apple is promoting. Let us not overlook how it assists clients with educational programs and continually seeks fresh ideas from them.
Apple's sales teams target certain consumers and never stay solely interested in selling the product. Every company employee understands and can relate to clients. Apple store workers receive instructions regarding how to provide customers with a personalized experience.
Apple develops products and services with the buyer's problems in mind. A good example is their privacy and security policy. Apple regularly helps clients understand more about its goods, assists them with various services, and communicates with them productively during the selling process.
Build Anticipation
Apple has almost perfected the art of mystery. They release the teaser months before the product launches, and it is so effective that it always pulls a significant audience. This way Apple always gains a large number of customers who want to acquire their items by the time the product is released for sale.
Steve Jobs disclosed Apple's intention of launching the iPhone a year before its release, creating such anticipation that Apple sold millions of iPhones in its first year. This strategy has proven to be incredibly successful for them thus far since people want to be a part of something amazing.
The more buzz you generate for your goods, the more attention you'll get. Use teaser ads on social media to raise brand awareness and enhance sales.
Focus on Value Proposition More Than the Price
Your brand's unique value proposition is what truly makes you stand out from your competitors. It tells your customers what you offer and lets them know why they should prefer you over others. From its design, and value, to its operating system, everything is customer-centric.
You will never find Apple fighting the pricing battles – no matter how much competition they have in the market as of today. Apple has been focused on conveying its value proposition more than anything else.
For instance, they accentuate the visual element of the product and draw attention to the small nuances that set the iPad apart from other tablets rather than the price. Working on your UVP (Unique Value Proposition) will enhance your brand strategy while giving you an edge over others.
Take Advantage of Visuals
Apple has a long history of producing captivating advertisements. Every commercial, billboard, and product page is eye-catching and fascinating. Apple combines a variety of videos, images, and colors to produce unique advertising. It is not necessary to overuse aesthetic aspects in your marketing campaigns.
For example, Apple frequently generates graphics that are highly common but attractive to the eye, and they always carry an emotion-evoking message. Human brains comprehend pictures more quickly than text. As a result, you need to pay greater attention to colors in order to elicit the desired reactions in customers.
Unpack Simplicity
Apple is the master of minimalism. "Let's make it simple," Steve Jobs once said. "Really simple." He desired a simple logo, design, and support functions to ensure that everyone would utilize it. Apple frequently renews its software, but it rarely changes the physical structure or user experience of its phones.
The crowd is frightened by complexity. That is why, despite its reputation for innovation, Apple favors a simple design. Their minimalism seems like their brand identity. If you look at any of their social media campaigns or postings, you'll know exactly what they're talking about.
Edana's Suggestions
Edana is a Swiss-based Branding Agency with an extensive group of highly qualified professionals determined to take on the challenges you're facing and assist you in achieving your goals. If you'd like your business to flourish, you have to embrace marketing and branding strategies and develop entirely novel solutions. Our Publications provide a number of crucial pieces of advice regarding topics that involve Brand Strategy and Marketing Strategy and Plan.