The Importance of Case Studies for Brands
In Marketing the Case Study refers to any content that's directed to the audience to tell the brand story. The company describes how they helped the customers and how valuable their products are. It's great to use past reviews as well and make them work for you.
Case studies aren't easy to do and there might be many obstacles in the process, but the results always give any company the right to feel confident while taking the next steps.
Marketing as a tool to Attract Customers and Maintain Connections
Marketing is the most precious tool and great discipline for any company since its most fundamental point is to connect the customers to existing services and products.
Marketing has a couple of main points. It offers us a mix of products, prices, people, and processes and shows us how they are connected, and how we can create the most beneficial combinations out of them.
Lots of different types of case studies are used in Marketing, but some work better than others for certain companies. It depends on what the company wants to achieve.
Marketing Campaigns and Case Studies
When case studies are done properly, it gives the company results that work long-term without fail.
For example, L'Oreal and Converse actively use social media to promote their brands and reach more people, and they always showcase their content and values.
Social Campaigns help the company to connect with people, and remind them about its unique content. Companies sharing their case studies via charts and graphs to highlight more important statistical facts gain more loyal customers.
Using paid posts around different platforms to reach more people work well as well. Great design catches attention straight away and interests people enough to see what the post is about and get to know more.
It's important to determine the format as well. The structure of the Case Design is always the same, you just have to change the shape depending on distribution channels.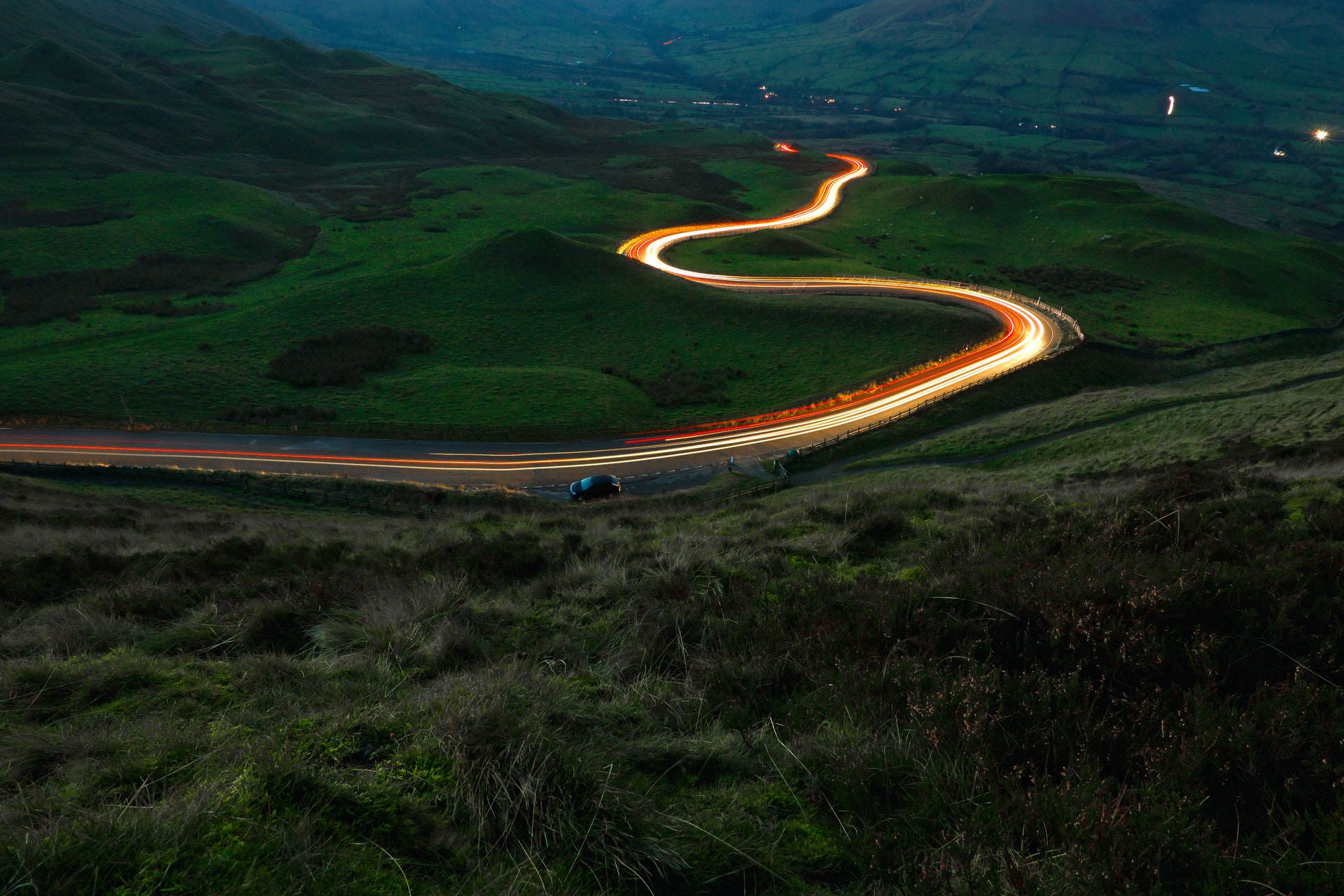 Edana is Your Digital Agency in Switzerland
We support you from strategy to execution
Identifying the Key Points
Case studies start with detailed planning, but still, it's better to choose several key points and work on them, before taking the next steps.
After determining the best way of sharing the information with the target audience and what they are interested in we have to be ready to share our story. A case study gives the audience lots of information and makes them more sure about the brand.
Share the case study which is related to Target Audience
Sharing key tools and elements which are the basic requirements or the needs of your customers, is something that'll make them more engaged and interested. They should see how they can use specific products, how you improved them, and what's the benefit for them now.
Videos that show and describe certain processes are better because most customers are interested in visuals. Before they decide to gain in-depth knowledge of your brand, it's more comfortable for most of them to see interesting elements about you. If they see the person or group in the video, who have used your product, video testimonial will have more credibility.
Including small information about different products and small study materials are always welcome. It's a great way to portray the story of the company and show the customers once again how the company's history has evolved over time.
Tell a story about Achievements
While writing the case study company should always think about the readers, how they would feel while reading it, and what would be the reaction while watching videos. Those sentiments are going to decide a lot in the future.
The company should emphasize the main points which were solved, something that was making the customer uncomfortable or just could have been better. It's important for the readers to see themselves in the story.
Emphasize what's being improved, what's better now. After creating the basics of the case study which was visually appealing and targeted the audience in the greatest light it's time to tell a story of great achievements and step-by-step describe the process.
What we offer
For more similar articles, make sure to scroll through our Publications on Edana. Your Swiss Digital Agency is ready to provide you with Expert-Level assistance including digital strategy and audit.