Christmas Marketing Campaigns
Christmas is one of the biggest seasonal trends of the year, so every company tries to be as prepared as possible by the time it comes. Christmas is full of good expectations and also full of golden opportunities for the digital market.
Creating content that will be attractive and joyous for different age groups is a very good idea. But first of all the Company should think about its purpose. There are different ways. They can create the kind of campaign which will bring the above-mentioned golden opportunities with monetary benefits as well. Or they can create a name for themselves with the Christmas Miracles and gain lots of impressed customers, who will work with them more seriously in the future. Or, with good planning, they can create winning content ideas.
Creating brilliant Christmas campaigns is something that most brands do because everybody tries to meet the day with new accessories or just new stuff and if they'll be interested enough, they'll get your products straight away.
Secrets behind the best Christmas Marketing Campaigns
Coca-Cola rather enjoys making Christmas commercials and the message that they convey all the time is that they'll satisfy your every wish. To portray it they let us see family or just friendly interactions in their commercials. They always set up a great example of emotional marketing.
While creating the Christmas campaign Google used one of the most famous Christmas-themed movies "Home Alone", seeing the 38 years old Kevin McCallister at home, being alone brings lots of funny memories and is always related to a good Christmas Adventure. It's very interesting, and emotional and brings back childhood Christmas memories.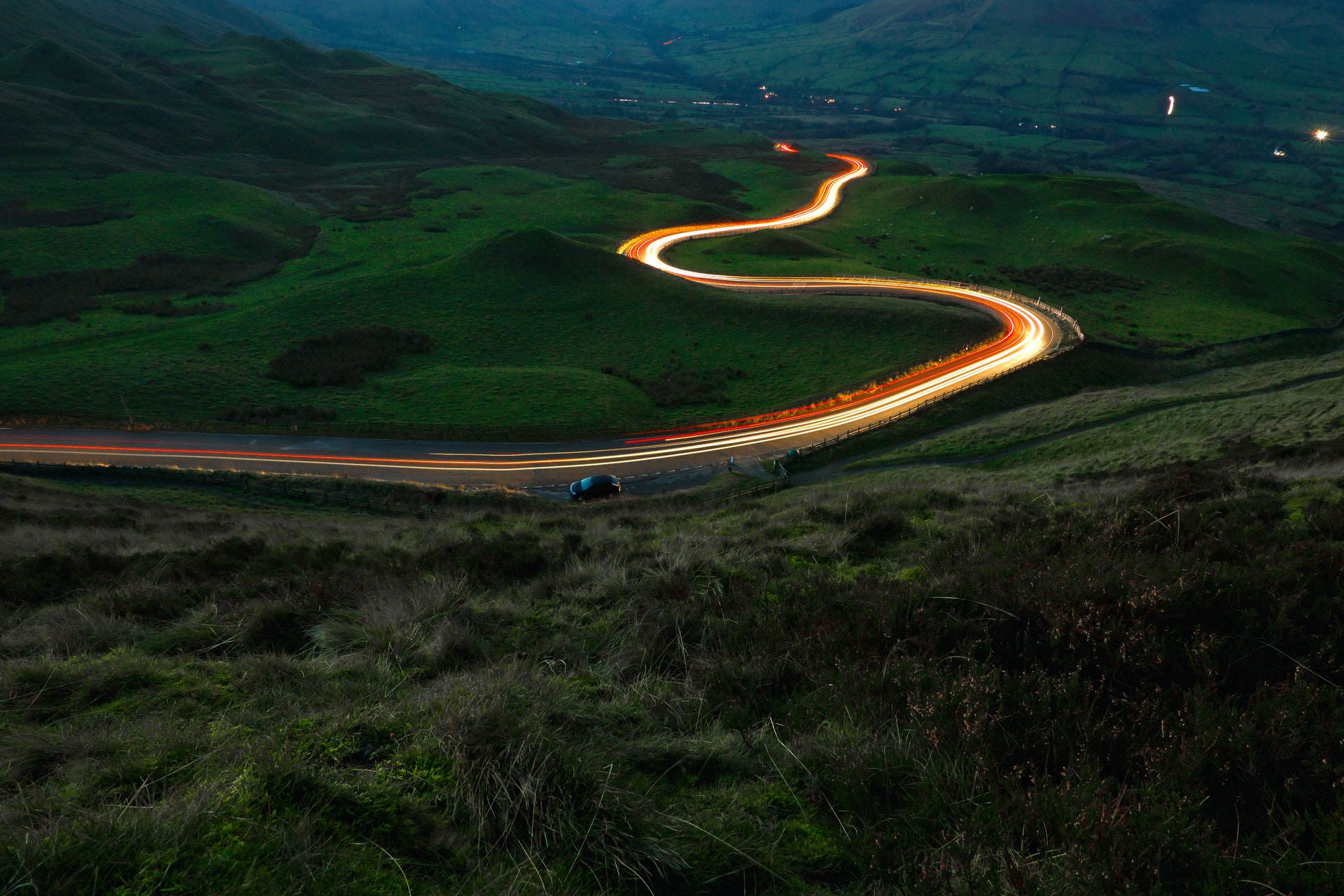 Edana is Your Digital Agency in Switzerland
Entrust your project to industry experts
Preparation for Christmas
There are lots of companies that use the Christmas market as an important backbone, which will be useful for their name and income as well. During the last couple of years, many trends changed, and many companies changed their strategies based on the new demands of customers and the situation around the world.
Mostly they had to consider the Covid-19 restrictions, but this Christmas will be different and more active. However, since Christmas fills everything with the festive spirit, it's important to not miss the chance. This event connects the brand to the target audience.
Christmas Marketing on Social Media
It's great when the company has Christmas-themed social media content because most people get information from there. Sometimes people don't even know what they should buy. Even when they want to buy Christmas decorations, they will ask around, what seems to be more popular right now. When they want to find gifts for relatives, they will again ask around about it, because preparing so much could be very stressful besides having fun.
Having attractive Christmas Spirited Content available on Social Media at that time immediately attracted people toward us. When they see the well-designed content, customers automatically think that the brand is ready for Christmas and they can use the services.
First of all, changing the Social Media profile pictures with Christmas-themed elements already attract attention. It can be some complex illustration or redecoration of the company logo.
Christmas Themed Designs for Social Media
When working or redecorating social media for Christmas, it's good to create a theme that will be filled with traditional Christmas colors: red and green.
However, not all brands want to get mixed up with traditional colors. Some want to have decorations that will make them stand out. So first of all the brand should determine its main goal, and what they are associated with and make content that has Christmas spirit but isn't so traditional anymore.
There are lots of new trends which are filled with lavender colors. It's great for design and is a very purifying, semi-pastel tone which is relaxing. Using ocean hues, shells, blue colors, or generally any element that can be related to the deep waters, could look good.
The company can decide to create more luxurious decors or use Botanical elements. Holiday-themed videos to share positive feelings with their audience. Creating posts that will be informative for the customers is very welcomed by them. For example, sharing gift ideas.
What We Offer
For more similar articles, make sure to scroll through our Publications on Edana. Your Swiss Digital Agency is ready to provide you with Expert-Level assistance which is built on customer loyalty, progressive ideas, and dedication. Our expertise includes Social Media Marketing and so much more.